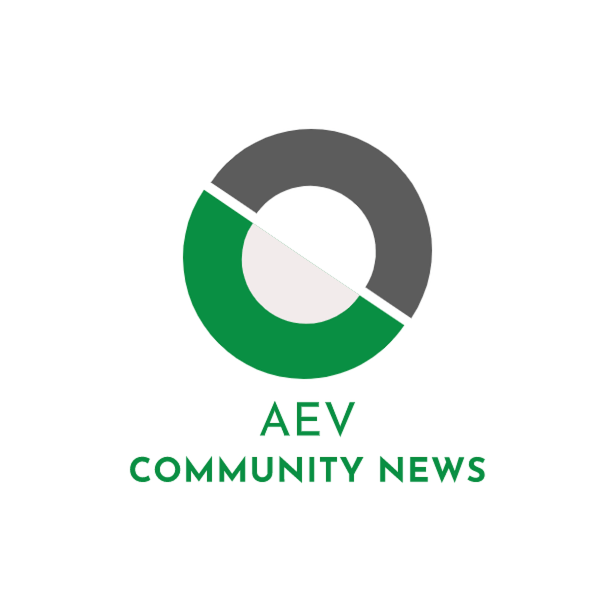 WHAT'S IT ALL ABOUT?
We are working with our Members to showcase the fund raising and amazing charities that they support. This all new section of our website, will allow you, as members, to input your own stories and news from charity work and supporting your local community.
Publishing your own charitable endeavours will allow other members to donate and raise awareness of these wonderful causes.
If you would like to contribute to this page, please go to the Member Zone and select 'add a community story' and share your charity efforts with other members.
To keep up to date with all other news, please go to the AEV news page
Check out the latest Community News from our members
Your search returned no results
5 Results