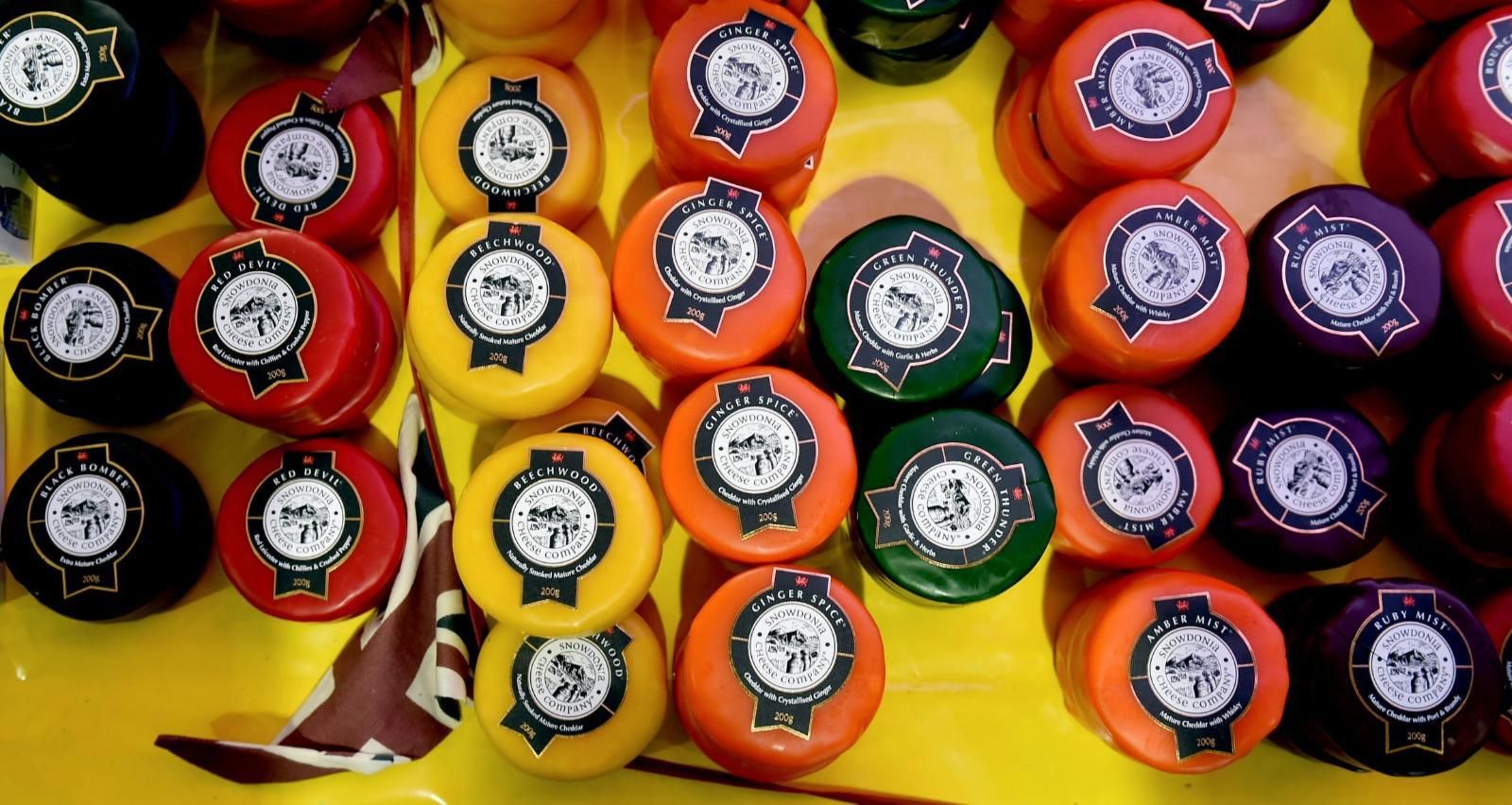 East of England Arena and Events Centre (EEAEC) has announced that CheeseFest, the touring festival of cheesemakers and cheesy cuisine, will be returning to the venue on November 16, 2019, for a completely indoor show that will be 30% larger than last year.
This year CheeseFest has also recruited international cheese ambassadors Wallace and Gromit to promote the event, on the occasion the the 30th anniversary of their cinematic debut in "A Grand Day Out" (1989). The event will feature an artisan cheese market, hot and cold street food stalls, live cooking demos, as well as live music and a choice of Wallace & Gromit related activities and features.

A spokesperson for the organiser of CheeseFest said, "CheeseFest enjoyed a great show at East of England Arena last year, enough to convince us there was room to enlarge the show by 30%, and move it into the venue's main arena building."
Dean Rees, business development manager, EEAEC, welcomed the show back to the Arena, saying, "It's a real pleasure to open our doors to CheeseFest again. The 2018 show was very well received locally, and I'm certain it will be an even greater success this year."