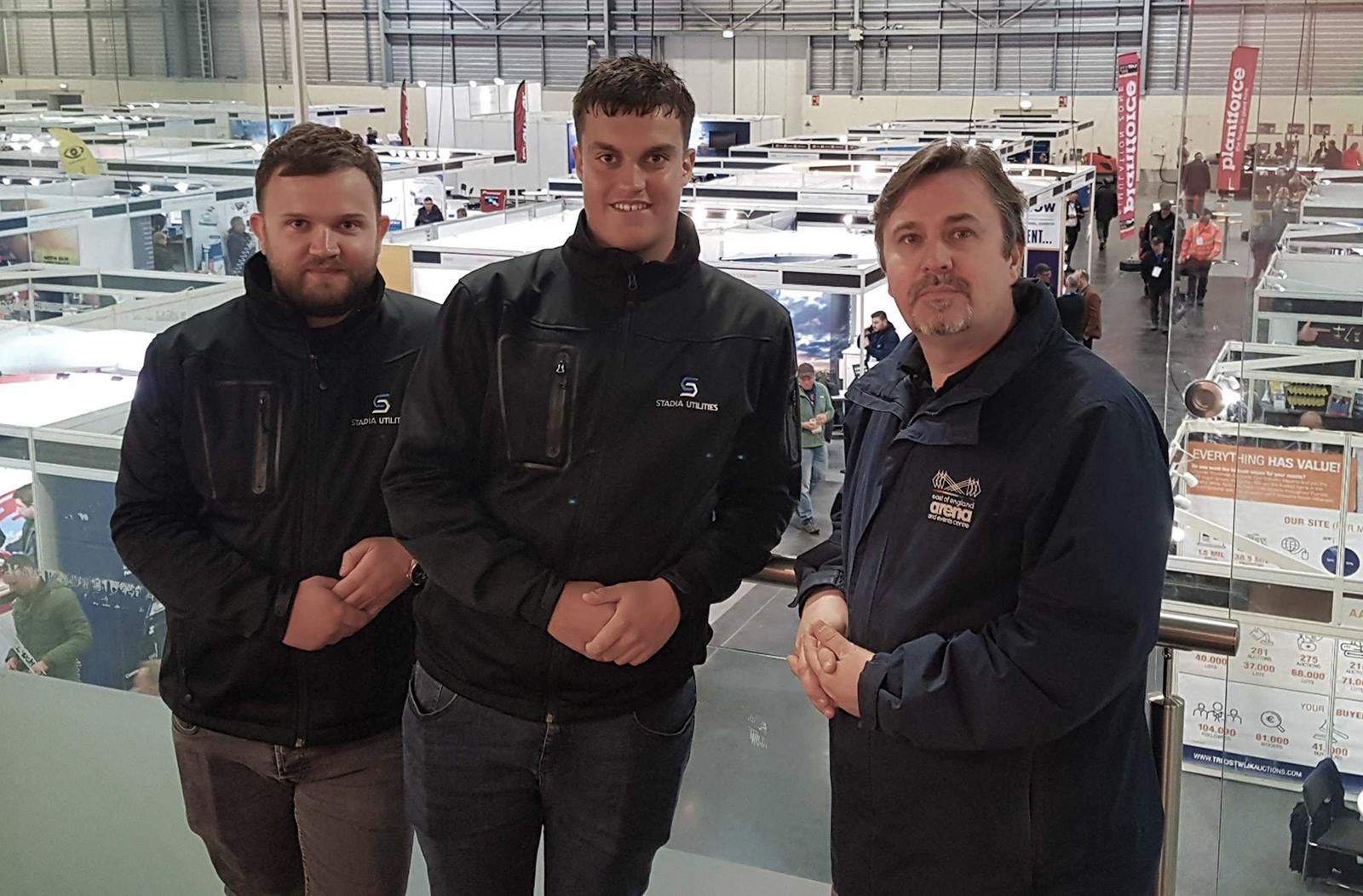 The East of England Arena and Events Centre (EEAEC) has announced that Stadia Utilities, the energy brokerage based in Grantham, Lincolnshire, will be supporting the venue with a three year sponsorship deal running until June 2022, and also providing an energy brokerage service to ensure the arena has the most cost-effective energy provision at all times.

Jason Lunn, EEAEC venue director, welcomed the partnership saying, "Stadia Utilities has shown it is able to effectively insulate our venue from volatility in the energy markets, and its generous support for the venue, through our sponsorship package, demonstrates true commitment to the region's businesses and show-going public. I am looking forward to building on this excellent start to what I know will be a mutually beneficial partnership."

Harry Glenn, key account manager for Stadia Utilities, added, "We are proud to be working closely with East of England Arena; all of the team at Stadia have visited the arena for various events, and they always put on a great show. The facilities are second to none and the fact that it stems from a charitable organisation means it fits in closely with Stadia's ethos.

"The Stadia team," added Glenn, "worked very closely with Jason and East of England Arena's finance director, Quentin Arnold, to ensure we procured the most cost-effective energy agreements for them and we are looking forward to a long and prosperous relationship with the venue."