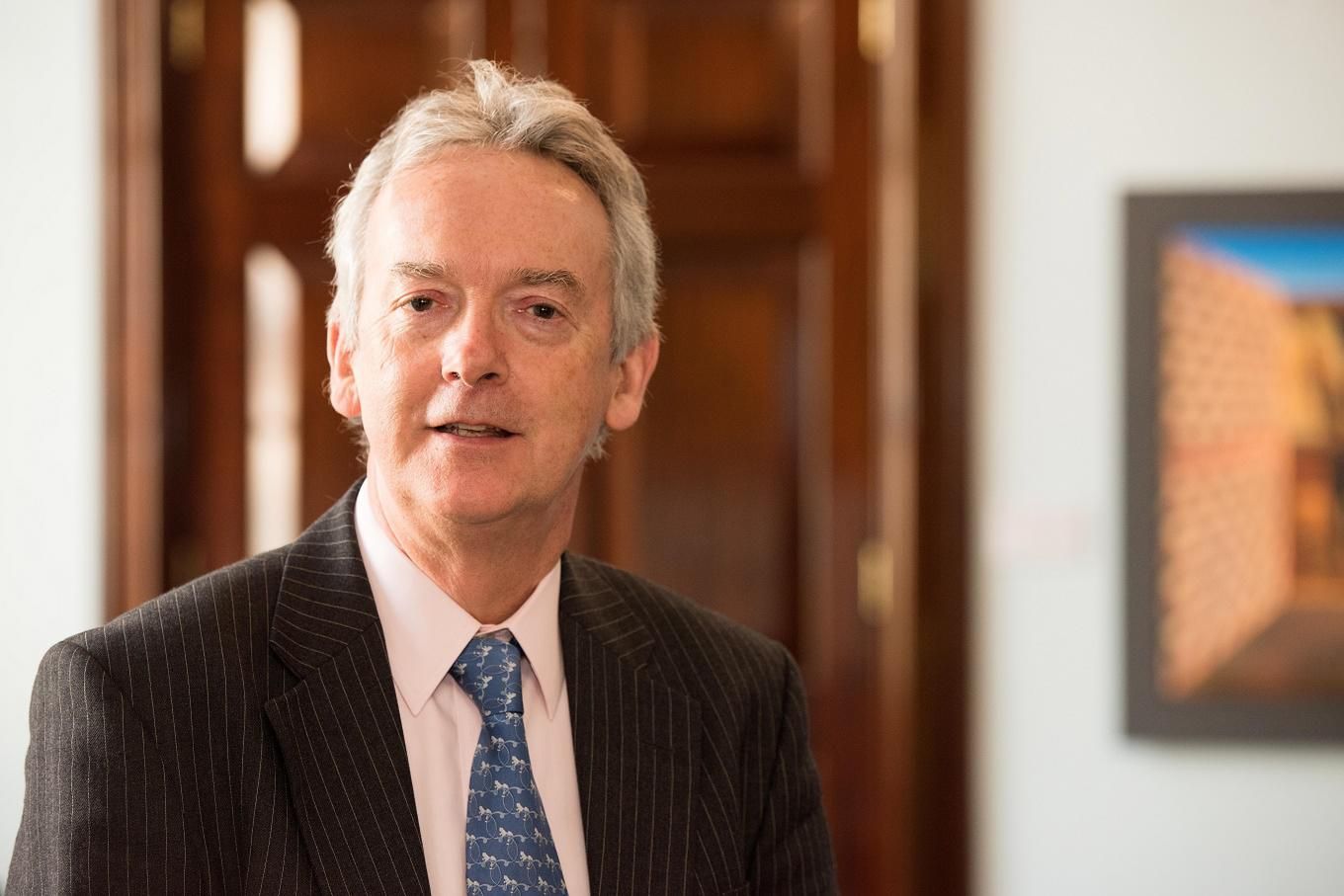 The East of England Arena and Events Centre (EEAEC) will welcome up to 200 delegates to the Construction Equipment Association (CEA) Annual Conference on March 21st 2019. The CEA annual conference will be focusing on UK market opportunities with workshops in the morning dealing with issues around training, technicalities of emission regulation, and post Brexit terms of trade. The afternoon will feature guest speakers from mega-infrastructure projects and agencies that are currently investing in construction equipment, including Highways England, EDF Energy and HS2.
The CEA will also be using the event to launch the UK Construction Equipment Sector Study, jointly funded by CEA and BEIS (Dept. of Business, Energy and Industrial Strategy). Concluding in the afternoon, the conference proceedings will then be followed by a gala dinner and the presentation of the PLANTWORX Innovation Awards 2019 by snooker legend turned techno DJ, Steve Davis OBE, with catering, stage, set and AV provided by EEAEC and its partners.
Last year the CEA chose EEAEC as the venue for its biennial working construction equipment exhibition, PLANTWORX, in a six-year, three-show deal. The experience of working with the EEAEC team, and the opportunity to host the conference outside of the capital, were both factors in the decision.
Rob Oliver, CEA chief executive explained, "Working with the East of England Arena on our PLANTWORX event, I was impressed by the capacity and facilities of the venue, and the dedication of the team. When it came to choosing a venue for our annual conference, it seemed like a good opportunity to move it away from London, and take advantage of the Arena's central location and easy access. It will also help introduce the venue to many of delegates who will be exhibiting at PLANTWORX, 11-13 June, this year."
Dean Rees, EEAEC's business development manager, looked forward to the event, saying, "With PLANTWORX coming to the Arena this year, I'm delighted to welcome the CEA conference and its delegates and I hope it will give them a flavour of what to expect when they return in June."