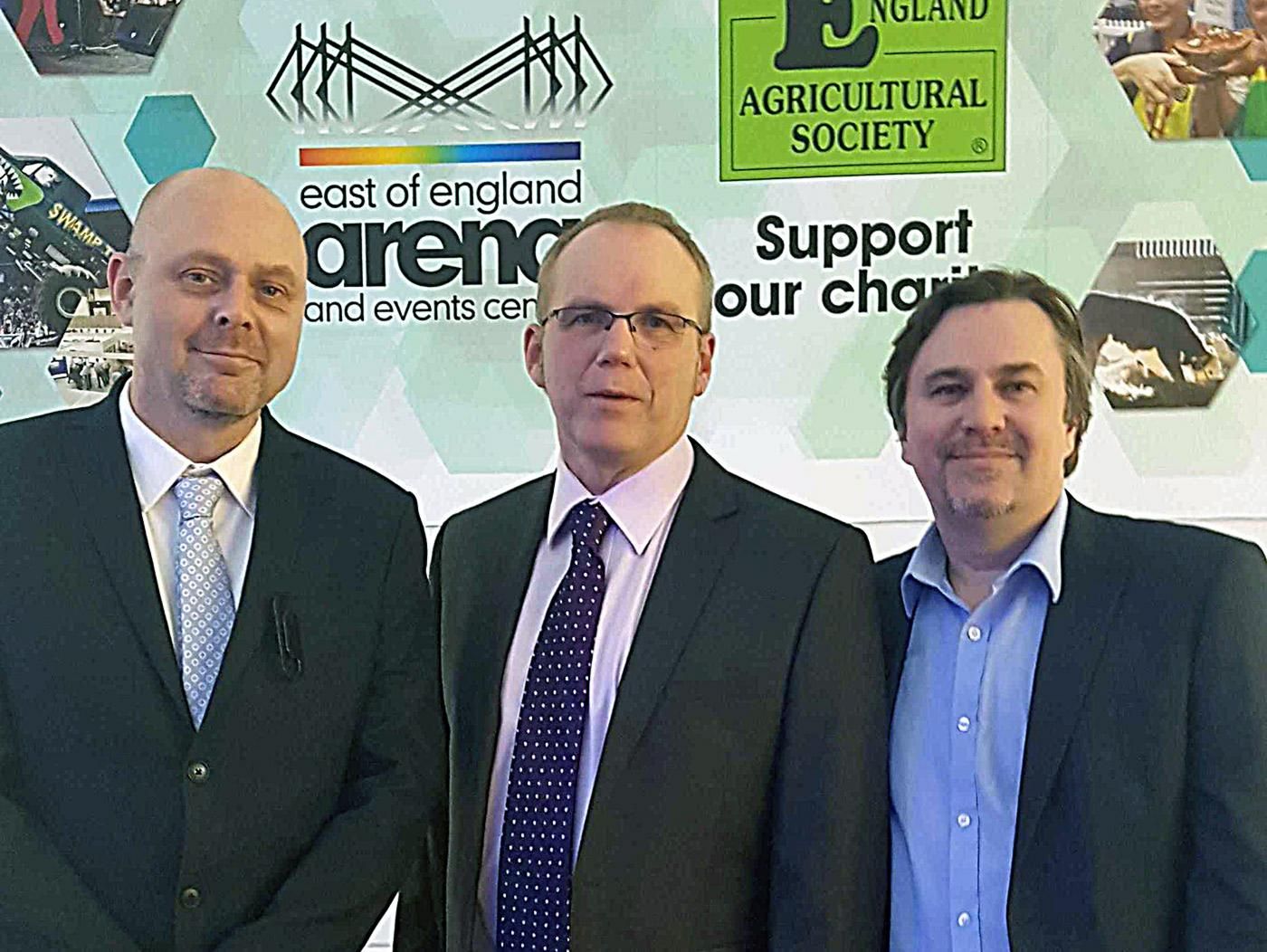 The East of England Arena and Events Centre (EEAEC) has announced that Pearce Hire, providers of event production, lighting, audio, rigging and power distribution services to the event industry, will be the venue's latest sponsor.
Shaun Pearce, managing director of Pearce Hire, explained the company's decision to formally sponsor the venue, saying, "We believe that the region deserves to have an events venue that can compete on a national basis to draw top levels shows, events and entertainment for the people of Peterborough and the surrounding area."
"The venue has transformed itself over the past 2 years," continued Pearce, "and we are proud to have been part of that process. Becoming a sponsor for the venue means we are continuing and deepening our commitment to the East of England Arena and Events Centre."
Jason Lunn, EEAEC's venue director, warmly welcomed the decision, "Pearce Hire has been a principle supplier to our venue for several years, and over that time we have developed a constructive and positive working relationship that has been of tremendous benefit to the Arena. To have them as a sponsor of the venue is not only great news for the venue, but for our customers too, thanks to the expertise and knowledge that Pearce Hire consistently brings to our customers' events."