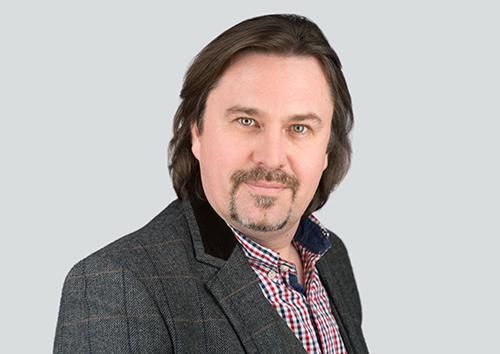 Jason Lunn has been appointed venue director and joined the Showground Services Board (SGS), the business that manages the venue on behalf of its charitable owner.
Lunn has been general manager of the venue for the past two and a half years which have been transformative in taking the venue from a traditional showground to a multi-functional venue for conferences, exhibitions, festivals and live events.
The SGS chair, Richard Tate, commented, "I am pleased to welcome Jason to the board of East of England Showground Services Ltd as venue director. Jason has been instrumental in establishing the East of England Arena and Events Centre as the gateway to the successful and growing East of England economy; he has considerable experience both as an organiser and venue general manager and a 'can do' attitude that provides a unique level of support to our existing clients and those choosing to move their event here. We are in a fast-moving and challenging industry so we want our clients to breathe a sigh of relief as they enter the gate and rely on our team, Jason is the person who makes that happen."
Lunn commented, "I am delighted with the opportunity presented to me with this appointment. It is my intention that the venue continues to be run in the organiser friendly manner for which it has become known. We will remain a down to earth and practical venue and continue to work closely with our organiser customers across the full spectrum of events that they choose to bring here."
The venue has seen large-scale investment in infrastructure over the past few years and this is set to continue.
https://www.youreventspace.co.uk/contact/