Manchester Central continues to lead the industry with technology advances
28 Apr 2016
Manchester Central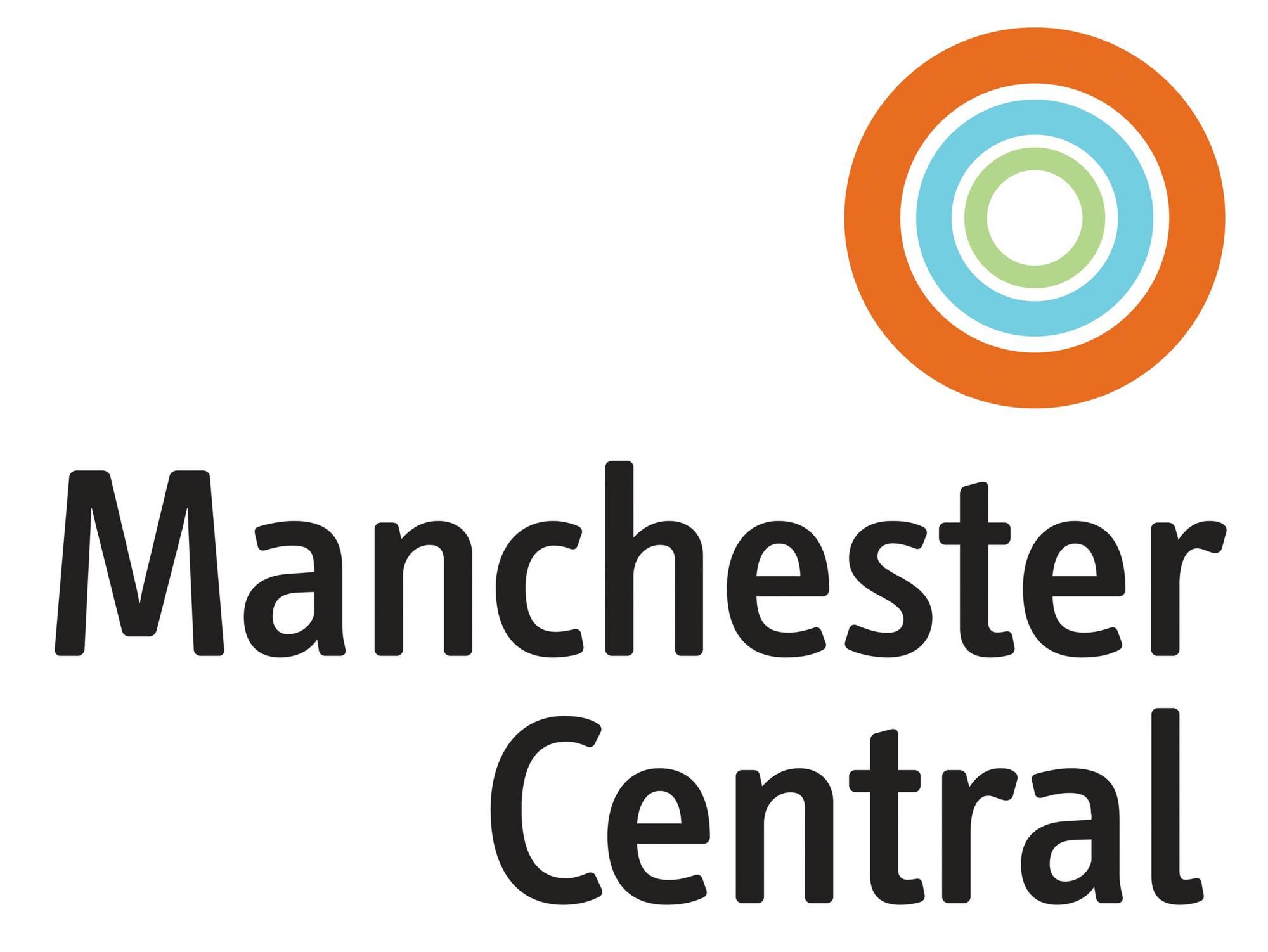 Manchester Central has upgraded its Wi-Fi capabilities to increase hosting capacity up to five times in some spaces.
The north of England's leading conference and events venue was the first major venue to offer free Wi-Fi for organisers, exhibitors and visitors and continues to lead the industry with IT advances.
Access points within the 23,000m2 venue have been upgraded to the latest technology, equipping it to handle higher volumes of people and provide an even faster, even more reliable service to anyone that visits Manchester Central.
This advancement will be followed by significant investment in internal IT facilities as well as numerous improvements to the venue's digital signage, making it even easier for clients to customise as well as providing high-impact branding opportunities to promote their event.
Angie Robinson, CEO at Manchester Central, said: "We are absolutely committed to the success of our events as well as continually developing our services and facilities, which this investment demonstrates. While the range of events we attract continues to grow, we must ensure that we have the capacity to meet our clients' requirements, with Wi-Fi often being at the top of their list.
"There are many more developments coming down the line which will add to Manchester Central's already very attractive offer and we will continue to lead the industry by making such advances."
Ian Walton, Territory Manager at Ruckus Wireless who supplied the venue's new equipment, said: "We are pleased to have worked with Manchester Central to deliver one of the first Wave 2 .ac wireless deployments in a major UK conference and events venue. The new network sets the standard for reliable, high-density, high-performance Wi-Fi in a busy environment."
The upgrade comes just in time for a run of some of the venue's biggest events, welcoming around 70,000 visitors to the venue throughout the next few months.