Protect Duty – known widely as 'Martyn's Law' – comes in the wake of a number of terrorist attacks in public spaces across the UK – most notably, the Manchester Arena bombing. The purpose of Protect Duty is to improve security in public spaces, protecting and enhancing the safety of both visitors and staff.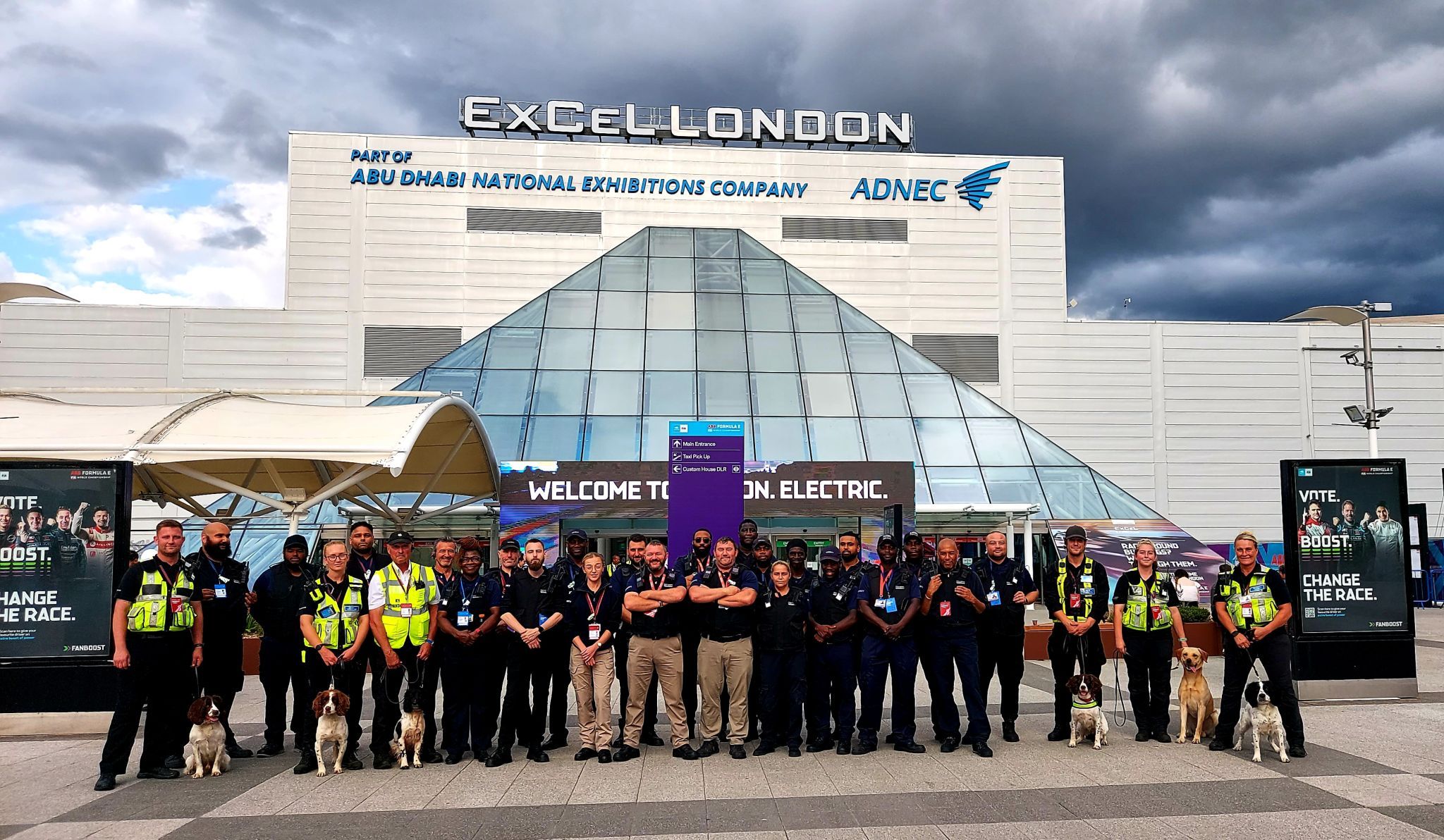 (photo courtesy of Henry Havis ExCeL London - counter terror exercise during Formula E: July 2022)
The Government is proposing to introduce a new Protect Duty from early 2023. This legislation will enhance the protection of the United Kingdom's publicly accessible locations (PALs) from terrorist attacks and ensure that organisations and businesses are prepared to deal with incidents.
As we've seen in recent years, there has been an increase in terrorist attacks in PALs – anywhere that people visit, congregate in, or pass through. One of the main features of these attacks is the targeting of people.
Any PAL is a potential target - it is essential that owners and operators of all such locations understand the risks faced and consider appropriate mitigations. The key initial steps to understanding this threat and risk are:
Understanding the terrorist threat – understanding that motivations, targets and attack methods vary, and change over time
Understanding the specific risks the threat poses to your site and/or organisation, and how and why your site or organisation might be affected – either by being targeted directly, or indirectly because of its proximity to neighbouring sites, businesses or organisations.
Read more about the Protect Duty and the recent consultation