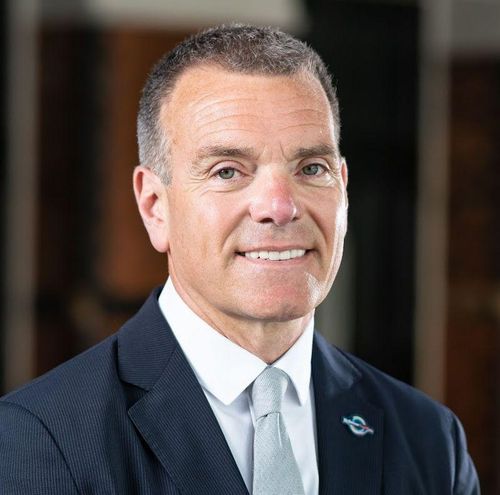 Shaun Hinds
Chief Executive
,
Manchester Central & AEV Chair
United Kingdom
Shaun leads the team at Manchester Central in its mission to drive business growth through the development of its three key assets; its experienced team of people, its world-class facilities and its outstanding levels of service. With a focus on innovation as a means to achieve this, Shaun is passionate about maximising opportunities as Manchester cements itself as the UK's second city and the heart of the Northern Powerhouse. Prior to joining Manchester Central, Shaun led international operations at Bridge Street Global Hospitality and has more than 25 years' experience working across hospitality, property and business service sectors. Having held leadership roles across a wide range of business functions, Shaun is in prime position to steer Manchester Central through its next phase of growth.
Shaun is the current AEV Chair.