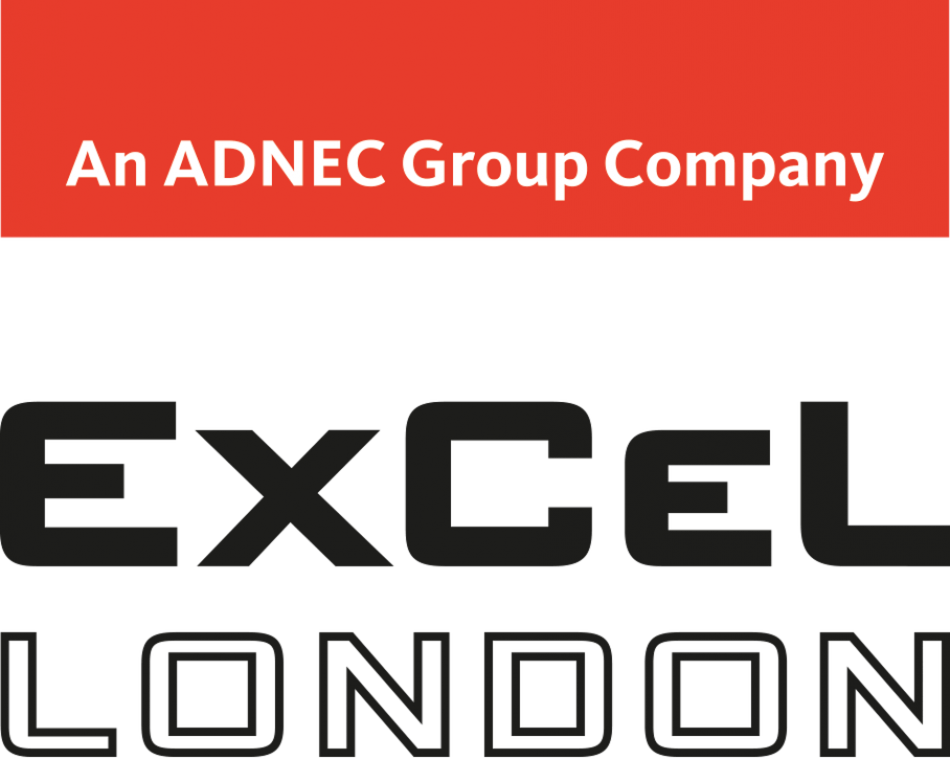 Our strategy focuses on four key areas: reducing waste, increasing energy efficiency, delivering more sustainable food choices and supporting our local community.
From October 2020, our energy supply will be from 100% renewable sources and since introducing LED lighting, we've reduced energy consumption by 22%.
When it comes to reducing waste, we will be seeking to build on the work we have undertaken recently – and the success of that work. Last year, our No Plastic campaign helped to remove 186,000 plastic bottles from the venues and all plastic straws. We now have four water fountains for refilling water bottles and our boulevard retailers offer discount to anyone with reusable cups.
We have the UK's largest commercial wormery for recycling vegetable waste, we use waterless urinals which save 16 million litres of water per year, and none of our waste goes to landfill: over half is recycled; the rest is used to create renewable energy
When it comes to food, through culinary innovation and ingredient repurposing we will reduce our food waste by 20% by the end of the year. Our hospitality menus use a minimum of 80% British seasonal fruit and vegetables; if it comes on a plane, we won't use it. We no longer promote red meat on our hospitality menus, as we strive to reduce red meat consumption by 50% by the end of 2020. 25% of our menus are already plant-based, vegan or vegetarian.
Over the course of the next year, we will continue our support for a number of local community partners – in a number of different ways – including Community Food Enterprise (whose mission is to provide healthy and nutritious food for those in need, across the London Borough of Newham, including the homeless, isolated elderly and refugees), Newham All Stars Sports Academy (who work with children and young people from Newham to provide sports coaching, as a way of preventing them from engaging in antisocial behaviour and knife crime), Richard House Children's Hospice (providing care to children, with life limiting illnesses, and support for their families), London Academy of Excellence (which seeks to provide a greater opportunity for Newham's young people to get into the UK's top universities. The school prioritises places for students eligible for free school meals), Bonny Downs (a local community association, who provide a weekly lunch for homeless and deprived people) and others.