01 Oct 2019
Business Design Centre and the Brain Tumour Charity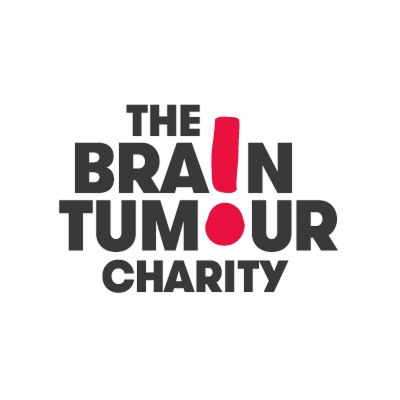 On 6th October a team from the Business Design Centre will be taking part in the Windsor Twilight Walk. All the money we raise will be donated to The Brain Tumour Charity, who are fighting every day to increase survival rates, raise awareness of the symptoms and effects of brain tumours and provide support for everyone affected to improve quality of life. We will be walking in memory of our Chairman Jack Morris's daughter, Emily, who sadly passed away in January 2017.
The Brain Tumour Charity is the world's leading brain tumour charity and the largest dedicated funder of research into brain tumours globally. They are committed to saving and improving lives, moving further and faster to help every single person affected by a brain tumour. Their goal is finding new treatments, offering the highest level of support and driving urgent change.
The 10km route through Windsor starts at Windsor Leisure Centre, under the beautiful backdrop of Windsor Castle. Crossing the River Thames it takes in the views of The Long Walk and the Copper Horse monument. The Brain Tumour Charity is encouraging each walker to raise £100, or as much as possible, as £100 could pay for a test to identify personalised treatments, helping to target brain tumours more accurately and improve quality of life for those diagnosed.