13 Jul 2022
Is Gen Z the missing link when it comes to solving the event industry's current recruitment challenges?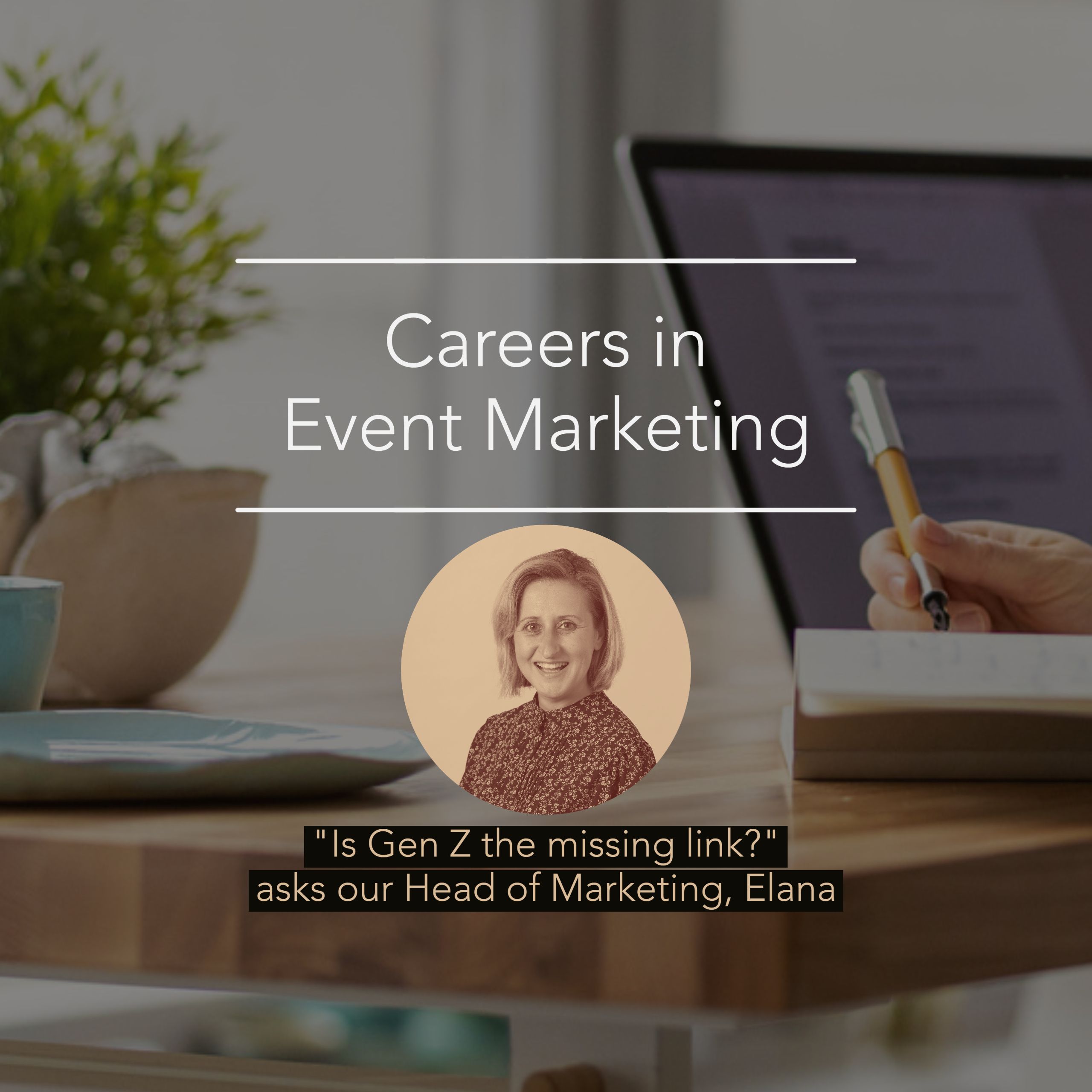 Our Head of Marketing, Elana Kruger, is a keen advocate for careers in event marketing. For the past 18 months, Elana has taken on four work placement students from Westminster College. The placement of one of the students has resulted in David Nagles joining the venue team.
This Summer sees another intake for work experience, this time a total of four Year 10 students.
As we build back after the pandemic, with the events industry facing labour shortages and recruitment challenges, Elana believes raising awareness of careers in event marketing is key to recovery. "We've returned from the pandemic, having lost a large pool of talent to other industries. The responsibility lies with us to fly the flag for our industry to attract new talent. Gen Z-ers (or "digital-ites") offer a unique mindset, fresh perspectives, and insight. They inspire businesses to nurture diverse teams and embrace technology. Their entrepreneurial mindset is linked to making a positive difference in the world especially when it comes to the environment and sustainability.".
Elana recently took part in a career fair at a secondary school in South London. The evening was attended by students aged between 13 and 17, covering Years 9, 10, and 12.
During the evening Elana showcased possible paths of progression for careers in event marketing. She outlined the importance of events as a marketing tool for brand activation, hospitality, and team building. Together with the students, she also explored various job roles for careers in event marketing, including content creation, social media, PR, advertising, website, and email marketing.
Being part of a larger venue team, work experience also offers an opportunity to develop associated skills such as sales, operations, event management, and production. This means that students will be presented with exciting opportunities to find their niche.
Contact us if you'd like to find out more about your work experience at Church House Westminster. Please get in touch with us via our contact form or give us a call on 020 7390 1590.