12 May 2016
Event professionals welcomed to Network under the stars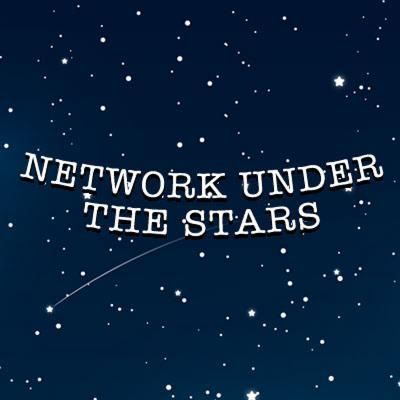 Following the inaugural event industry sleepover in 2015—which raised more than £7,000 for Breast Cancer Now and Macmillan Cancer Support—London Book and Screen Week, International Confex, Olympia London, Ways and Means Events, Freemans and LiveBuzz has today announced its return on Thursday 7th July.
This year, Network under the stars will see an enhanced focus on sessions and activities that will aid professional growth.
Commercial Director at Olympia London, Anna Golden said, "By celebrating women within the events industry, we aim to boost confidence and skills within the workplace. We hope that this event will provide a unique platform for women to network and engage in an environment that is welcoming, educational and fun; the very essence of what our industry stands for.â€'
The night will commence with speed networking, mentoring sessions with the industry's leading experts and inspirational key note speakers before attendees have the opportunity to mingle through a range of activities such as cocktail making classes and yoga.
Once again, all proceeds from the night will be donated to Breast Cancer Now and Macmillan Cancer Support, who will also be present to share their stories on the night.
Attendees are welcome to make it an all-night affair, or just stay for the evening if they prefer.
More information and registration can be found at olympia.london/networkingstars
—END—
For more information please contact:
Jordan Evans
Communications Coordinator, Olympia London jordan.evans@olympia.london