11 Sep 2018
Jeremy Rees confirmed as ExCeL London CEO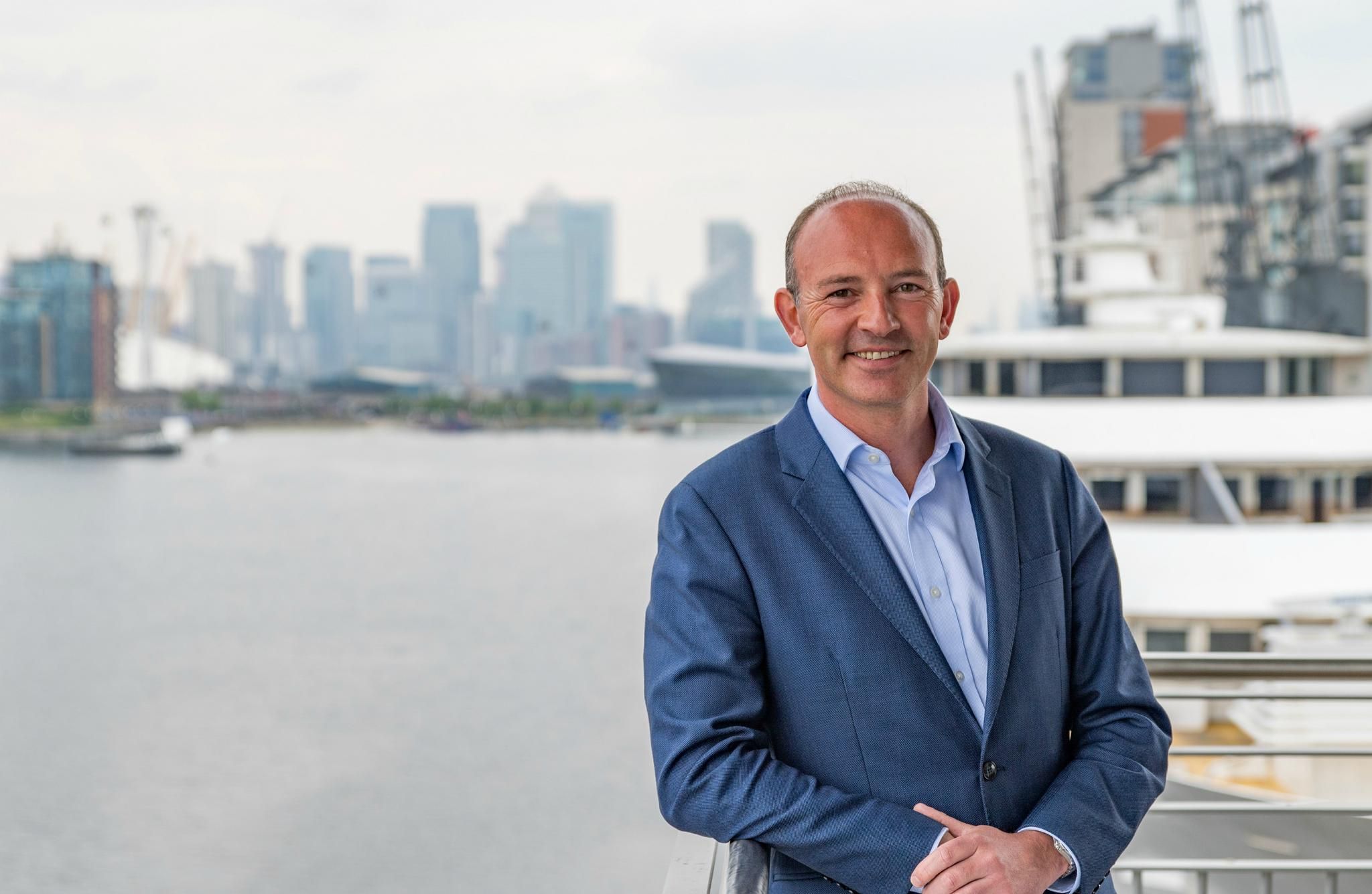 ADNEC Group have confirmed the appointment of Jeremy Rees as CEO of ExCeL London. Rees has served as Acting CEO since November 2017.
Jeremy has spent over 20 years working in the exhibitions industry and is well respected by everyone in the marketplace. He joined ExCeL in January 2010 as Sales Director and was appointed Executive Director in 2013.
Humaid Al Dhaheri, ADNEC GCEO commented, "Jeremy has built a successful team and partnership approach with our clients to help cement ExCeL's position as the exhibitions, conference and events venue of choice and is committed to supporting our customers in running even more successful shows at the venue.  One of our key objectives is to continue to develop and build an industry leading management team and Jeremy's appointment is a significant step towards helping to achieve this."
ExCeL Chairman Kevin Murphy OBE said: "Jeremy has been a key member of ExCeL's executive and leadership team for a number of years, stepping into the Acting CEO position at the end of 2017. I am delighted that he has now been officially confirmed in this role and wish him every success in leading the business strategy and achieving our ambitious plans over the next few years.â€'
Commenting on his appointment, Jeremy Rees said, "I am so proud to lead the team at ExCeL London and am honored to have been appointed CEO. Every year, our business welcomes 4 million visitors and 40,000 exhibitors, from across the world, resulting in a £4.5bn economic impact for London. Our industry represents a dynamic, creative, global sector that is becoming more important than ever before. With ADNEC's support, we are committed to growing our business, attracting more international events and developing a world class environment where our customers, guests and team can thrive.â€'