29 Apr 2021
Leading event planner Liz Taylor chats return of events with Manchester Central CEO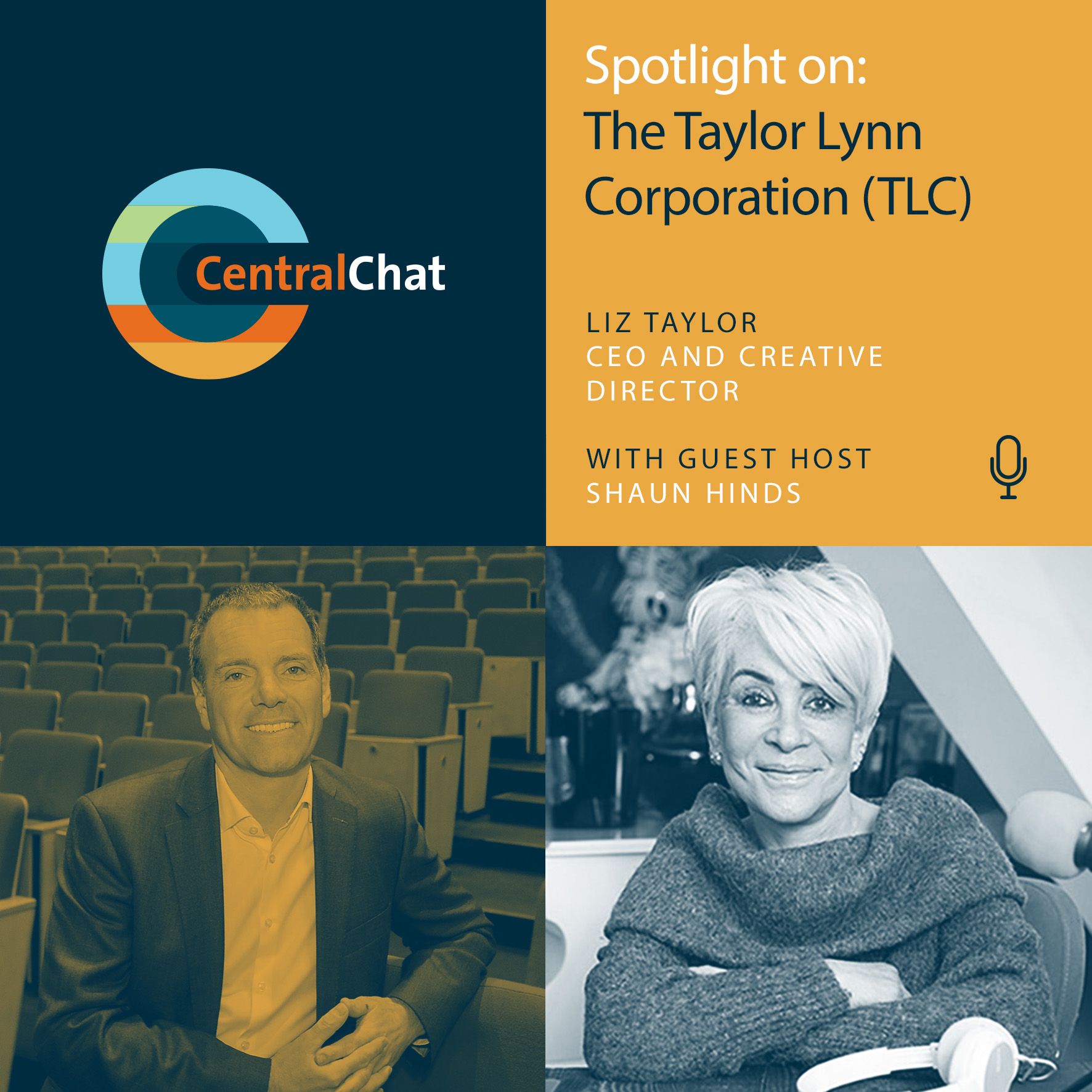 The next 'guest host' installment of Manchester Central's podcast spin-off series went live this week.
Hosted by Manchester Central CEO, Shaun Hinds, episode seven puts the spotlight on Liz Taylor – CEO and Creative Director of the Taylor-Lynn Corporation (TLC) - a corporate events company based in Manchester renowned for bespoke celebrity and corporate events across the world.
A leader in events management for 30 years, Liz is renowned for producing bespoke events for a clientele that includes celebrities, royalty and top corporate names; so pulling from experience, she chats to Shaun about how she sees the events industry returning.
The episode also gives an insight into how Liz responded to the pandemic and how circumstances led to the launch of an exciting new business venture.
You can listen to the new podcast episode at centralchat.buzzsprout.com or by searching 'Central Chat' on iTunes, Spotify and all other podcast providers.
Manchester Central is calling for event professionals or businesses across the UK to get in touch if they're interested in being featured on the podcast.
If you have an interesting story to tell about how you or your business have shifted focus or if you have any views on hot topics in the event industry at the moment then get in touch with podcast host, Samantha Pike-Devlin on info@manchestercentral.co.uk.