26 Sep 2017
NEC APPOINTS NEW SENIOR ACCOUNT MANAGER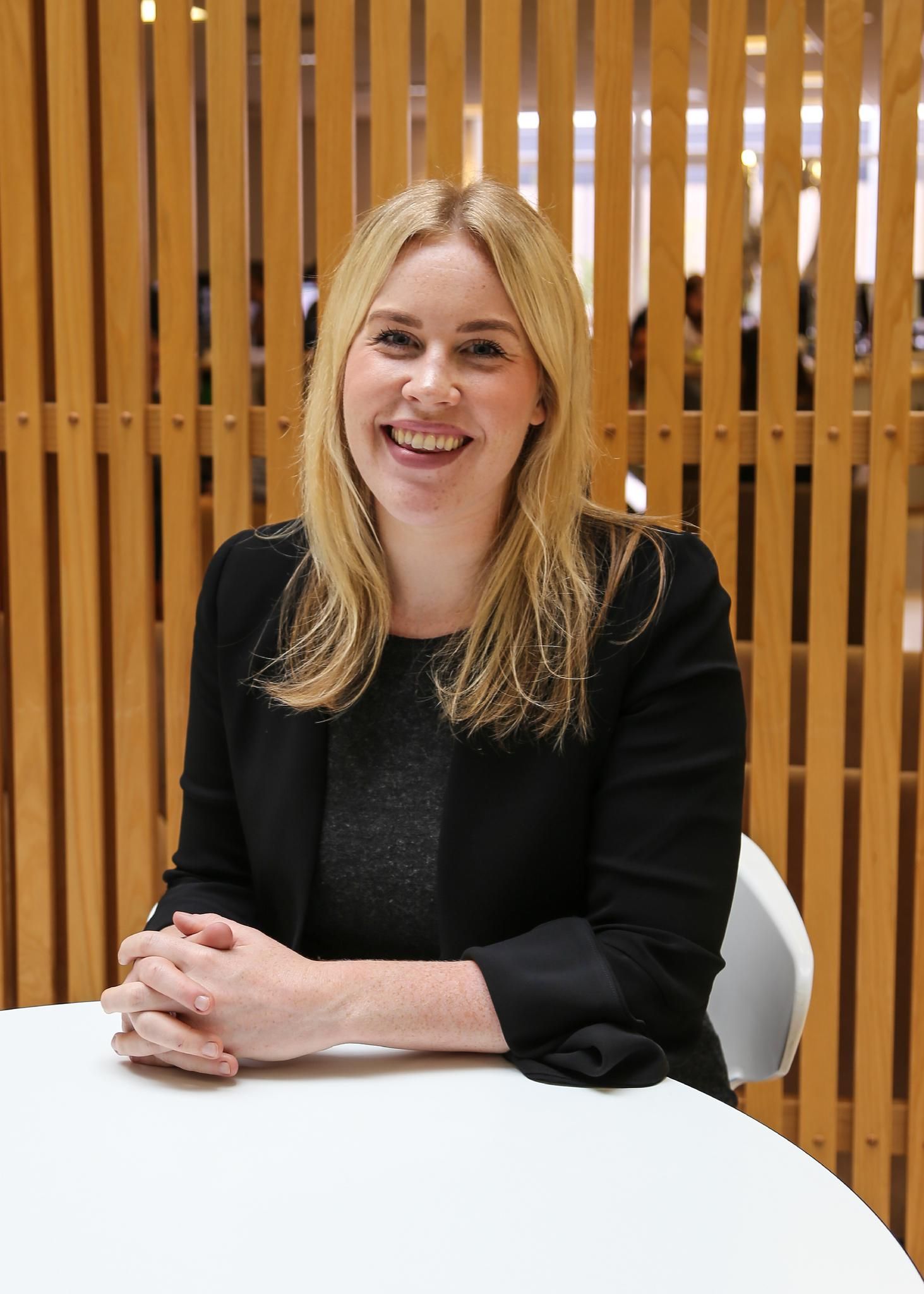 The NEC has strengthened its sales team with the appointment of Amy King as Senior Account Manager.
Amy has a wealth of experience in the exhibition industry having previously held roles at Exhibition Centre Liverpool and Manchester Central before making the move to Birmingham earlier this month.
Exhibition Sales Director for the NEC, Janine Smith, said, "We are delighted to welcome Amy to our Venue Sales team. She has a strong background in exhibition sales and her venue knowledge and experience will ensure she hits the ground running. Amy has made a great start with us, she's the perfect fit and I know she will be a real asset to our team.â€'
Talking of her appointment, Amy said, "I'm very excited to be working for the NEC. It is a great opportunity to not only expand my knowledge within the exhibition industry but to also gain experience working with national organisers in a variety of sectors, having worked in a regional capacity for the last few years.â€'
Amy added, "I'm really excited to start working with the award-winning NEC team and help them to continue to deliver fantastic event experiences for visitors.â€'
Alongside her new role, Amy is currently studying for a Masters in Business Administration and was a member of the 2015 EN 30 under 30 class.