04 Sep 2020
Olympia London: ready to welcome back sensational events with sensible measures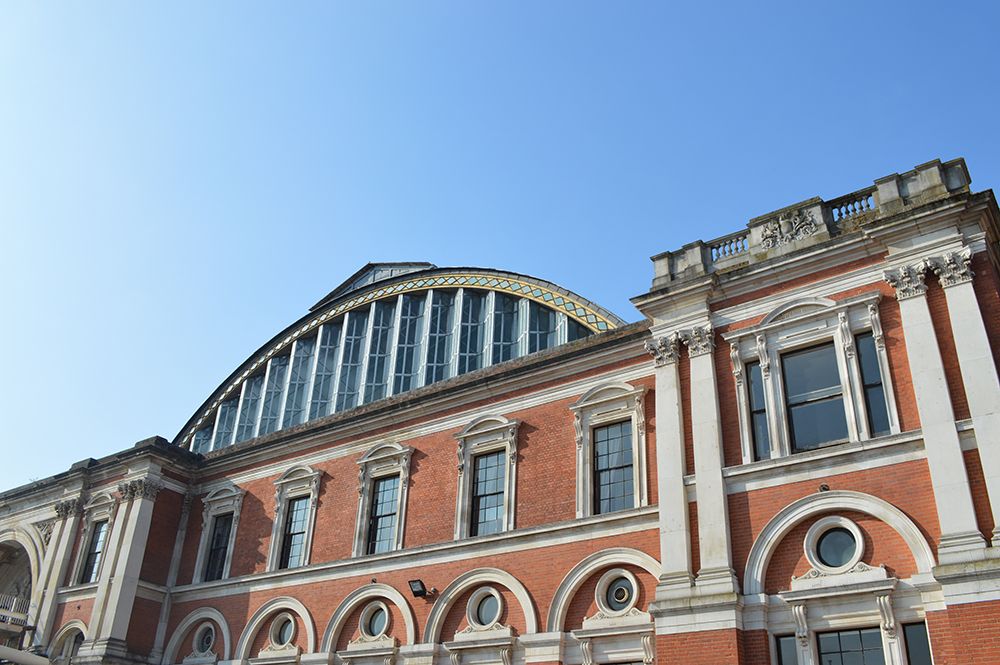 Olympia London is ready to welcome back events from October this year with a robust plan of measures to ensure organisers, exhibitors and visitors all know they are in a safe place to enjoy events.
In one of the biggest returns of the year, the venue will welcome back the hugely popular The Baby Show on 23-25 October. The show has expanded its offering to combine the physical show at the iconic Olympia Grand with an online content-driven platform that is included in the ticket price. Details of the event and its specific safety measures are on The Baby Show website.
Commenting on the return of events, Olympia London's Managing Director, Nigel Nathan said: "We're delighted that The Baby Show will be our first big consumer show this Autumn and plans are underway with a range of other trade and consumer shows too. It's exciting to be gearing up to host sensational events with sensible measures. For over 134 years, Olympia London, along with our fellow venues around the UK, have been vital to the building and rebuilding of trade for the UK so we continue to lobby for more specific recognition of our industry's challenges and to get support to help us through these uniquely difficult times.â€'
Attracting over 1.6 million visitors each year, Olympia London is a key player in the British event industry and a crucial element to help restart events and boost the economy. The venue contributes with £1.3 billion to the economy each year, supports over 16,000 jobs generating more than £565 million in wages.
After working with its event organisers and industry's bodies, Olympia London shared its robust plan of measures in alignment with the 'AEV's All Secure Standard' which the Government has recognised as the official guidance to run events > olympia.london/reopening-events. The enhanced safety measures include social distancing, hand sanitisers, helpful signage, the use of PPE, Covid-19 cleaning policy, changes to catering and car parking. The venue aims to not only provide a safe environment for this new chapter, but to instil visitor confidence, and enable great visitor experiences. Olympia London is also working with each event organiser for upcoming shows to ensure the needs of each audience is thoroughly met with additional safety and reassurance measures.