03 Sep 2019
The sound of music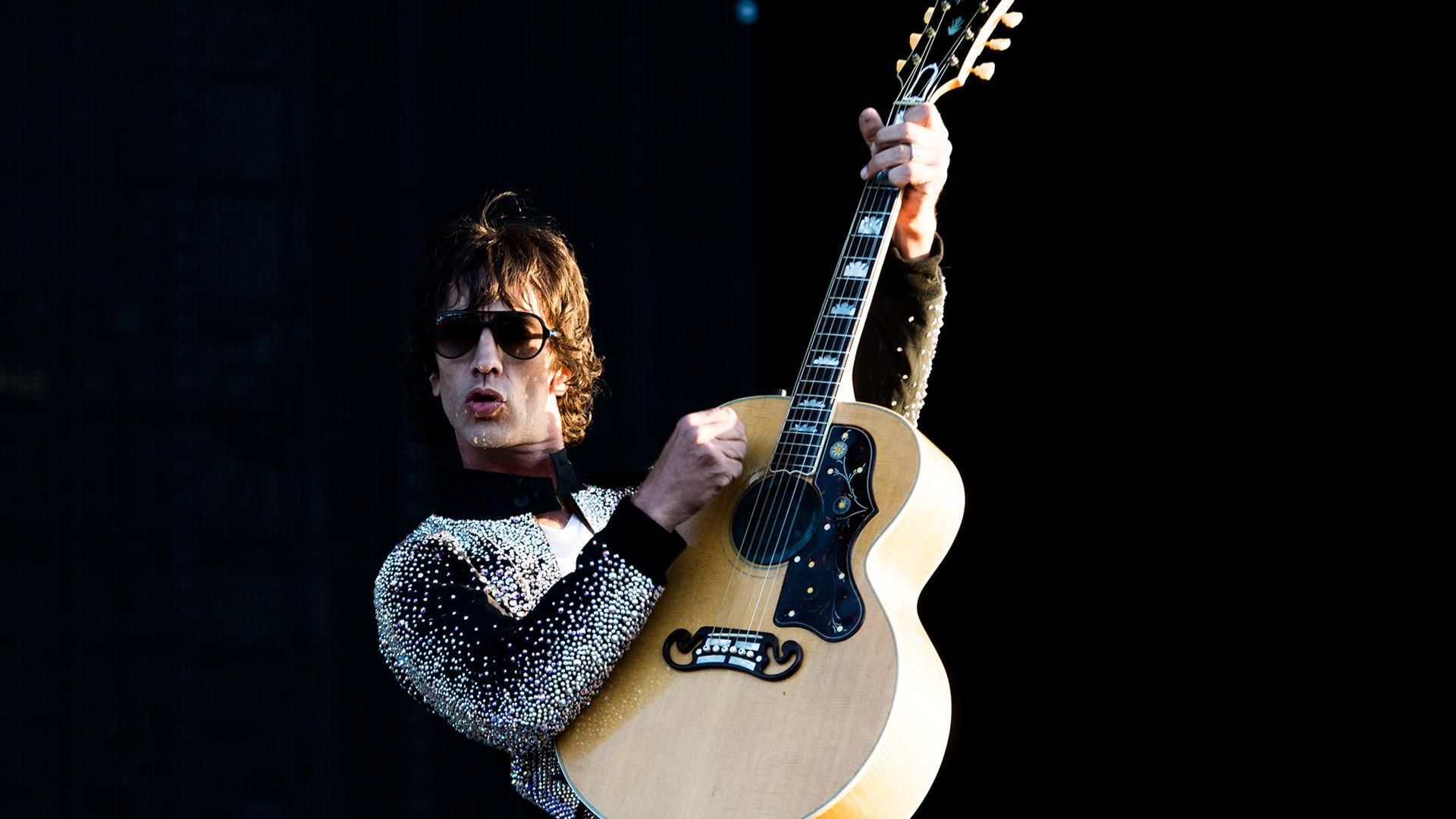 On Boxing Day 1886, Olympia London opened its door to the public for the first time with a spectacular showcase; The Hippodrome Circus. Since then, the London landmark has hosted centenary exhibitions such as The International Horse Show and Ideal Home Show.
A closer look, however, reveals a range of quirky and iconic concerts through the years, including The Jimi Hendrix Experience with performances from The Animals and Pink Floyd on 22nd December 1967.
After a hiatus, the venue is getting its musical mojo back with some top names recently performing under its elegant arches. Venue Director Gillian Kiamil says: "Olympia London is perfectly placed to host music concerts within our existing calendar of events. We are fortunate to, not only have the flexibility, but also the capacity to welcome up to 10,000 people standing at any single gig.â€'
In December last year, Olympia London welcomed Hatsune Miku; a Japanese music sensation, the virtual persona (a 16-year-old blue-haired girl) wowed the capital's crowd with a unique voice and phenomenal energy. Hatsune Miku was first released in 2007 as an innovative vocal synthesis software; the first truly crowd-created virtual talent who's teamed up with major artists such as Lady Gaga and Pharrell Williams.
The innovative Japanese act was then followed by Richard Ashcroft in May. The singer performed to a strong crowd of fans, having released his fifth solo studio album, 'Natural Rebel'; representing the artist's latest chapter in a hugely successful solo career as former Verve frontman.
This October, Jay Park Live, a multi-platinum, Korean-American hip-hop sensation will perform at Olympia London as part of his 2019 "SEXY4EVAâ€' World Tour. The high energy artist is set to deliver a spectacular show with immense flows, melodic vocals and incredible dance routines.
Just before the festive season sets its sparkle, Olympia London will close the musical year in style with prominent grime MC and rapper: SKEPTA. The songwriter, record producer and music video director is stopping at the venue on his first headline tour since the release of his latest 'Ignorance Is Bliss' album. The run of shows will culminate in a huge hometown event, right at Olympia Grand.
And speaking of which, what are the challenges in hosting modern music concerts in a Grade II listed building? Gillian explains: "Operationally, live music is very different to other events; from crowd dynamics and management to catering, every department operates a bespoke plan to enhance the client experience.â€'
According to the Venue Director, hosting gigs also brings a unique experience not only to visitors but also to the operational team, who get a buzz out of the live events: "We love hosting music events and are delighted to welcome talent (and crowds) as diverse as Richard Ashcroft and SKEPTA.
The satisfaction we get from seeing fans really enjoying themselves while watching their icons perform live at Olympia London is pricelessâ€', she concludes.
To check Olympia London's upcoming events, visit > olympia.london/whatson  
For more information and images, please get in touch > press@olympia.london