14 Jul 2023
TELFORD INTERNATIONAL CENTRE REPORTS RECORD VISITORS AND REVENUES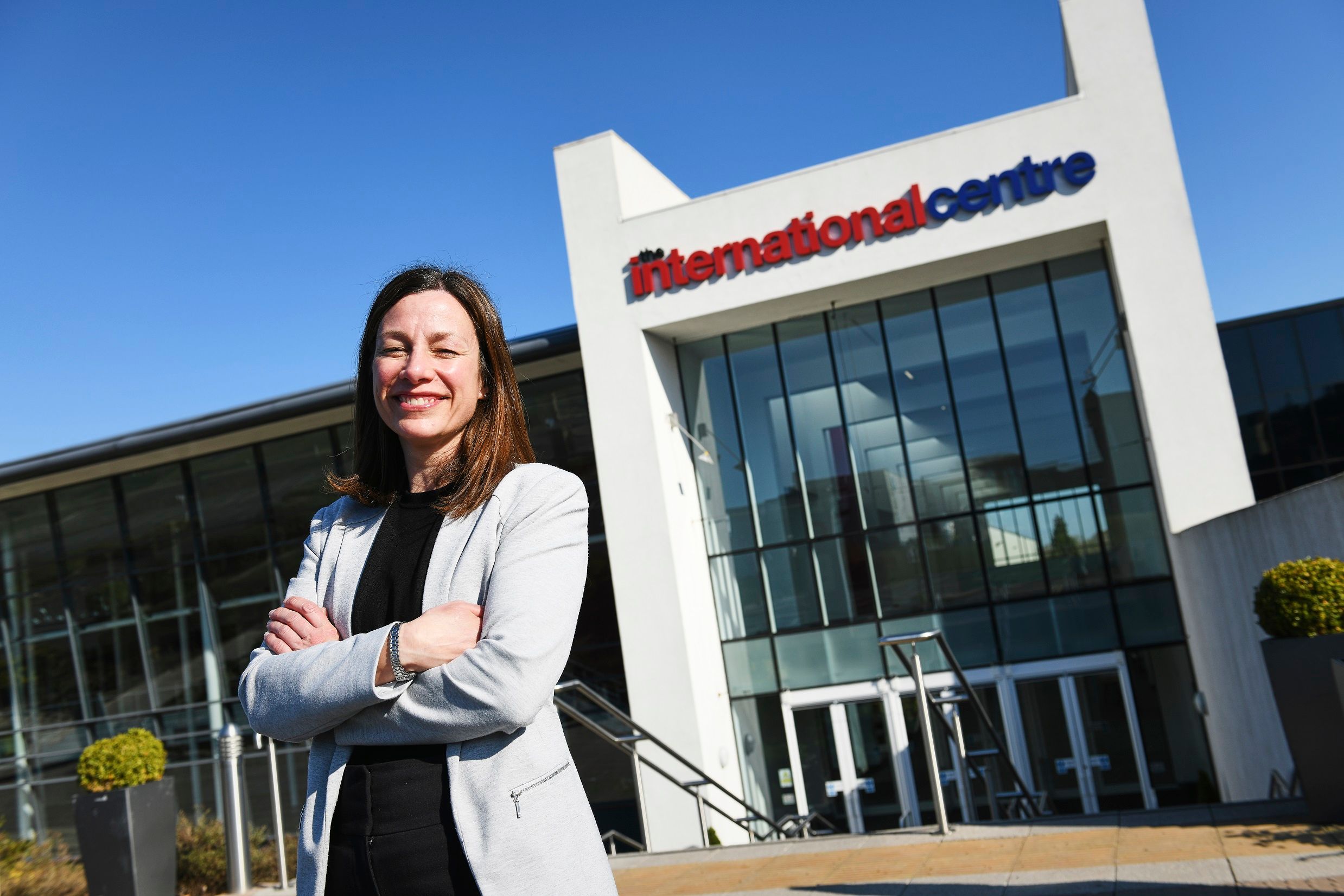 Telford International Centre has announced a record year of new events and historically high revenues.
In the period April 2022 to March 2023, the Midlands-based events centre saw an overall revenue increase of 22% from its pre-Covid figures for the 2020 financial year. Contributing around £110 million to the local economy through business tourism in the same period, Telford International Centre is one of the leading and largest venues in the UK, employing 204 people.
The venue's best trading year to date was delivered across all operational areas, with uplifts of 28% in space hire, 29% in event production and 7% in food and beverage services.
Last year, it hosted a significant 139 events, with an estimated 200,000 visitors in attendance across the 12-month period. High-profile conferences from the likes of Homes England and PGL Travel were welcomed in Telford for the first time, while the British Veterinary Nursing Association and Institute of Revenues Rating and Valuation continued to choose Telford as a preferred destination.
From January to May 2023, the venue has also confirmed a 26% increase in venue enquiries when compared to the same period in 2022. This year's enquiries have also topped the venue's best previous result in 2019, up 7%.
The results follow a series of strategic investments to improve the customer experience. These include the refurbishment of attendee facilities, organiser planning offices and the Boardroom, resulting in further positive client feedback. Additional investment is expected to be announced later this year, as the venue continues plans to meet its target of being carbon neutral by 2030 and net zero by 2050.
Alison Griffin, Managing Director at Telford International Centre, said: ""Telford is very much on the UK map as a desirable business tourism destination for discerning event organisers with national scale event portfolios. Our central location, combined with blank-canvas spaces, superior quality of our venue and service, and the sociable convention quarter on our doorsteps, gives Telford International Centre a clear advantage.
"Our record financial results are testament to all the hard work from our team, demonstrating how a professional service results in satisfied, returning customers. Crucially, our knock-on impact into Telford creates a wealth economy such that our urban town can go onto realise its own green business plans.
"Operating as an independent venue, with integrated services such as event management, production and catering ensures, we have more flexibility when it comes to offering our customers what they need. Our perpetual investment into our product and people reflects our continued desire to ensure visitors have the very best experience when attending an event here. And with sustainability top of all our minds, we have further exciting investment plans to follow, which will launch later this year, so watch this space."