02 Dec 2019
Thousands head to Harrogate Convention Centre for 'friendliest comic con in the world'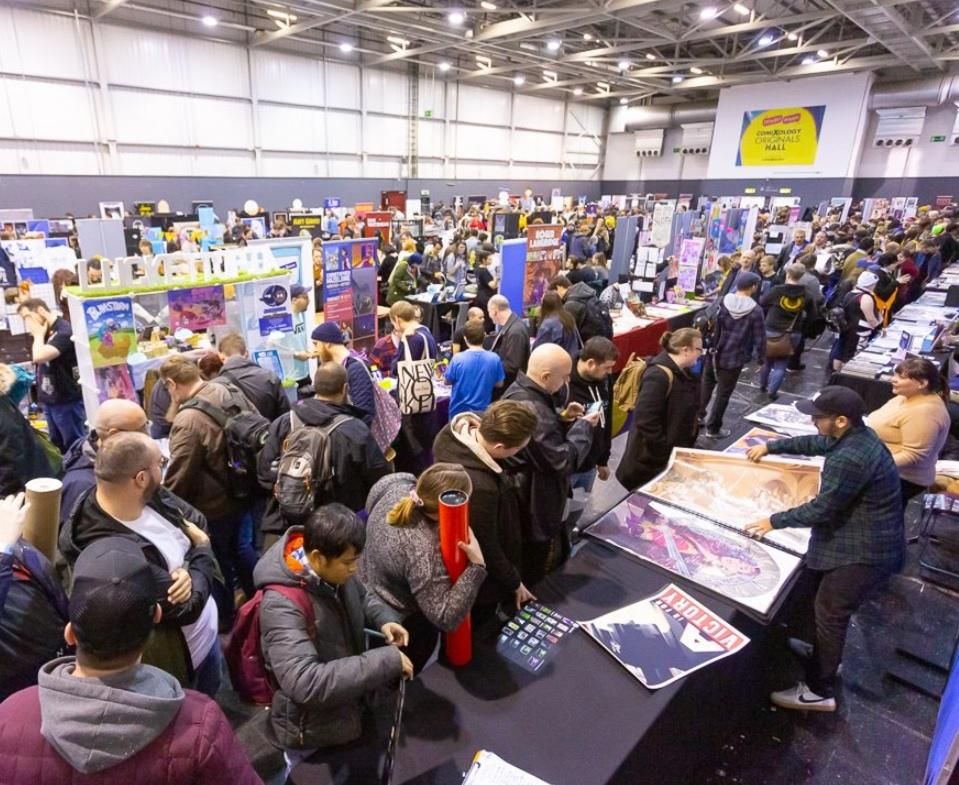 MORE than 11,000 comic art fans headed to Harrogate for the largest festival of its type in the UK, organisers have revealed.
The Thought Bubble Festival took place at Harrogate Convention Centre over the weekend of November 9 and 10, following 12 successful years in Leeds. The event has become one of the most important dates of the year for fans of comic art, with some of the biggest names in the world attending the 2019 show, including artists and writers from Marvel, DC, Netflix, 2000AD, Image, Adobe and more.
Festival Manager, Chloe Green said: "Thought Bubble 2019 was a huge success. There were so many unexpected moments that warmed my heart that I just didn't expect.
"Seeing kids and adults of all ages, who've travelled from all over the world, become instant best friends because of their mutual love for comics and their art, was super special for me. We truly have the friendliest comic con in the world.
"It made all the hard work we've put in, the late nights and these achy bruised legs completely worth it. And I cannot wait to do it all again.â€'
Harrogate Convention Centre director, Paula Lorimer said Thought Bubble had been a 'triumph for the town'.
"What an absolutely brilliant event," she said. "We knew this could be big but the turnout was just incredible. The organisers of Thought Bubble put their faith in Harrogate and it paid off with a hugely successful weekend, some great coverage and lots of very happy visitors.
"I'd love to see Thought Bubble established on Harrogate's calendar of arts events."
Elsewhere in the week Thought Bubble held a number of events across Yorkshire including Great British Bake Off Star Kim-Joy attending The Lighthouse School in Horsforth, famed comic writer and current head of the Joker comics, Brian Azzarello hosting a sold out talk at Leeds Art University, and a host of children's workshops, exhibitions, talks and panels across Leeds, York and Harrogate.