30 Jan 2020
Venues + Events Live returns to Manchester!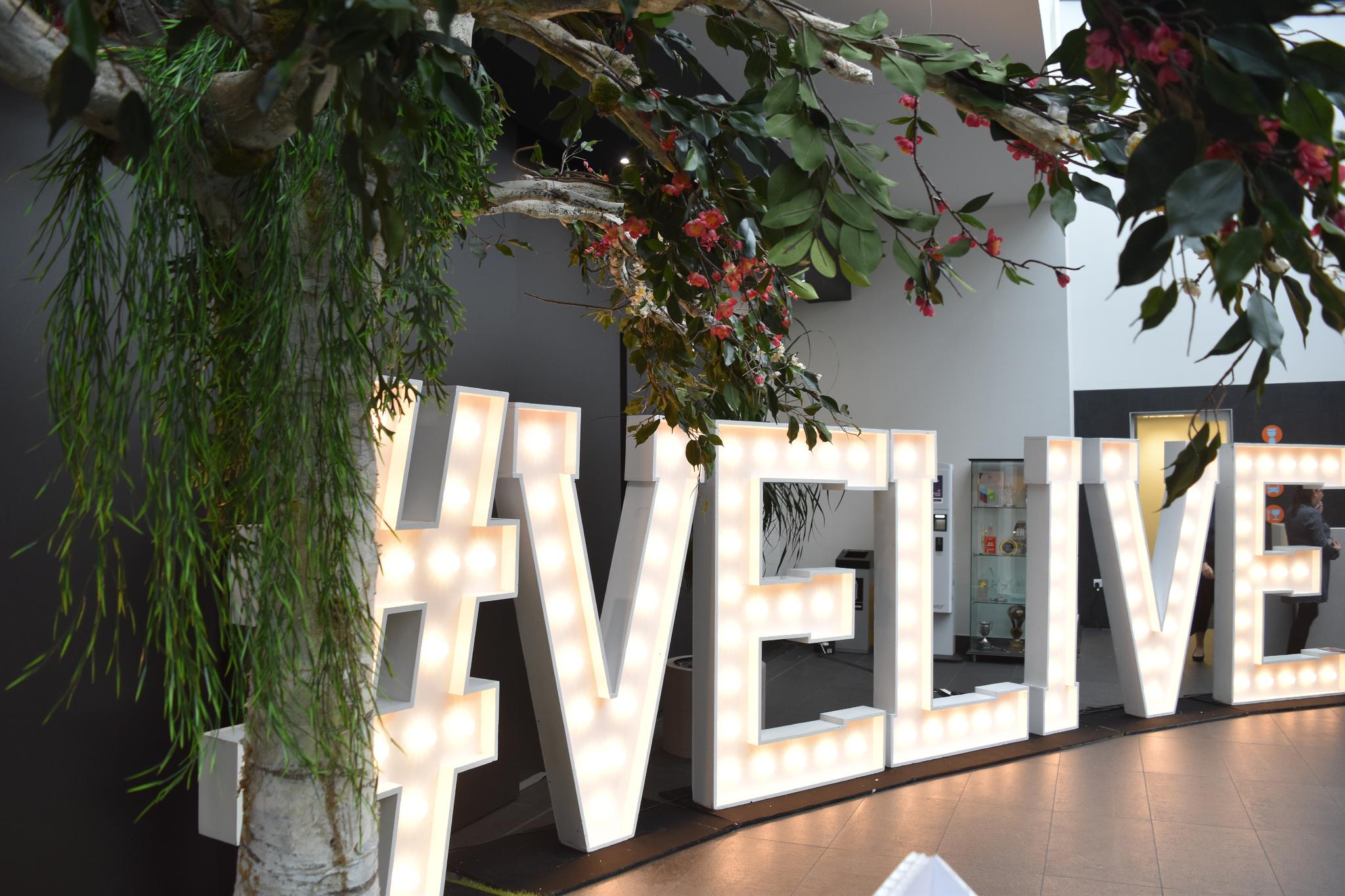 Following on from the success of the first northern event which took place at the venue last year, the show will return to the venue for their 2020, 2021 and 2022 events!
Attracting hundreds of bars, hotels, restaurants, venues and event suppliers from across the industry, the show provides the opportunity for suppliers to meet with event managers and buyers from across the North.
Organised by leading exhibition organiser Ocean Media Group, Venues + Events Live is a 'must-attend' in the UK events calendar, allowing visitors and exhibitors to get creative and source ideas for their next event, as well as educational sessions and hands-on masterclasses with the best in the industry!
Shaun Hinds, CEO of Manchester Central said:
"We're absolutely delighted to be welcoming Venues and Events Live back to the venue for another three years, and to be working alongside our longstanding partners Ocean Media Group.
"The London show has been running for the last fourteen years and has established a strong following. It is great to see that the event is growing and has ventured up to the North, and with so much going on in the venue and the wider city it makes us the perfect venue to hold the show!
"We are really excited about what is in store for the next few years and we look forwarding to building on the legacy of the show in this wonderful city!â€'
Kane Thomas, Group Show Manager of Ocean Media said:
"We would like to thank all our exhibitors, partners and visitors for their outstanding support, since we launched the show in Manchester last year. The feedback has been extremely positive, and we are delighted to continue bringing the Venues + Events Live brand to the North.â€'
"Our three-year partnership with Manchester Central is testament to the great work they have done in-house alongside helping to promote a destination of the North, and we look forward to working together as the show continues to growâ€'.
Venues + Events Live takes place on 29 September 2020 at Manchester Central and 23+24 September 2020 at Old Billingsgate, London.
For more information on Venues + Events Live, please visit www.venuesandevents.co.uk.