Alexandra Palace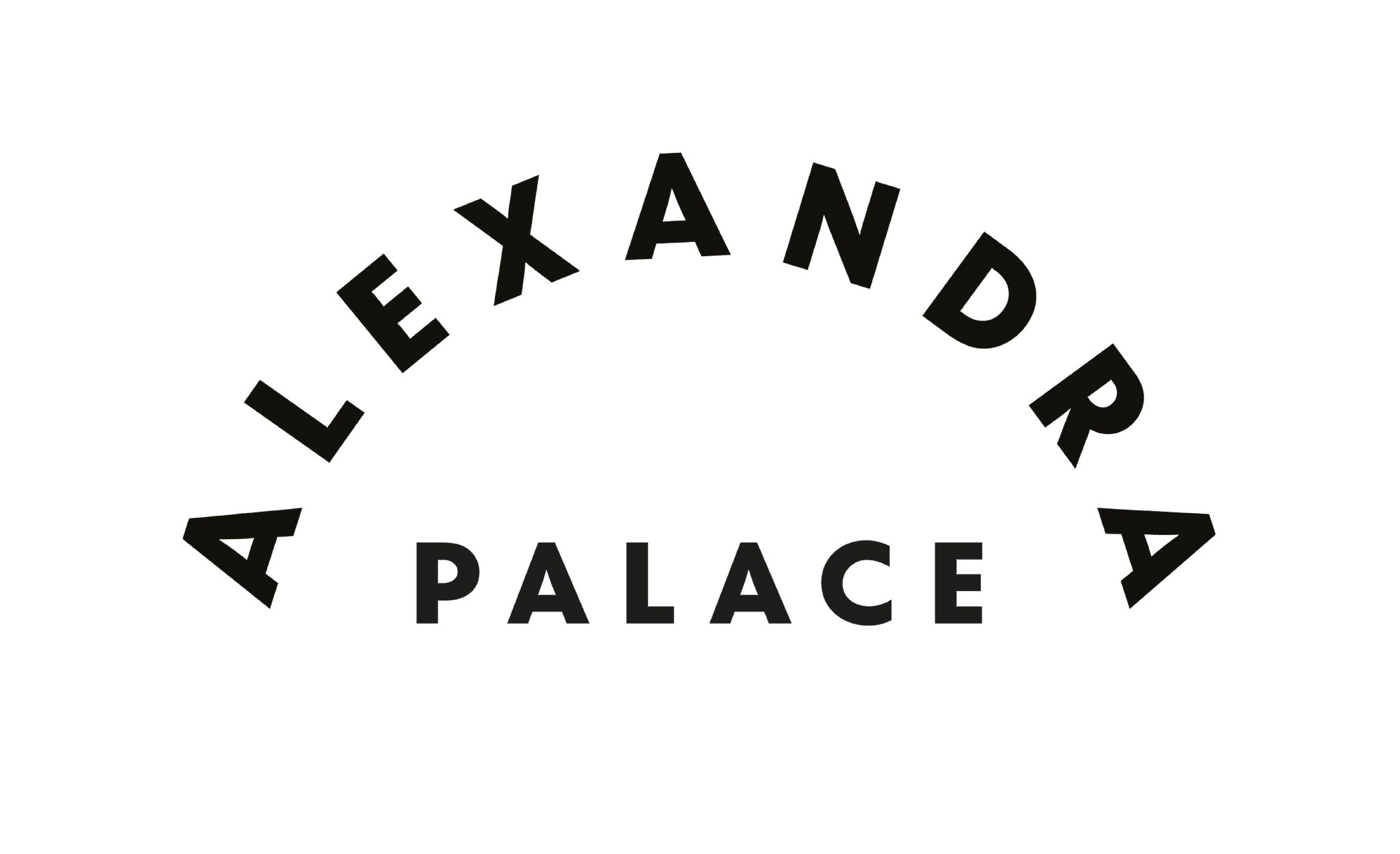 Alexandra Park was opened in 1963 as a leisure destination for Londoners. Alexandra Palace was opened in 1873. Built as the 'People's Palace', this remarkable seven-acre Grade II listed building remains one of London and the UK's most iconic structures and enjoys global recognition as the birthplace of television.
Today Alexandra Palace is surrounded by 196 acres of Grade II listed parkland and offers unprecedented views of the city. The multi-award winning destination maintains its original enterprising spirit by hosting an eclectic mix of live music, sport, cultural and leisure events throughout the year.
Address
Alexandra Palace
Alexandra Palace Way
London
N22 7AY
United Kingdom
Your search returned no results
We are looking for a quick-thinking, high-performing multi-skilled Designer who enjoys working in a fast-paced environment.

A busy and dynamic role delivering exceptional customer service and supporting across all areas of front of house operations.
2 Results