Barbican Exhibition Centre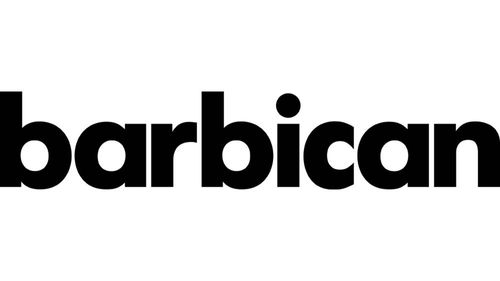 Located in the heart of the City of London, the Barbican is Europe's largest arts & conference centre, offering a wealth of conference, exhibition and banqueting spaces.
The Barbican provides a vibrant, creative and inspiring venue for both entertainment and business. For large corporate or association conferences, the world-renowned Barbican Hall and Theatre are the ultimate venues. For smaller conferences, seminars and focus groups, six versatile conference rooms, a dedicated boardroom and three presentation Cinemas add further flexibility to the conference facilities. Reception and banqueting areas are available adjacent to all these facilities.
The renowned Barbican Hall plays host to both corporate events and international orchestras and can accommodate up to 2000 guests. For slightly smaller events, the Barbican Theatre, with its excellent acoustics and production facilities, makes an ideal venue for product launches and seminars.
In addition to these facilities, adjoining the centre are two exhibition halls offering 8000m² of exhibition space.
A unique feature of the Barbican is the spectacular Conservatory. This exotic roof-top atrium is a lush oasis that is home to finches, quails, koi carp and over 2,000 species of tropical plants and trees. Overlooking this magical setting, and with views of St. Giles' Cripplegate and the fountains of the Lakeside Terrace, is the elegant Garden Room. Together with the Conservatory Terrace, these facilities form a stunning backdrop for conference lunches, cocktail receptions, buffets and formal dinners, as well as photo shoots and presentations. They can also be used in conjunction with Barbican performances, offering unique opportunities for corporate entertaining.
Address
Silk Street
EC2Y 8DS
United Kingdom