Emirates Old Trafford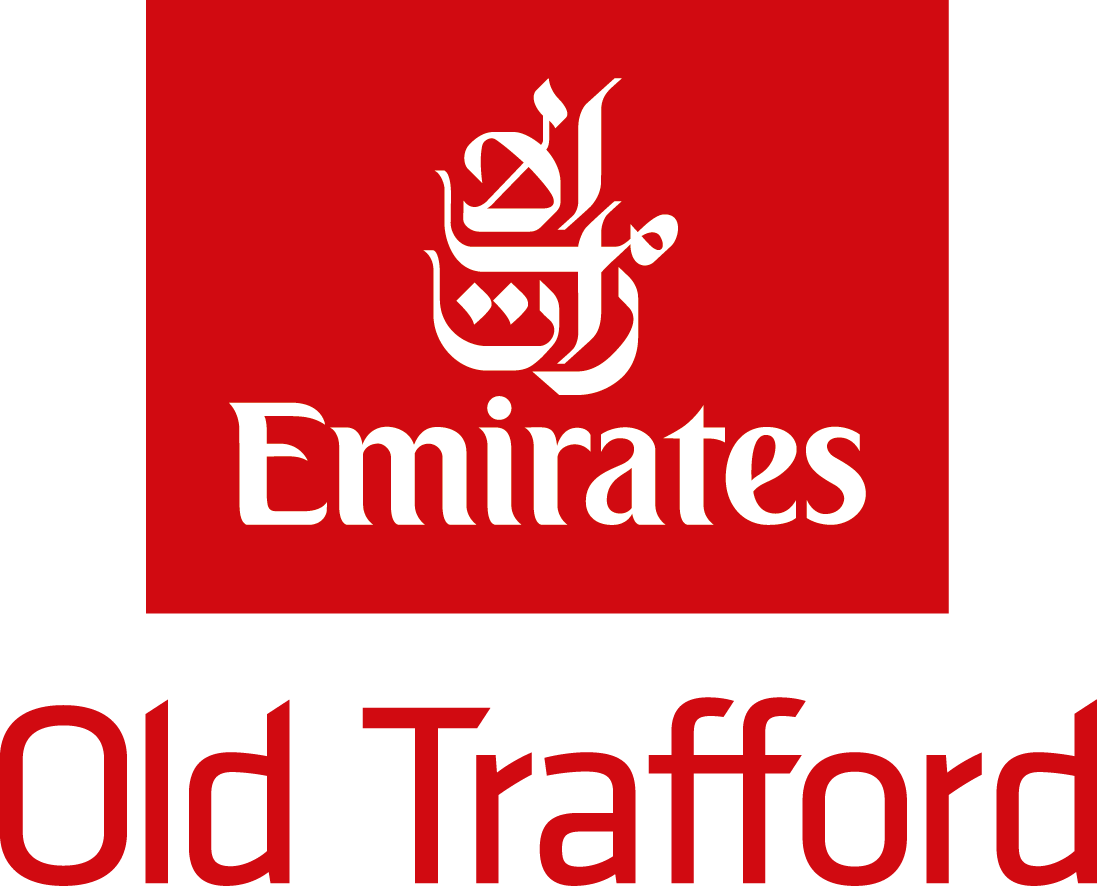 Emirates Old Trafford is an award-winning multi-purpose venue with a reputation for delivering world-class events, conferences, meetings and much more, catering from ten to 2,000 people across our flexible, high-end spacess. The venue also boasts an on-site, four star, Hilton Garden Inn hotel. With 150 bedrooms, 85 of which overlook the famous Lancashire Cricket pitch, free parking, great transport links, Garden Grille restaurant and fitness centre, we're the ideal choice for business and leisure stays.
Address
Emirates Old Trafford
Talbot Road
Old Trafford
Stretford, Manchester
M16 0px
United Kingdom
Lancashire Cricket is proud to announce the Club will unite with the newly-formed Bob Willis Fund and the Barry Kilby Prostate Cancer Appeal (BKCPA) to use the power of cricket to raise awareness of prostate cancer and men's health issues during the Men's Health Day on Sunday 20 June.
1 Results