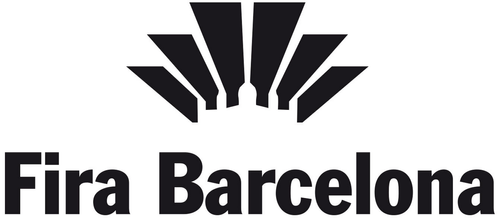 Fira de Barcelona has two large venues that are ranked among the most important in Europe: Montjuïc and Gran Via.
Overall, they have over 400,000 m2 exhibition floor space, spread over 15 pavilions. They are equipped with state-of-the-art infrastructures.
Both venues host around 1,000 events every year, from important trade shows and national and international congresses to all sorts of corporate, social, cultural and leisure functions, conferences and meetings.
They are versatile spaces, which combine tradition and the avant-garde, located in one of the most modern European cities: the best place for business.
Address
Avda. Reina Maria Cristina s/n
Barcelona
Spain
08004
Spain