ICC Belfast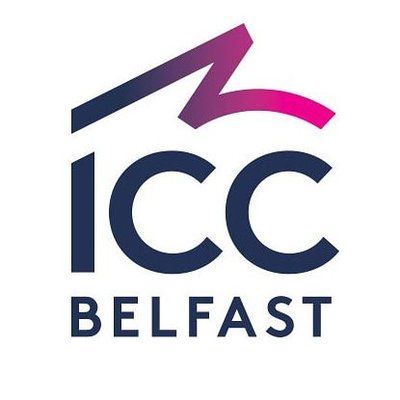 ICC (International Convention Centre) Belfast is a 7,000m2 purpose-built conference facility in the heart of Belfast - the Lonely Planet Top Place to Visit in 2018.
Following an investment of almost 185,000 man hours, erecting 1500 tonnes of steel and installing 500km of specialist data cabling, we opened our doors on Friday 29 April 2016.
Address
ICC Belfast
2 Lanyon Place
Belfast
BT1 3WH
United Kingdom
An exciting new digital entertainment experience, Live from the Ulster Hall, launches this week. The new, innovative digital event experience is proudly supported by The Arts Council for Northern Ireland and the Department for Communities. Through this investment the iconic venue enters a new era and the Ulster Hall stage is alive for the first time since March with the sound of homegrown musicians. Audiences throughout Northern Ireland and beyond will be able to enjoy these performances from the safety and comfort of their own homes.

During what has been a difficult time for the MICE industry, ICC Belfast have pivoted their business to build back better. The need for virtual or hybrid event solutions has never been greater and integrating event technology into ICC Belfast's offering was a priority. The prestigious award celebrates excellence in event technology and this recognition demonstrates ICC Belfast's 'one team' approach to business preparedness and commitment to delivering hybrid event experiences like no other.
2 Results