Manchester Central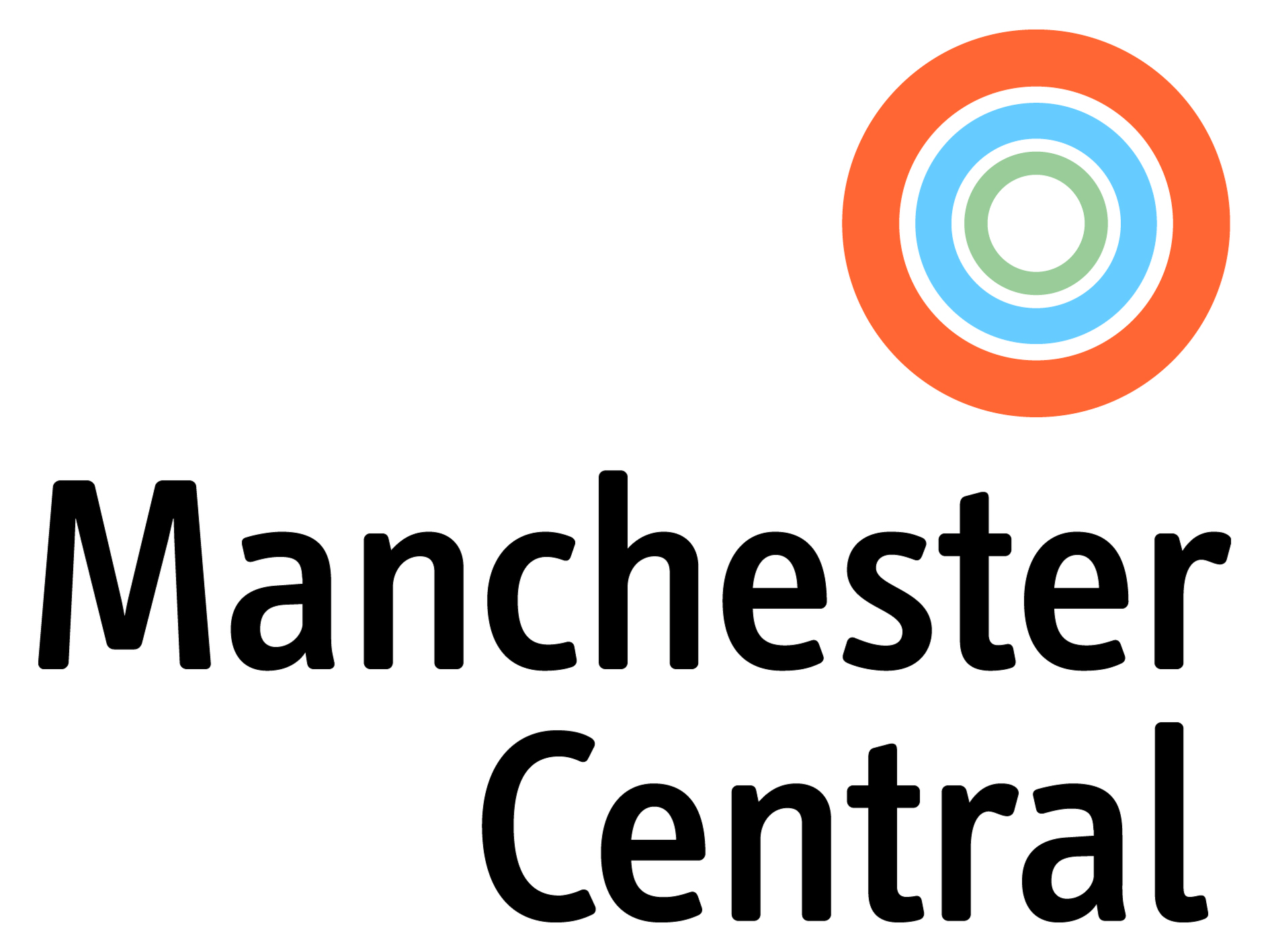 Manchester Central is an award-winning venue in the heart of one of Europe's most vibrant cities. Its vaulted arches and station clock have made Manchester Central an iconic city feature for over 130 years.

With the capacity to handle intimate corporate functions and large-scale conferences or exhibitions, our historic architecture and state-of-the-art facilities provide the perfect venue for some of the world's leading events.

Our facilities include: the purpose-built 804-seat Exchange Auditorium; the 1800m² exhibition, conference or 1200-capacity dining space Exchange Hall; the 10,000m² column-free and divisible Central Hall and a range of smaller state-of-the-art conference and meeting rooms.
Address
Windmill Street
M2 3GX
United Kingdom
The aim of the role is to secure and maintain licence fee revenues, attract new business to Manchester Central, contributing to both team and individual targets.

To work as part of the Manchester Central Sales Team, identifying new opportunities to grow revenue and diversify the client base. To bring experience and a proven track record of successful business development, establishing relationships with new opportunities, representing the business with senior stakeholders across the event sector.

To support the Director of Hospitality in the effective delivery of Manchester Central's catering services to exceptional standards, ensuring the customers' hospitality and catering journey meets and exceeds their expectations. Managing Hospitality sales and financial performance of events.
3 Results