Manchester Central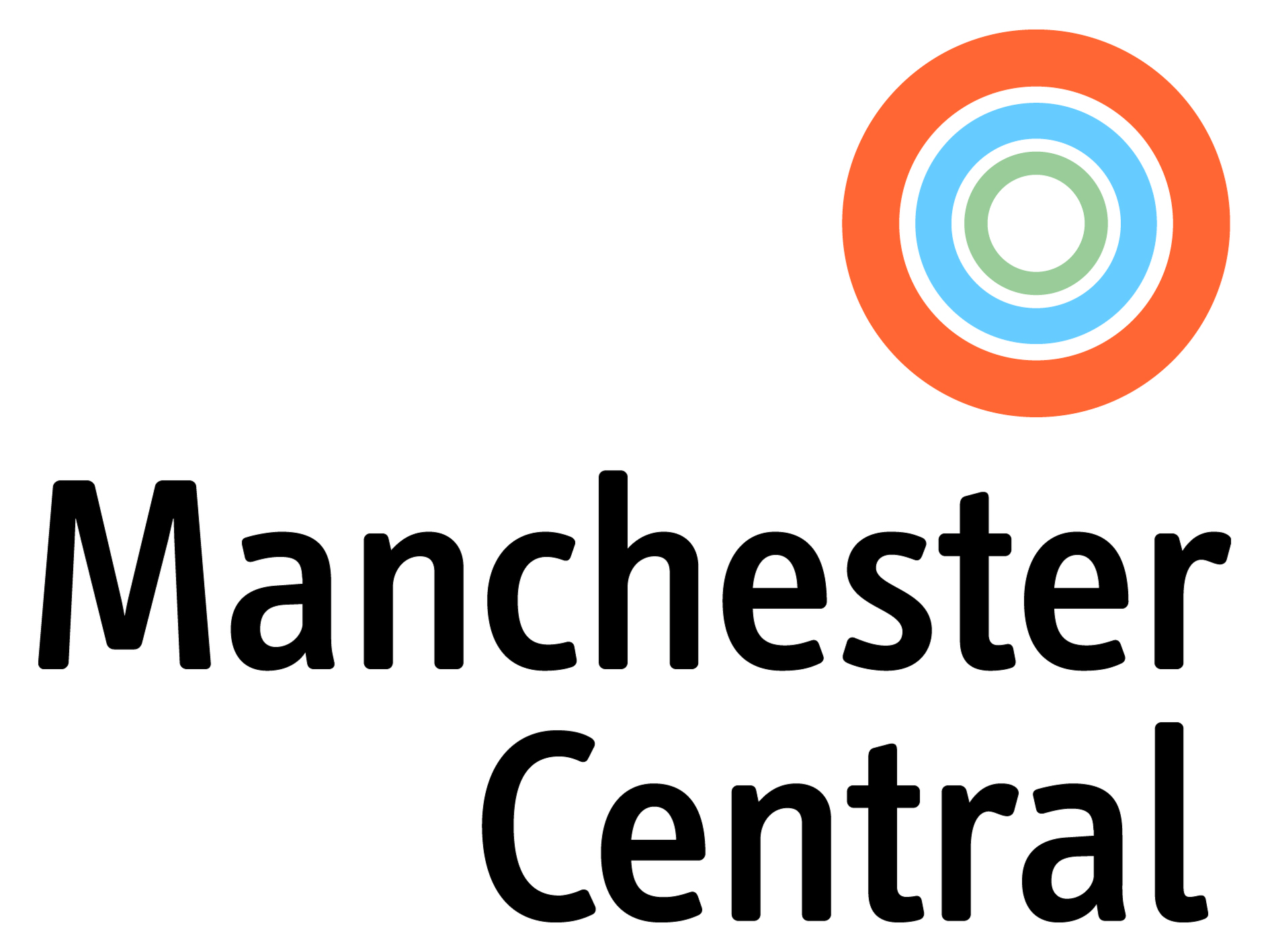 Manchester Central is an award-winning venue in the heart of one of Europe's most vibrant cities. Its vaulted arches and station clock have made Manchester Central an iconic city feature for over 130 years.

With the capacity to handle intimate corporate functions and large-scale conferences or exhibitions, our historic architecture and state-of-the-art facilities provide the perfect venue for some of the world's leading events.

Our facilities include: the purpose-built 804-seat Exchange Auditorium; the 1800m² exhibition, conference or 1200-capacity dining space Exchange Hall; the 10,000m² column-free and divisible Central Hall and a range of smaller state-of-the-art conference and meeting rooms.
Address
Windmill Street
M2 3GX
United Kingdom
Your search returned no results
The day to day production of all catering within the business, producing the highest standard of cuisine at all times. The creative production and high standard of all food. This includes hospitality, banqueting, retail & stand catering across all MCCC sites.

To effectively manage all aspects of the client hospitality operation, delivering a world class service whilst aiding the growth of turnover and ensuring a profitable sales revenue.

The aim of this role is to ensure the successful delivery of event activity within Manchester Central, continually delivering an exceptional level of customer service
3 Results