09 Jul 2018
Our 2018 AEV Conference boasts an increase in delegate numbers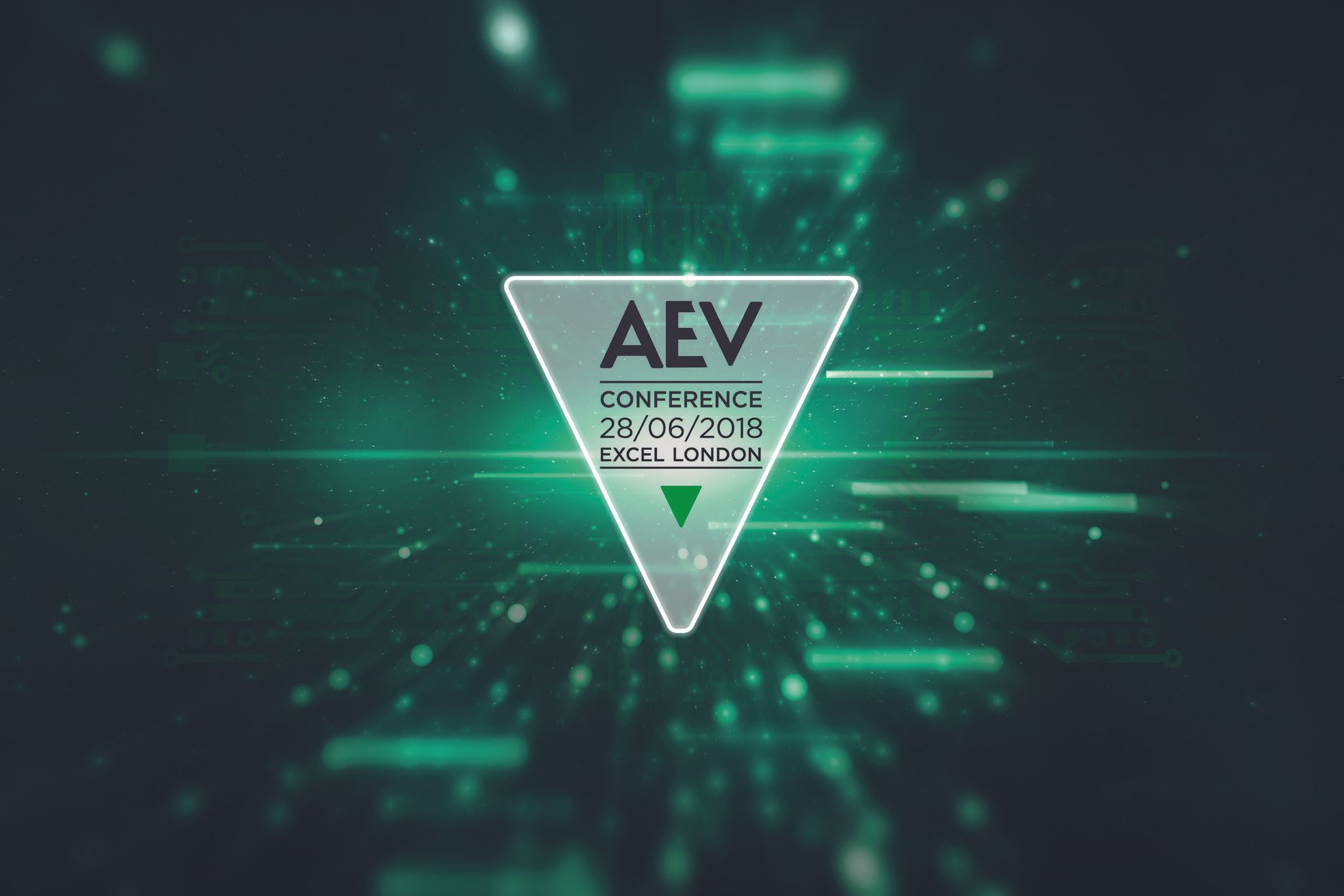 We are delighted to report that on June 28, 2018, at ExCeL London, we enjoyed a 62% increase in the number of delegates attending our annual conference, with 71% of all member venues represented. 2018 also saw an increase in conference partnerships, bringing greater digital interactivity and improved face-to-face networking at the event.
The conference was opened and closed by AEV Chair, Jeremy Rees, and delegates enjoyed three presentations from experts looking at the future of events from different perspectives. Speakers included the noted futurologist Keith Coats, who gave the keynote address on the subject of leadership in a rapidly changing business environment. Coats gifted delegates a download of the first chapter from his book "Leading in a Changing World." Coats' keynote was received with great enthusiasm, and the applause continued on social media throughout the day.
Head of technology at Tottenham Hotspur, Sanjeev Katwa, and Adele Burns, entertainment team head at the7stars media agency also gave illuminating and well-received presentations from their sector perspectives of building a venue for the future and the changing consumer space respectively.
The conference included two panel sessions that generated a great deal of discussion and questions. The technology panel looked at how tech is going to affect events of the future, using a Glisser poll to ask the audience's opinion. The audience's predictions were clear, that event tech will deliver improved customer experiences during the next decade with AR and VR providing the greatest opportunity and threat to the industry. The events and environments panel focused on the pressing issue of plastic waste, and how the industry might best address ways of cutting down on the use of plastics through replacement, reuse and recycling.
Conference partners Glisser and Poken brought the conference bang up-to-date with digital interactive features, whilst Third Space installed their eye-catching and secluded meeting pods for use by delegates during the networking sessions. Levy UK catered the event delivering a sumptuous Middle Eastern menu that met with universal acclaim. At the end of the event, all delegates were presented with an AEV sustainable bamboo travel mug.
Summing up the conference, Rachel Parker, AEV director, said, "Once again, the AEV conference has grown in size and stature, and we're listening carefully to delegate feedback in order to build on our successes. This year saw us adopt the theme of 'Tomorrow's World' and we were treated to thought-provoking presentations and panel sessions exploring this subject from many different perspectives. I'm grateful to our sponsors, Freeman and Ungerboeck, partners, speakers and panellists, and of course to our delegates for making this conference a success."
Thank you to everyone who took the time out to share the day with us. It was fantastic to see a range of members from prospect to new, domestic and international. Thank you to the AEO and ESSA members who also supported the event by attending.
Looking forward to seeing you at 2019's conference..wherever that may be!