07 Jan 2016
60 seconds with the chair - Emma Chilton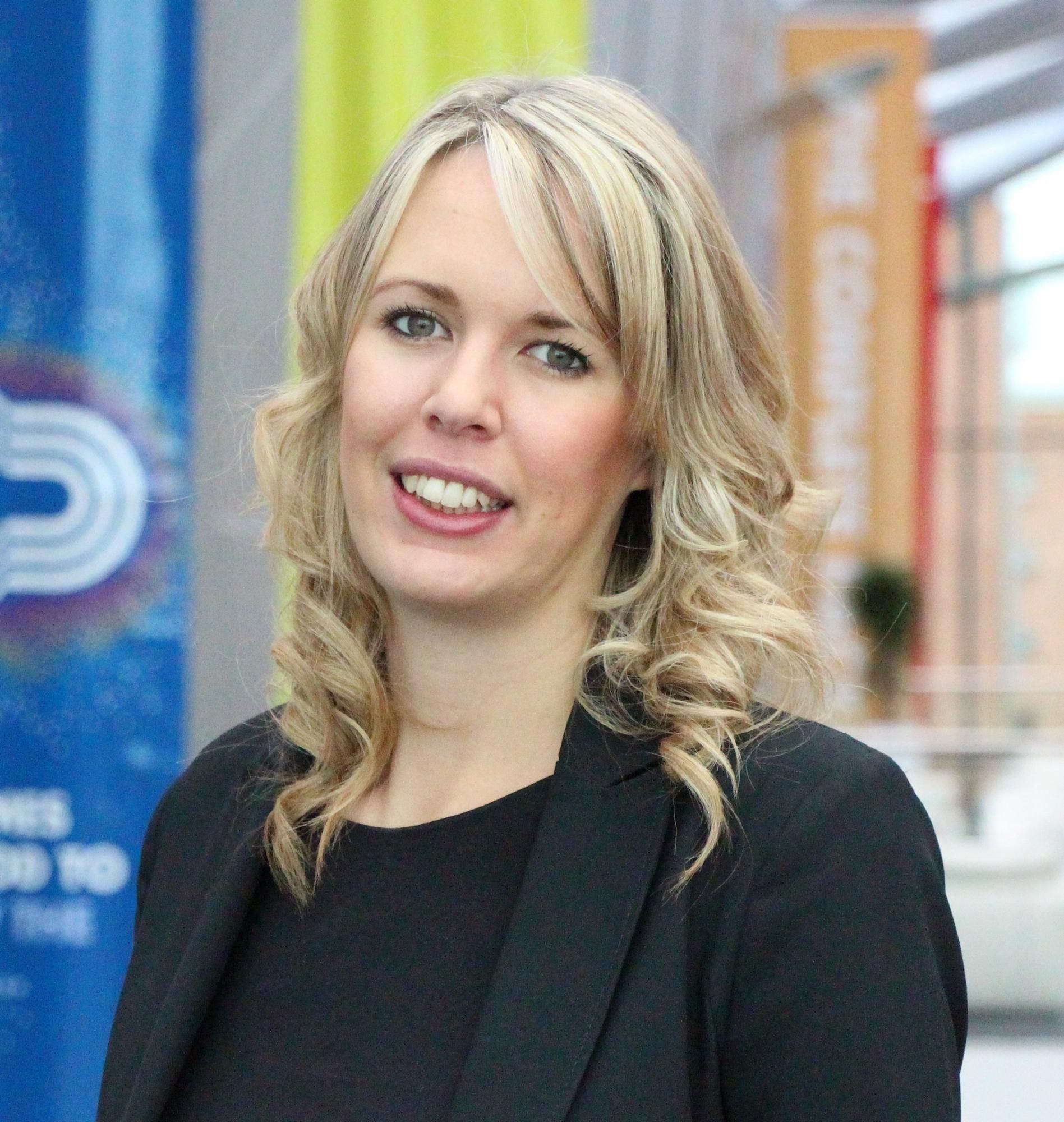 Emma Chilton joined ACC Liverpool in 2007 as an events administrator. She has held the post of event manager since 2010 and, working with a team, is responsible for the operational and logistical elements of key events held at the newly expanded venue.
Since beginning her career in the event industry with a scholarship to the attend the AIPC academy, Emma has been involved in several projects at The ACC Liverpool Group, including the opening of two new buildings at the venue (the Echo Arena and BT Convention Centre in 2008 and Exhibition Centre Liverpool in 2015).
The venue has been voted the Best UK conference centre for three years running and has helped deliver many prestigious events including the Labour and Liberal Democrat annual conferences and BBC Worldwide Showcase. The inaugural chair of the AEV Event Manager Working Group, Emma is well versed in every aspect of event management from crowd dynamics to contract negotiation and all points in between.

What brought you into the event industry?
I completed my first degree in Leisure and Tourism at Liverpool John Moores University, during which I completed a module and a work placement in Events Management. When I graduated, I worked on a short term contract for a small agency where I realised that this was the industry I wanted to be in. I studied a Masters degree in Events Management at Leeds Metropolitan University and, whilst completing my dissertation, started working at ACC Liverpool.
Why did you get involved with the association working groups?
I wanted to be involved with others who work in the same or similar roles within the events industry. There are times when a client will compare procedures and policies between venues and I thought this would be a good opportunity to share best practice and learn from others.
What do you think the best show, exhibition or conference was last year?
Definitely the launch event for our new venue, Exhibition Centre Liverpool, in September. It provided us with the opportunity to showcase the capabilities of the new building and of our staff and to highlight how event organisers can stage exhibitions, conferences, sporting events and concerts. Entertainment included Craig Charles DJ-ing on the back of a truck, gymnastic and acrobatic displays, a flash mob performed by staff and dining areas.
What will be the next big change in venues?
As technology is increasing at such as rapid pace, it will be vital for venues to explore products and services in order to continually enhance the event experience for delegates and organisers.
What piece of event tech is going to be indispensable in the future?
Event related mobile technology such as apps for voting – our production team devised its Bring Your Own Device system for interactive voting at the NHS Confederation conference.  Innovative interactive online platforms were used which enabled delegates to ask questions in real time.
What's your favourite quote, saying or motto?
Carpe Diem (seize the day)!
What's the best piece of advice you've ever been given?
Face your fears head on whether in your personal life or at work I believe you should confront your fears and overcome them.
Which historical event would you most like to host at your venue?
Since we are in Liverpool I think I'd have to say the last ever Beatles concert.
What film, book or TV series have you been recommending to others recently?
I'm a few years behind everyone else but I've just started watching 'The Walking Dead' and 'Homeland' and loving them both.
What music are you listening to at the moment?
A bit of everything; Adele, The Weekend, James Bay, and my colleagues who are constantly singing!!
If you could attend any event, in the past, present or future, what would it be?
I think it would have to be Live Aid – so many amazing artists in one line up.