30 Nov 2015
60 seconds with the chair - Sarah Cox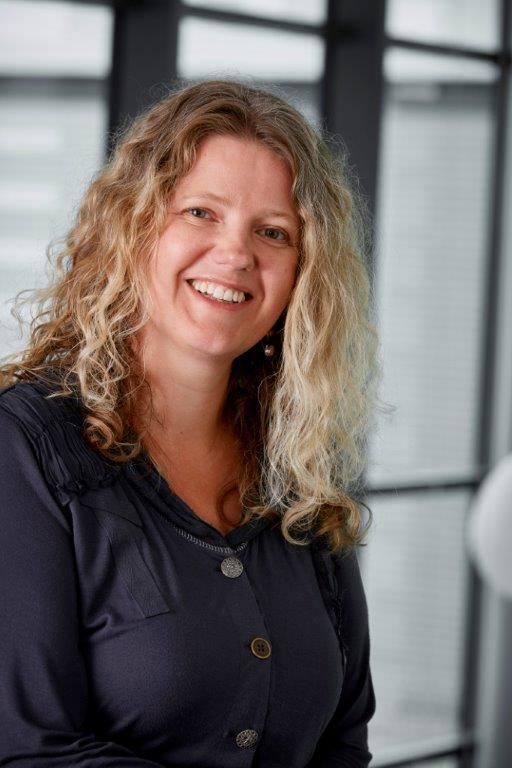 Sarah has delivered high level conferences, exhibitions, sponsorship and events across a range of sectors, including telecommunications, financial services, pharmaceuticals and biotech, and for organisations including the European Commission, the OECD, the British Chambers of Commerce, HSBC, Standard Chartered Bank, ABN Amro and Informa.
A well-known figure in the events and exhibition industry, Sarah is currently on the board of ESSA, chairs the cross association working group on health and safety, and is a member of the AEV Sustainability Working Group.
Why did you get involved with the association working groups?
I really believe in a collaborative approach to problem solving. The working groups bring together representatives from all parts of the industry to establish minimum standards, work towards best practice and improving the industry for everyone.

What do you think the best show, exhibition or conference was last year?
British Summertime in Hyde Park, I took a couple of my US colleagues to see The Who and they could not believe how fantastic it was.

What will be the next big change in venues?
Accessibility / IT networks.

What piece of event tech is going to be indispensable in the future?
Smartphone.

What's your favourite quote, saying or motto?
I have two, which I suppose are linked: "the longest day is only 24 hours", "the darkest hour is just before the dawn". Events are hard work, and I find it reassuring to know that the show will open, no matter what, and then we'll all be moving on to the next one.

What's the best piece of advice you've ever been given?
Don't burn your bridges! It's a small world, particularly the UK exhibition industry, and you never know when you may encounter someone again.
What film, book or TV series have you been recommending to others recently?
I read a fantastic book on holiday this year – We Are All Completely Beside Ourselves, about a girl who grew up as part of a strange 1960s psychology experiment (can't tell you any more otherwise it will spoil the twist.)

What music are you listening to at the moment?
Rock – anything from Zeppelin and Lynyrd Skynyrd to Iron Maiden and the Foo Fighters; planning to go to Download again next year.

If you could attend any event, in the past, present or future, what would it be?
London 2012 Olympics opening ceremony; the kids were too young so we didn't go to any of the events and I regret that.