06 Sep 2017
60 Seconds with the Chair - Trevor Foley - Event Industry HR Group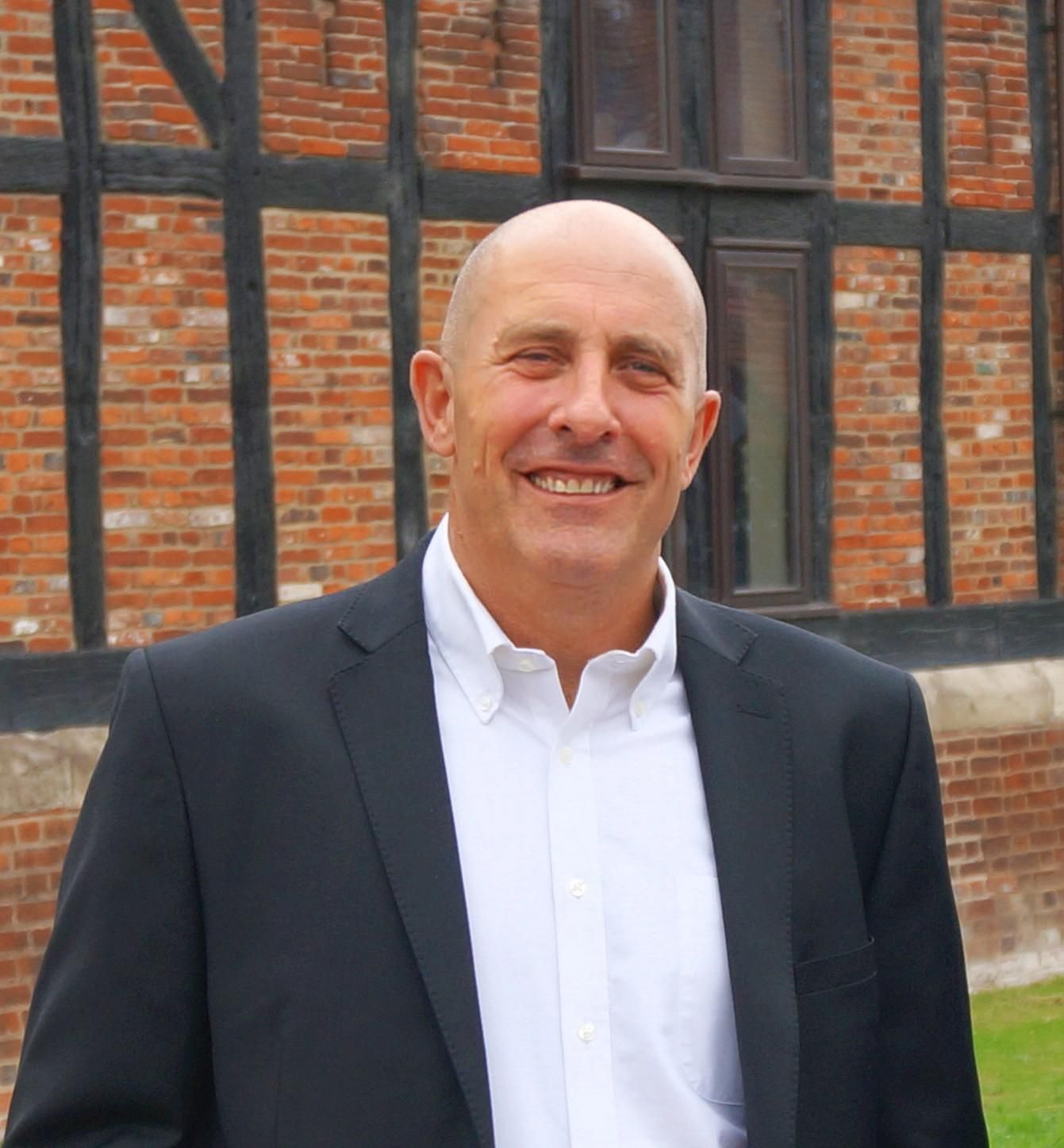 Built upon Trevor Foley's extensive network and long-standing relationships across the global events industry, tfconnect is a strategic partner for organisers, venues and suppliers.
Trevor is a mine of invaluable information with an address book that spans the globe. Since 2008, tfconnect has been committed to helping events businesses of all shapes and sizes achieve their goals and rise to the challenges of an ever-changing, global industry.
Trevor has over 20 years experience in exhibitions and conferences, as Group Chief Executive of the Association of Event Organisers (AEO), the Association of Exhibition Venues (AEV) and the Association of Exhibition Contractors (AEC) between 2006-08 and with a track record of launching and growing great events. This includes 10 years of developing and running events for event organisers - a tough crowd to please!
1. What brought you into the event industry?
My first contact with the events industry was actually developing exhibition attendance audit scheme in the mid-90s. I later became the Managing Director of the AEO in 1998 and have had many enduring relationships in the industry since.

2. Why did you get involved with the association working groups?
tfconnect was running its own quarterly group for events HR Directors, providing a really important platform for sharing and learning. By combining what we've already built with the AEV working groups – we're creating something that's stronger and more inclusive.

3. What do you think the best show, exhibition or conference was last year?
It'd be remiss not to talk about our sister company, f2f events, who had a fantastic year in 2016 as their co-located niche foodie exhibitions go from strength to strength - The Allergy and Free From Show, Just V and Love Natural Love You were all brilliant.

4. What piece of event tech is going to be indispensable in the future?
I'm backing robust digital research platforms to be indispensable to exhibition organisers.

5. What's your favourite quote, saying or motto?
For those who believe, no explanation is necessary
For those who don't, no explanation is possible
6. What's the best piece of advice you've ever been given?
Don't be Mr 85% (be 100%)

7. What film, book or TV series have you been recommending to others recently?
Leisure book: Bill Bryson, The Road to Little Dribbling.
Business book: Simon Burton at Exposure Communications has pulled together a highly compelling Events Professional's Handbook from different industry thought-leaders. It's a good read!

8. What music are you listening to at the moment?
Electronic: Brandt Brauer Frick
Jazz: Bugge Wesseloft
Alternative: The Comet is Coming
 
9. If you could attend any event, in the past, present or future, what would it be?
Though not a fan of the films, I'm looking forward to seeing what Brand Events do with The Fast and The Furious.