26 Nov 2019
AEO AND AEV JOIN FORCES TO DELIVER INAUGURAL UK CEO SUMMIT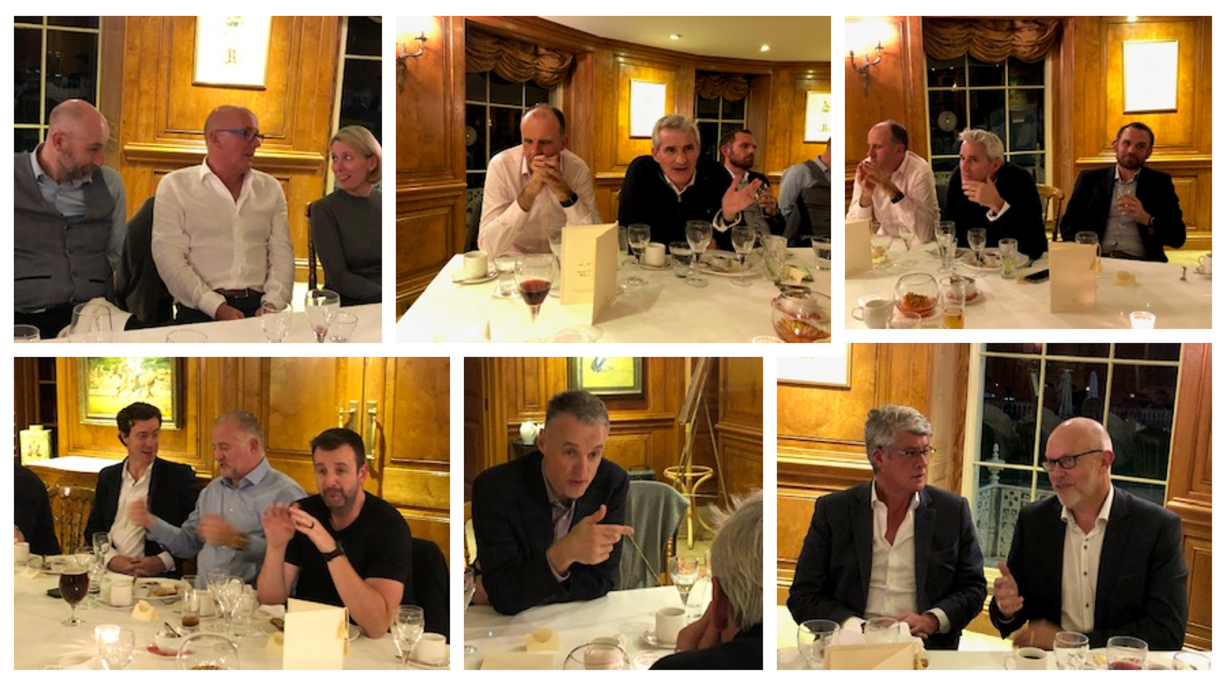 Last month saw the Association of Event Venues (AEV) and the Association of Event Organisers (AEO) come together to deliver the first-ever UK CEO Summit at Stoke Park on the 31st October 2019.
The objective? To build a framework of mutual cooperation between organisers and venues, to enrich the customer experience, preserve their businesses and see growth for all.
Mike Seaman, UK Organiser Group Chair from Raccoon Events and Dan Thurlow, AEV Chair from the Scottish Event Campus (SEC) were interviewed for a balanced view of the day and here's what they thought:
What were your expectations of the day?
Dan -  "An honest and open discussion about how to work well together, appreciate the challenges and objectives on both sides but ultimately, working towards the same goal – enjoyable and successful events."
Mike – "I was a bit nervous and thought it might be adversarial. It wasn't - the conversations were enlightening, robust and constructive."
What were the positive outcomes/highlights of the day?
Dan – "Some new relationships formed and the afternoon created a good platform for more collaborative discussions in the future. There was a desire to share existing insight to help focus on the customers' needs and experience which can be developed quite quickly."
Mike – "This was a really positive first step. I think that over time, this will become a key point in the calendar for organisers and venues to work together to improve outcomes for the whole industry."
Where do you see the future of the industry heading?
Dan – "Thinking about the UK and Internationally, I believe the outlook is positive so long as we acknowledge and address some of the areas highlighted in the industry research. Clearly there is a focus on sustainability and customer experience, how we can use and share data to gain the insight that creates highly relevant events and personalised experiences."
Mike – "Events are more important than ever, with face-to-face gatherings in high demand amongst increasingly digitised communities. The rise of the experience economy is a huge opportunity but customers are demanding more, particularly around key topics such as connectivity, sustainability and tech."
The attendees described Mike Rusbridge as the perfect Chairman. Having worked for both organisers and venues, he brought great balance to the table, using his experience to add weight to the debate.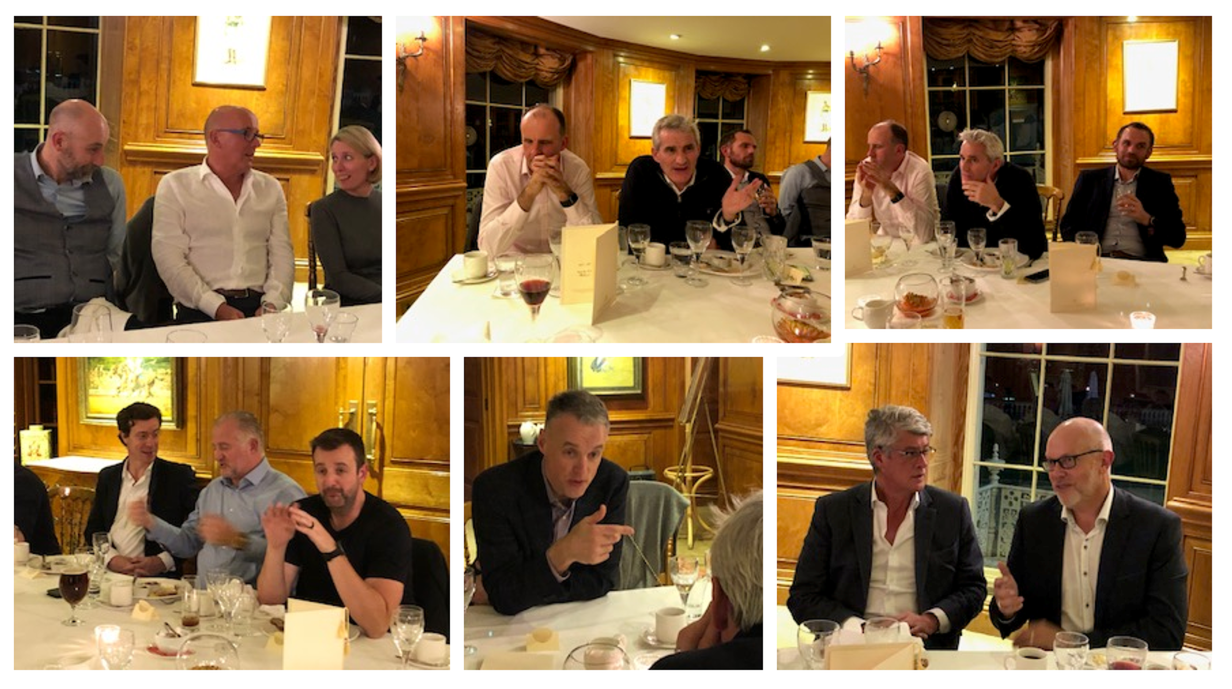 The event attracted top-level attendees from both sides, who all welcomed more events like this in the future, that encouraged continual progress of the sector – a  huge move forward in the right direction.
Attendees included:
Organisers from Brand Events, Clarions Events, Diversified, F2F Events, Media10, Montgomery Group, Raccoon Events and Reed Exhibitions.
Venues from Event City, ExCeL London, Messe Frankfurt Ltd, Olympia London, SEC, The BDC and the NEC.
Chris Skeith, chief executive of AEO and Rachel Parker, director of AEV also attended.