29 Sep 2022
AEV announces early bird tickets for Annual Conference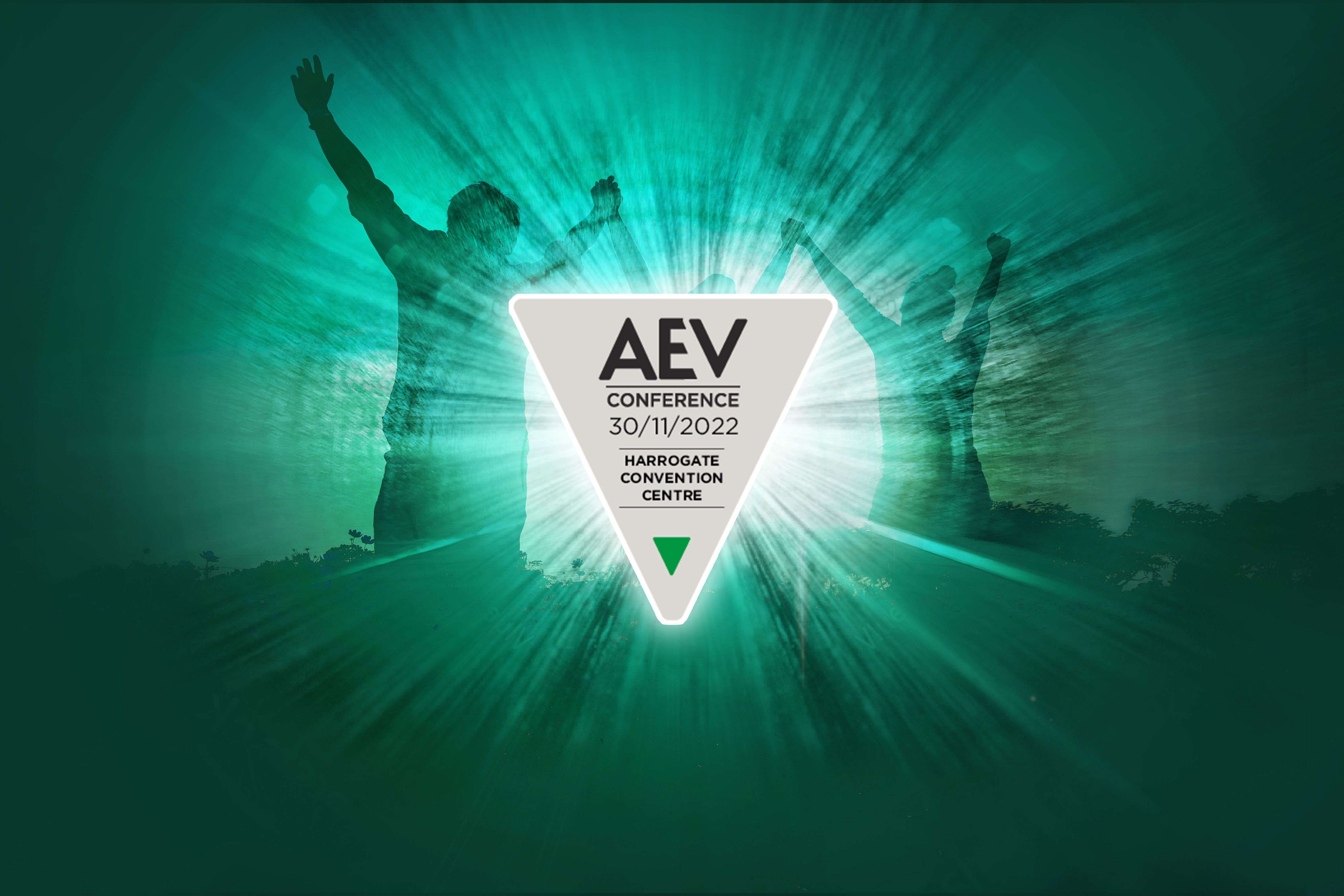 The Association of Event Venues (AEV) has announced that booking is now open for its annual conference at the Harrogate Convention Centre, 30 November 2022.
Early bird tickets are available until October 28, and include entry to the conference icebreaker evening on November 29, at the Cold Bath Brewing Co., where delegates can spend the evening before the conference socialising and networking in a relaxed environment.
The theme of this year's conference is 'The power of people'. Samme Allen, host of the 2021 conference at BDC, returns to the event this year, with Paula Lorimer, director, Harrogate Convention Centre, as conference chair.

Rachel Parker, AEV director, AEV, said, "We have built this conference programme to showcase the power of what we can achieve as individuals, for ourselves and as part of a collective. This conference is all about our delegates, how our personal wellbeing is intertwined with our professional lives, and the choices we can make as individuals to change ourselves and the industry for the better."
Members and guest delegates can purchase tickets and find out more by visiting www.aevconference.org.uk.