18 Aug 2020
The AEV applauds it's 4 Nightingale members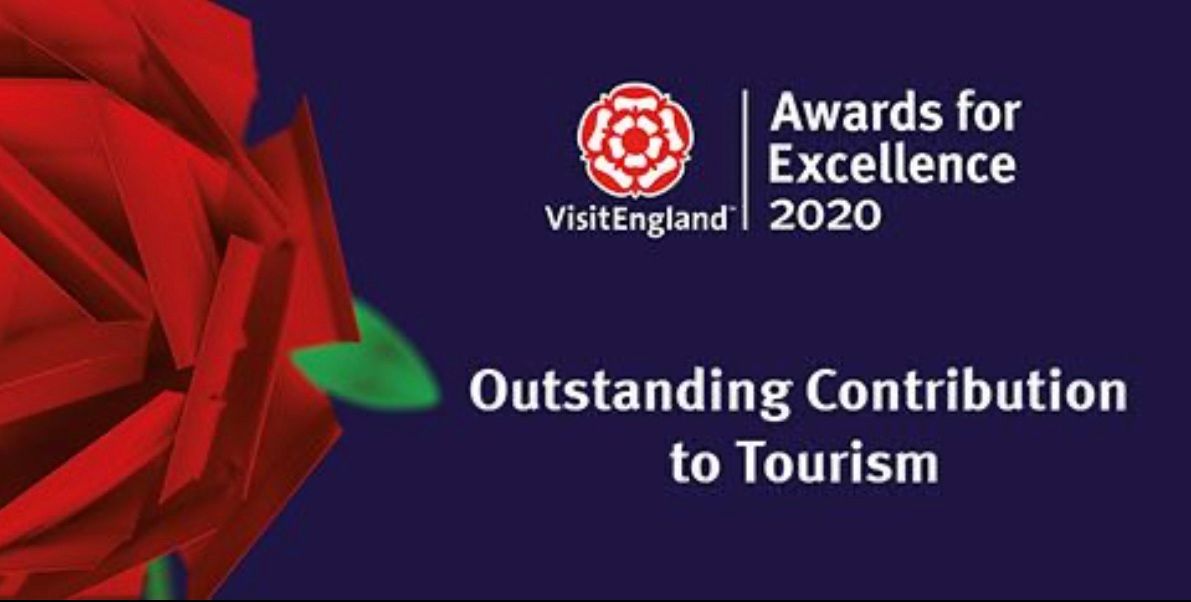 Four members of the Association of Event Venues (AEV) were amongst those recognised at the Visit England Awards last night, Mon 17 August 2020 from 7.00pm, when the industry body recognised the outstanding contribution played by venues and suppliers from the events and exhibitions industry.

Manchester Central, ExCeL London, the National Exhibition Centre (NEC) and Harrogate Convention Centre were all recognised in the award.

AEV chair, Dan Thurlow, commented, "I was immensely proud to accept the award last night on behalf of all those venues and suppliers across England that played such a crucial part in making the Nightingale Hospitals a reality. Putting together facilities such as these at the speed they were required shows the capability and collaboration our industry is known for, we do it every week. And we now look forward to getting back to doing this for our organiser clients and running shows that will play a significant role in kick starting industry, local and national economies and showcasing our international appeal.
The Award is an award given each year to a person, a body or institution that has contributed something special and unique to tourism in England and is in the gift of the VisitEngland Advisory Board. Previous recipients have included The Great English Pub, the Harry Potter films, the 2012 Olympic and Paralympic Games Makers, The Travel Agent, The Royal Shakespeare Company, The Chefs of England and last year's winners were England's National Parks.
Rachel Parker, director of the AEV added, "We are delighted that the extraordinary efforts of the venues and suppliers within our industry have been recognised by this award made by VisitEngland. Once again our industry was called upon to provide something exceptional and we delivered, thank you to those AEV member venues that became Nightingale Hospitals in the nations time of need."