15 Jan 2018
AEV appoints Alden Arnold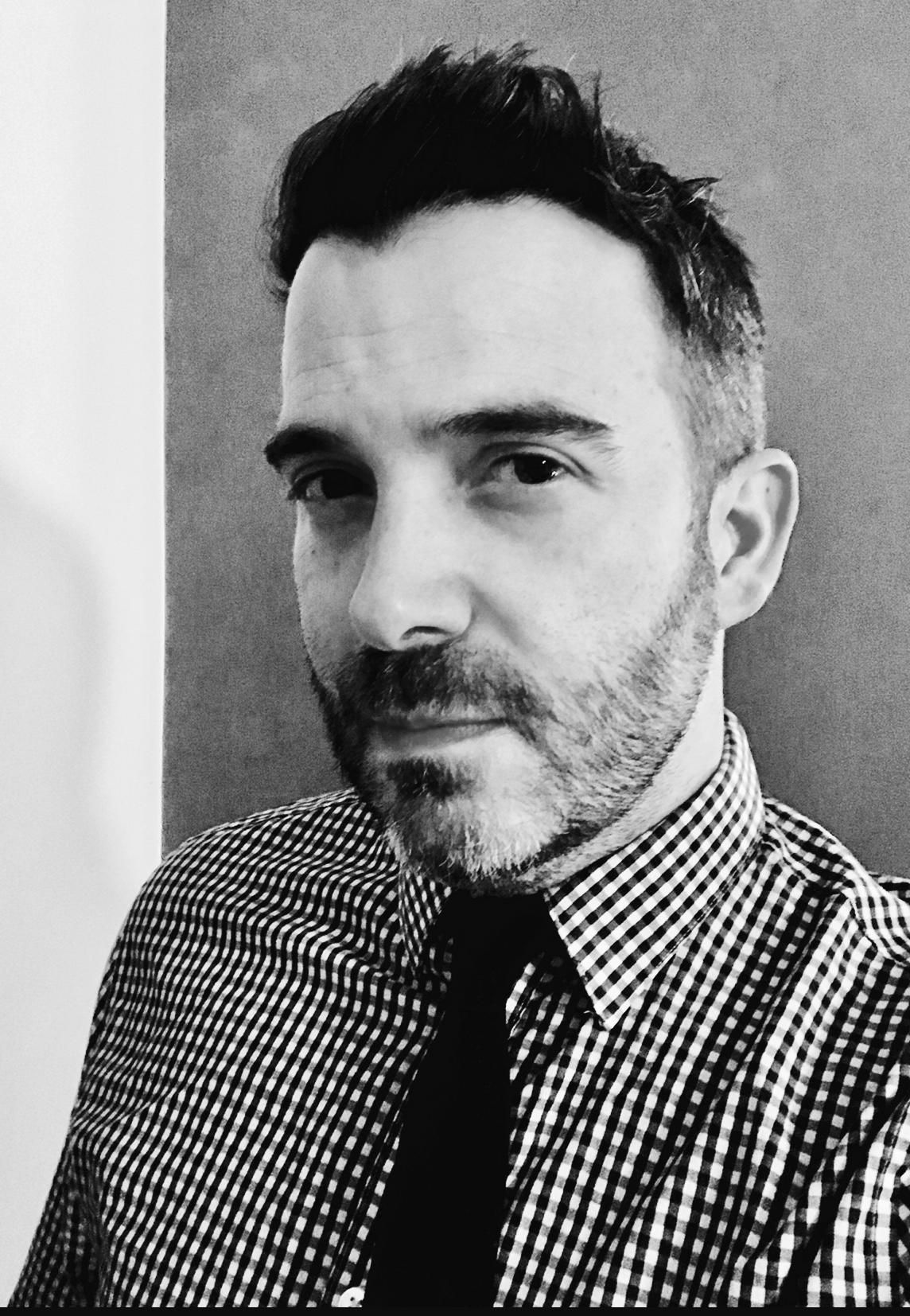 The Association of Event Venues has appointed Alden Arnold, formerly of the Audit Bureau of Circulation (ABC), to the newly created position of project manager as the association strengthens its membership support proposition.
AEV director Rachel Parker commented, "Alden is a great addition to the AEV management team and his skills and experience allow us to move forward with our 2018 objective of providing greater member support. Our membership is highly engaged and we want to ensure that we build upon that by creating this new role."
Before a short period as head of membership development at The Corporate IT Forum, Arnold had been in a senior position within the Client Services team at the Audit Bureau of Circulation (ABC) for 14 years, embracing the move from traditional print to digital offerings. Providing a conduit between ABC's members (predominantly publishers and event managers) and the evolving industry, he was involved in the establishment of agreed circulation and event attendance audit requirements. Alden held previous roles at global marketing company CPM whose clients included Oxfam, Which? Magazine and BA Concorde In-Flight Retail.
Alden commented on his appointment, "I am thrilled to be joining the AEV team and this committed trade body. Having an already established understanding of the ethos behind membership bodies of this nature I look forward to maintaining our united presence and evolving the benefit to our members - ultimately supporting the wider events industry"