30 Aug 2019
Blog: MMU Event Management student reports his experience of AEV Conference 2019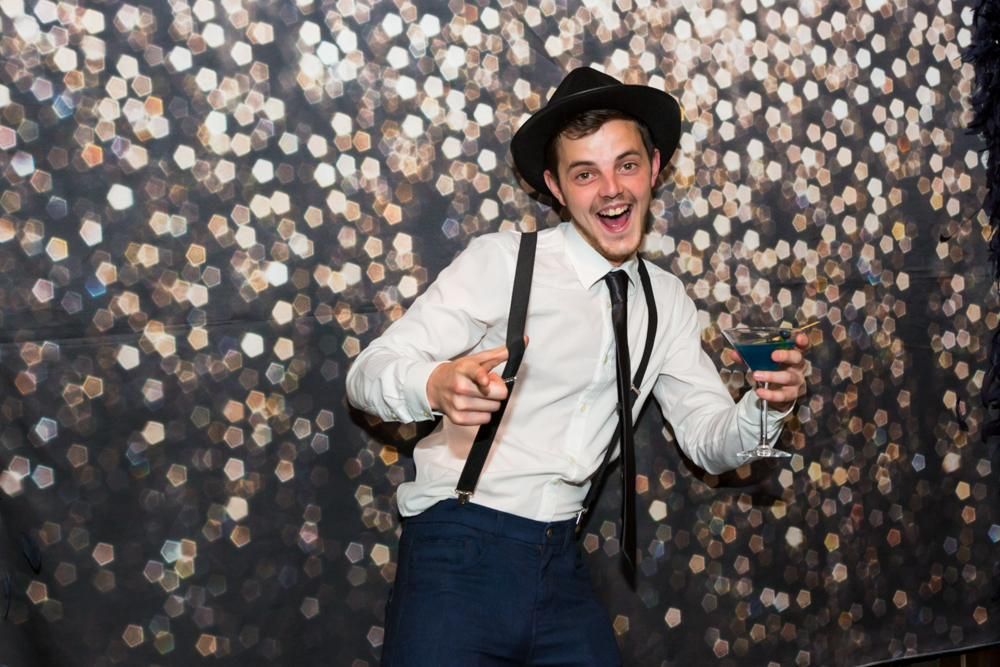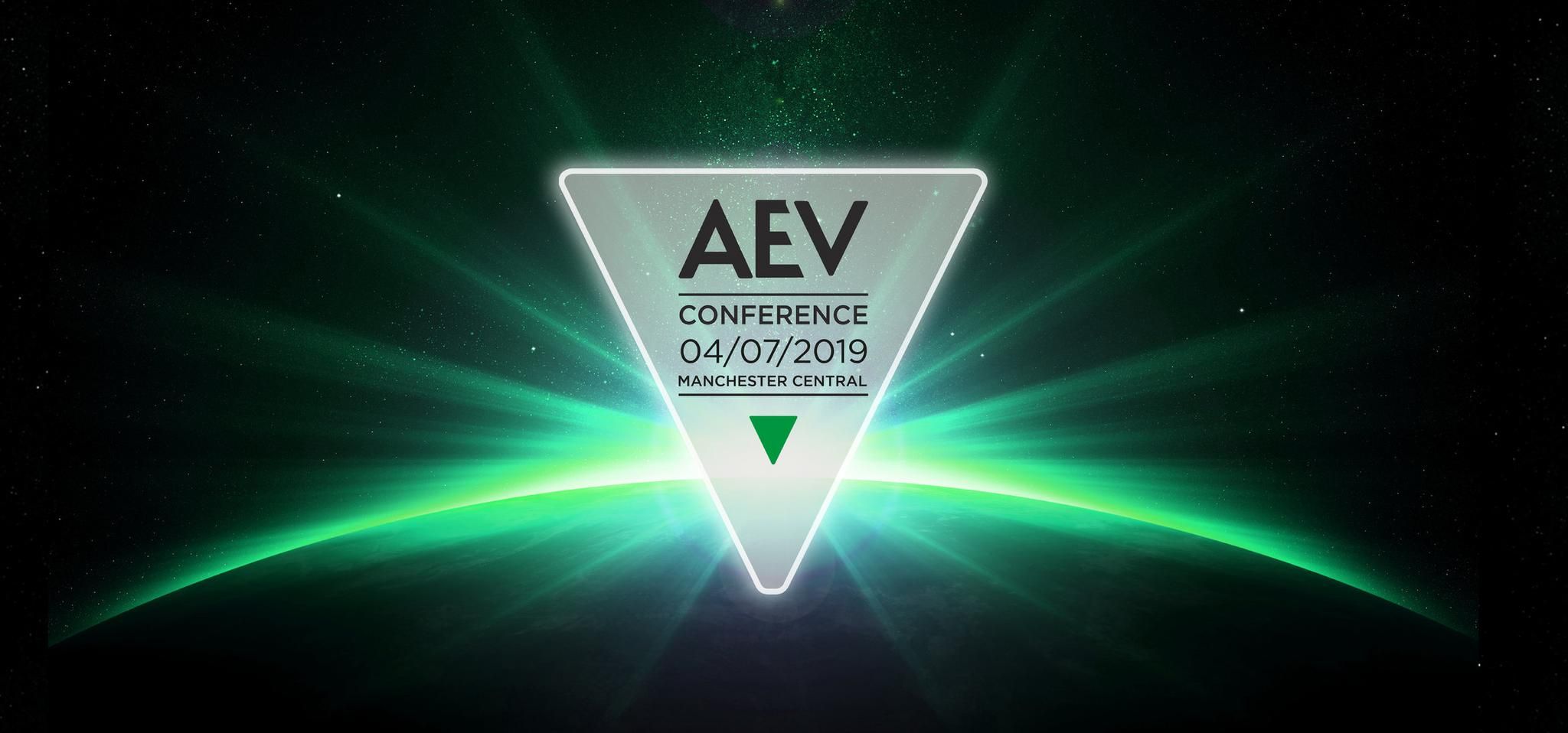 The MMU team (students with lecturers) help us celebrate our 15th year
"I volunteered at this year's AEV's conference; celebrating fifteen years. I am a first-year event management student studying at Manchester Metropolitan University (MMU). It was a great opportunity to gain experience of, witness, feel part of the real-world conversations of event venues. Seeing this collaboration working was truly inspirational. Having considered my future in several areas within the events industry I hadn't paid much attention to event management within a venue. Attending this conference opened my eyes and made me realise that although you may only work for one venue – you have impact on such a diverse range of visiting events. You can also really make a difference to your role, venue and the industry by being involved in the AEV.
The conference was held at the iconic Manchester Central – a familiar landmark in my city - which welcomed an audience of Event Venue Professionals from all across the U.K. and from overseas. All of which clearly had their own knowledge, understanding and experience of how to run such diverse venues successfully… but what struck me was their openness to come together and be part of something as a group of like-minded individuals; to help explore and work with other venues to evolve their industry. 
Having never experienced this type of conference I didn't really know what to expect. I volunteered simply to help and gain a little inside knowledge – The AEV team got me to work straight away – I enjoyed meeting the delegates as they arrived. It allowed me to greet many of the arrivals and provide a great starting point for conversation at their 'birthday party' later that evening. I took each task on according to Alden, AEV Project Manager with "great gusto" – whatever that means!
As the day went on it struck me how everyone was with each other- whilst some of the delegates attended individually (representing their venue), others had clearly arrived en mass but they all seemed to know each other! The benefits of a membership body, evidently! 
I was fortunate enough to sit-in on many of the sessions, attend the party in the evening (I still feel I need to apologise for my dancing), obtained great advise from a venue MD and attended the Event Managers working group meeting the day after the conference, albeit with a fuzzy head.
All-in-all… I volunteered simply to help a hand but I came out having had such an amazing experience, gaining recognition within the events venue industry and more importantly – the satisfaction of knowing that there is a visible career path available at Venues. In a couple of years, I definitely hope to be coming to an AEV conference or working group as a member to mix, learn and grow with like-minded, amazing people.
When's next year's AEV Conference?!"
Michael Hawkins
Event Management Student - Manchester Metropolitan University
Manchester Metropolitan University