21 Mar 2016
How to Build a World Class Team: AEV Conference Keynote Preview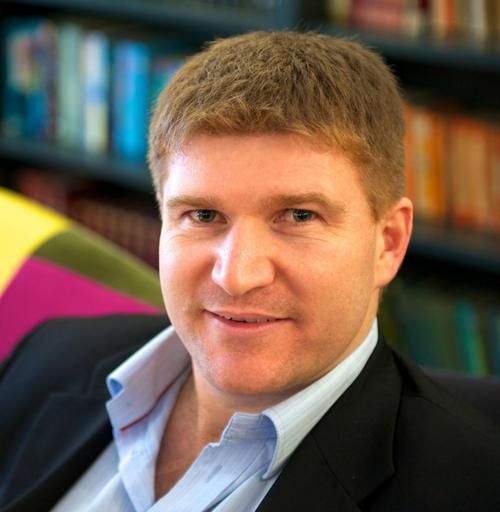 What differentiates the very best teams in the world from the rest? What do they do that others don't? What separates world class teams from great teams, and great teams from those who are good?

The Keynote speaker at the first ever AEV Conference is globally respected sport psychology and performance coach, Simon Hartley. For over 20 years, he's worked with gold medallists, world record holders, world champions, top five world-ranked professional athletes and multiple championship winning teams. More recently, he's studied world class teams and leaders, from Michelin starred kitchens to Special Forces operations, and even The Royal Air Force's Aerobatic Team, The Red Arrows.

During his keynote, Simon will be sharing the six key characteristics of world class teams as well as some unique insights that he has gleaned from working with the world's best. To help you apply these principles to your organisation, Simon will be sharing case study examples from his work with leaders in sport, business, education and healthcare.

Simon has been applying the principles of sport psychology and world class performance to business, education, healthcare and the charity sector for over 10 years. This has included projects with some of the world's leading corporations and foremost executives. Since 2011, Simon has published seven highly acclaimed books, including Stronger Together; How Great Teams Work. He is also an international professional speaker, delivering keynotes throughout the world.

If you're interested in attending the AEV Conference, registration for places can be made on the event website, here. All AEV member venues receive one complimentary delegate pass and additional tickets are £185 + VAT each for AEV/AEO/ESSA members and £300 + VAT each for non–members.