24 Oct 2019
Community News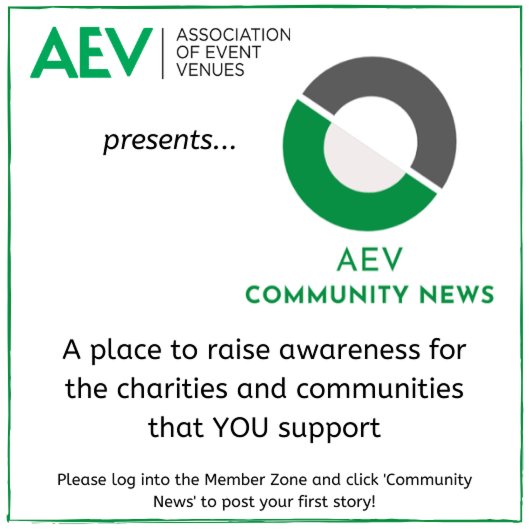 We are happy to announce that we have recently published a whole new section of our website and Member Zone. 
Community News!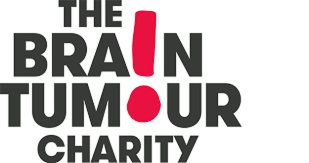 After supporting the Business Design Centre in their Twilight Walk to raise money for The Brain Tumour Charity, we want to give all our members the opportunity to raise awareness for the charities that they support or the great work they do within their local community.
Feel free to showcase your community, and anything that you do to support other organisations or local people. 
Follow the same process when you issue a Member Press Release via our website; all you have to do is select 'Post Community News' and then start typing your own charitable endeavours!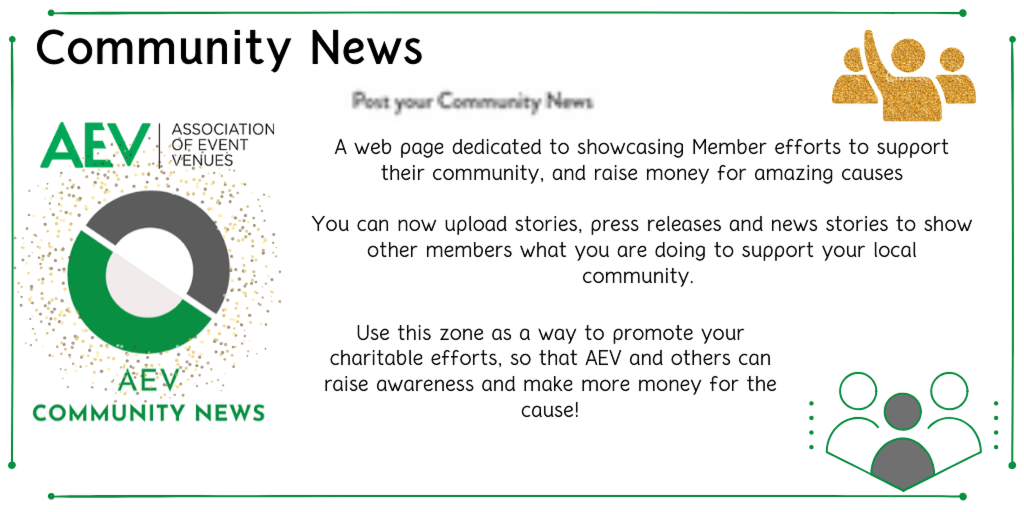 Let's share these amazing stories with each other, and promote this great work illustrating that community stretches way beyond venue walls.
View the page via www.aev.org.uk/CommunityNewsReleases and  contact info@aev.org.uk for log-in details