12 Feb 2019
Cross-Association H&S Working Group convenes under new chair.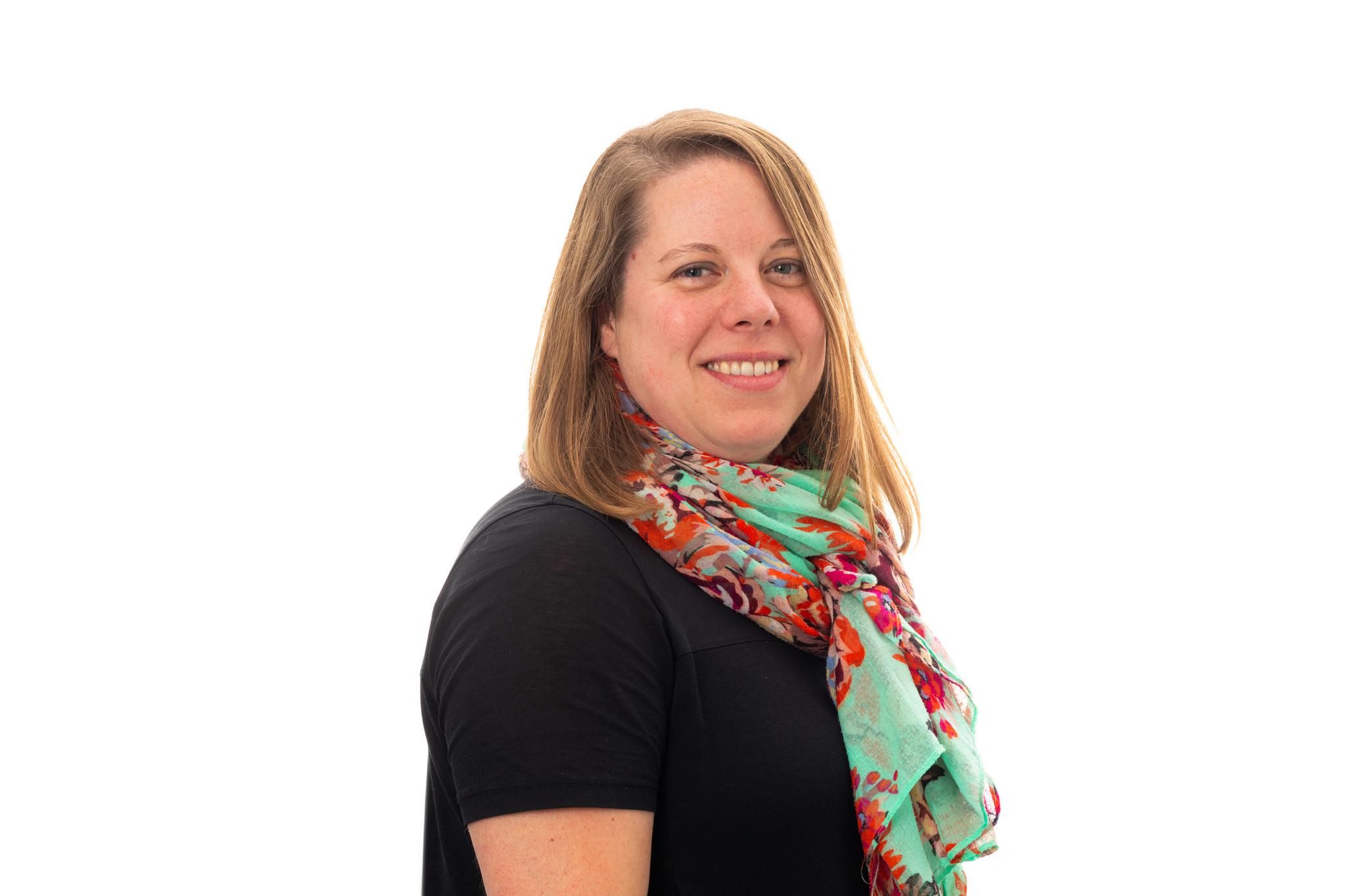 The Cross Association Health and Safety working group will be meeting for its first meeting of the year tomorrow (Wednesday February 13th) at Alexandra Palace, London. Emma Dengate, operations manager at Reed Exhibitions, is the new chair, and is looking forward to starting in her new role.
"I'm tremendously excited about chairing my first meeting this week and looking at how we can make the working group more engaging and driven. We're interested in asking what everyone's objectives are and what keeps them awake at night, and to use this feedback to put together a focused goal for the future of the group. I am passionate about finding workable solutions to industry H&S issues and I'm looking forward to working with everyone to make a positive difference in our industry."
This cross association group (with AEO and ESSA members) meets to discuss general health & safety issues faced by the industry, including CDM, and is able to feed into the eGuide. Responsibilities also include keeping up-to-date with related legislation and building relationships with key bodies.
The Health and Safety Working Group's second scheduled meeting this year will be on August 29th, 2019 at Landsec, London.