22 Feb 2019
Cross Association Technology Working Group meets on Tuesday!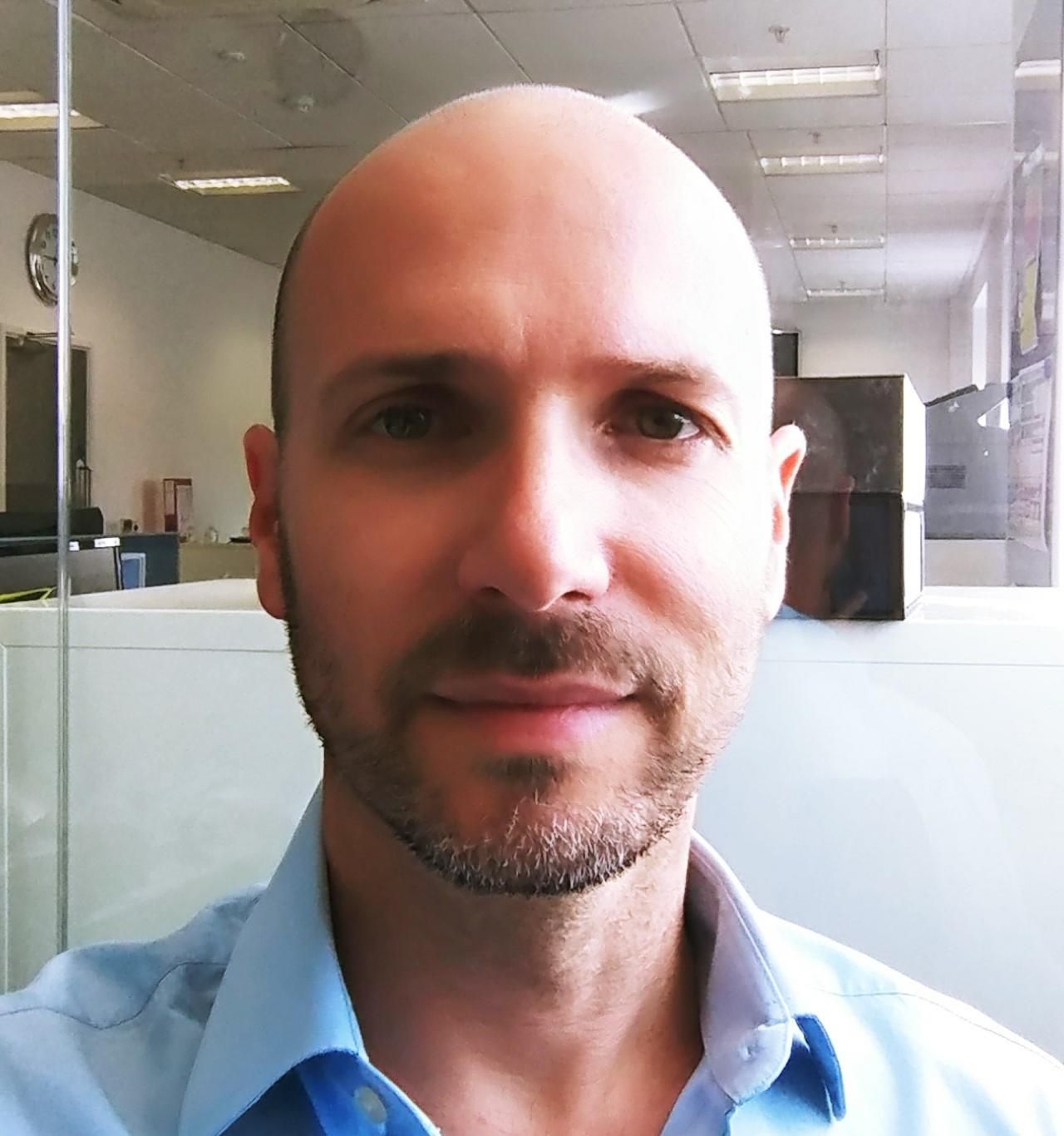 Our Cross-association Technology working group will be convening at London Olympia during International Confex for its next meeting, on Tuesday, February 26, at 11:15 am.
Amir Vered, chair of the working group and head of eForce & IT at London Olympia, explained that the number of meetings a year had now doubled, saying,  "I am thrilled to roll out the second Technology Working Group meeting, after agreeing to hold quarterly meetings. This meeting will also see a cross-association collaboration with the organiser community, an opportunity to have a frank and fertile conversation about future technologies, and the ways in which we can implement them as an industry."
"Later in the day," Vered continued, "we will be joined by Rob Murdoch from Exposure Analytics to present the advantages of gathering footfall analytics via WiFi.
I look forward to welcoming everyone to Olympia London!"

The Cross-association technology group now meets quarterly to discuss current and future technology challenges and opportunities; focusing on finding joined up solutions (though group objectives) for the entire industry and improving business performance and customer experience.