19 Feb 2019
Discount for AEV members..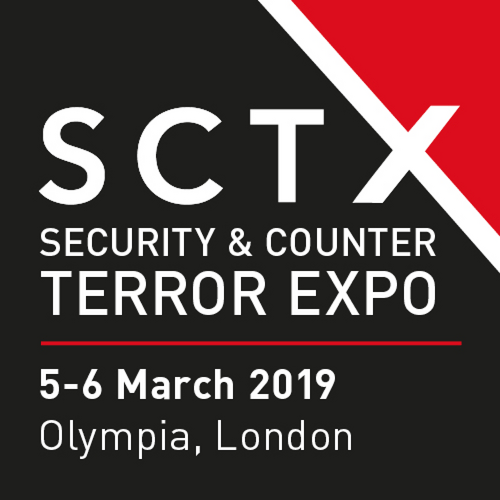 Security and Counter Terror Expo (SCTX) is the UK's leading national security event for professionals tasked with protecting nations, infrastructure, business and people against terrorism. SCTX is committed to the UK's CONTEST strategy and runs in close correspondence with the UK's National Police Chief Council (NPCC) and Counter Terror Policing (CTP).
SCTX brings together over 10,000 senior security professionals from the Civil Service, Police, Military, Government Departments, large private companies and the Emergency Services. The show is dedicated to helping national and international security professionals define strategies by providing them access to the expertise knowledge, technologies and solutions required to protect nations in face of ever evolving range of threats.
AEV members can obtain a 20% discount to the World Counter Terror Congress - contact info@aev.org.uk to obtain your discount code.
Event Name: Security & Counter Terror Expo 2019
Event Date: 5-6 March, 2019
Event Venue: Olympia, London
Event Organizers: Clarion Events Ltd.
Contact Number (with country & area code): +44 (0) 20 7384 8232
Email: sctx@clarionevents.com
URL: https://www.counterterrorexpo.com/aev
Registration: https://clarion.circdata-solutions.co.uk/Microsites/RFG/publish/SCTX19/