13 May 2019
eGuide Working Group meets at Silverstone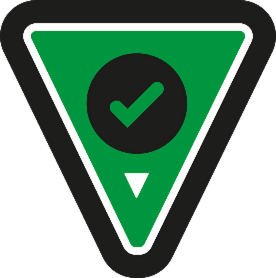 The AEV eGuide Working Group will be meeting at Silverstone on Wednesday May 15th for its first meeting of the year with Siân Richards in the chair.
Richards said "I'm looking forward to our next meeting at Silverstone, where we'll be welcoming Jamie Anderson from SEC, the Chair of the Catering Working Group, as guest speaker, and discussing topics for inclusion in the 2019 eGuide release."
Recognised as the industry's best practice document, the eGuide is continually reviewed the eGuide working group. The eGuide is essential reading for venues, organisers, exhibitors and supplier companies.  Its objective is to provide clear and straightforward guidance for achieving common standards of health, safety and operational planning, management and on-site conduct across UK event venues.
Thank you to Silverstone for hosting.