10 Feb 2020
Event Industry HR Working Group Summary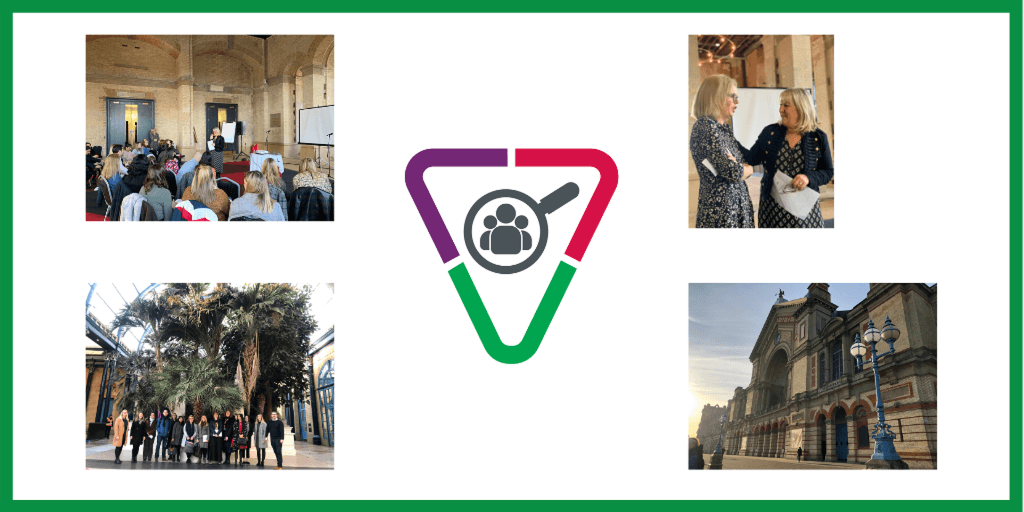 Our Event Industry HR Working Group met on 5/2/2020 at Alexandra Palace. Over 25 HR professionals gathered in the Theatre Foyer to share current issues and advice.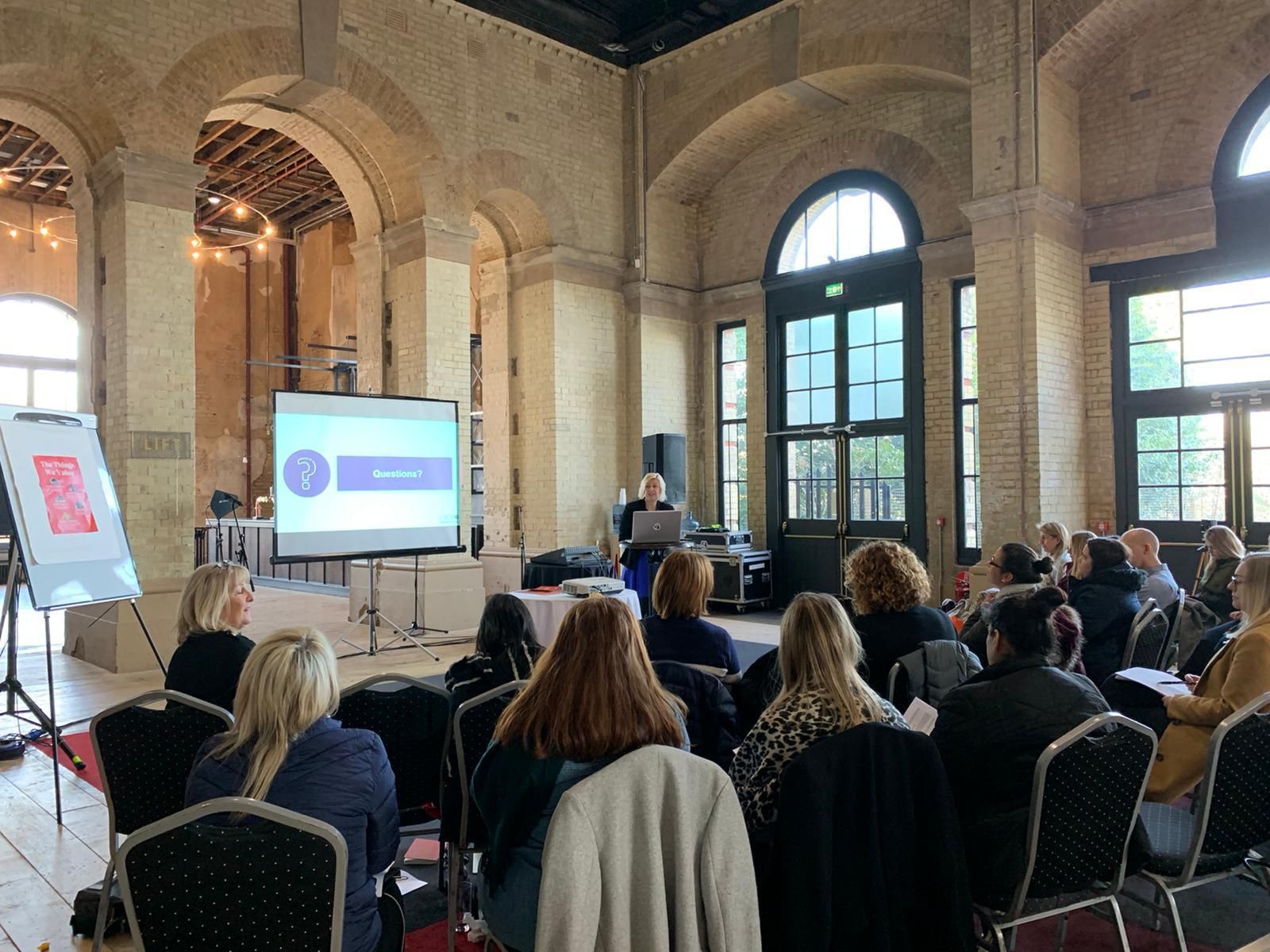 The Chair, Cheryl Busby (HR Director at Clarion Events) and Vice Chair, Raj Pragji (HR Director at the QEII Centre) led the group through a busy agenda, which included three guest presenters from Clarion Events, Loch Associates and Green Finch Learning. These sessions included information on IR35, holiday pay/overtime and venue values. Other agenda items included the launch of our well being tool kit "heads up" and a group think tank session which allowed the group to split into two and further discuss issues facing their venues.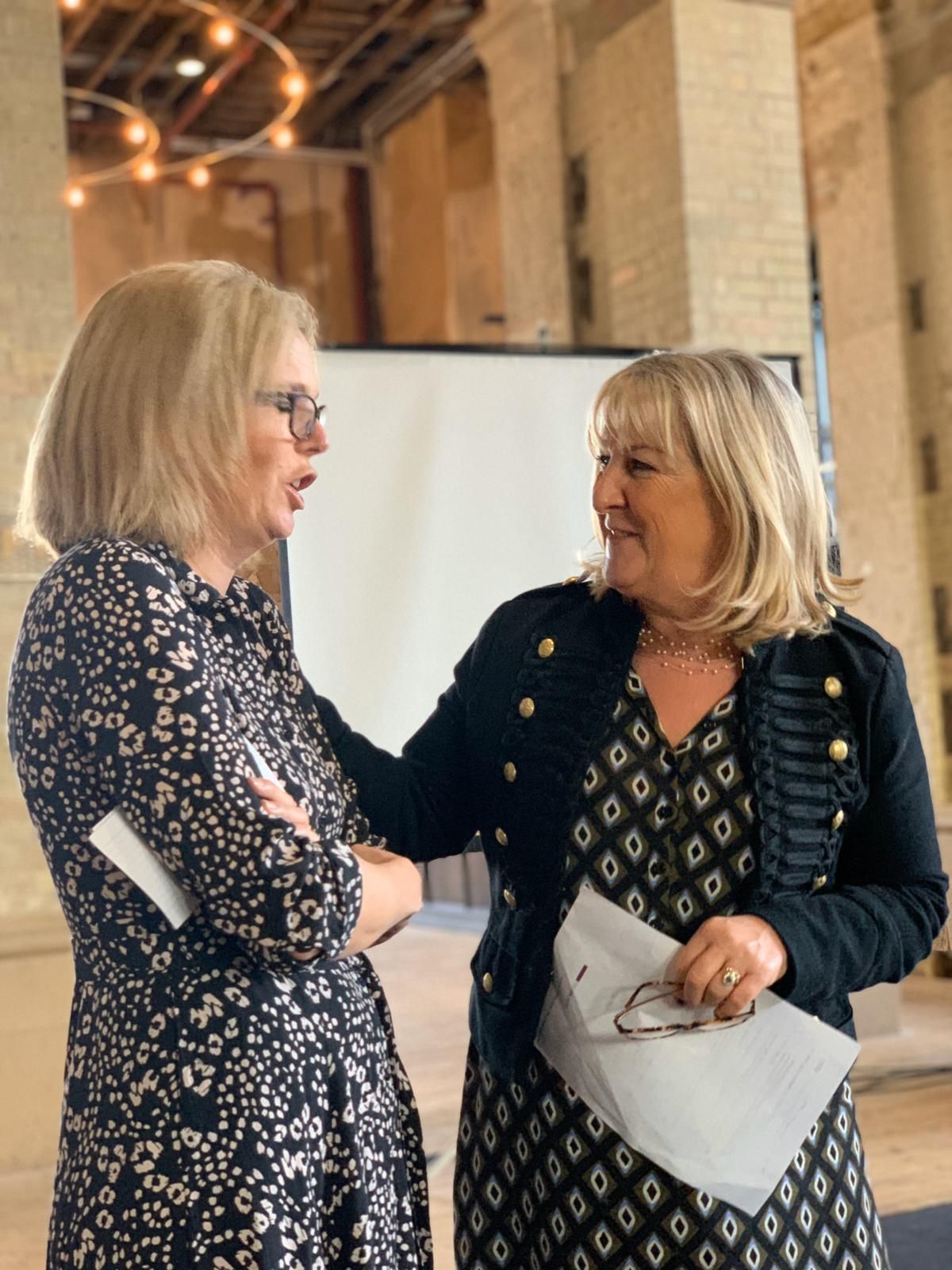 The meeting closed with a tour around the whole of Alexandra Palace, from the Ice Rink to the newly refurbished Theatre.
Our thanks go to Alexandra Palace for hosting and facilitating our meeting, to our guest presenters and to everyone who attended.