09 May 2019
Freeman brings the Great Gatsby to life for the AEV's 15th birthday party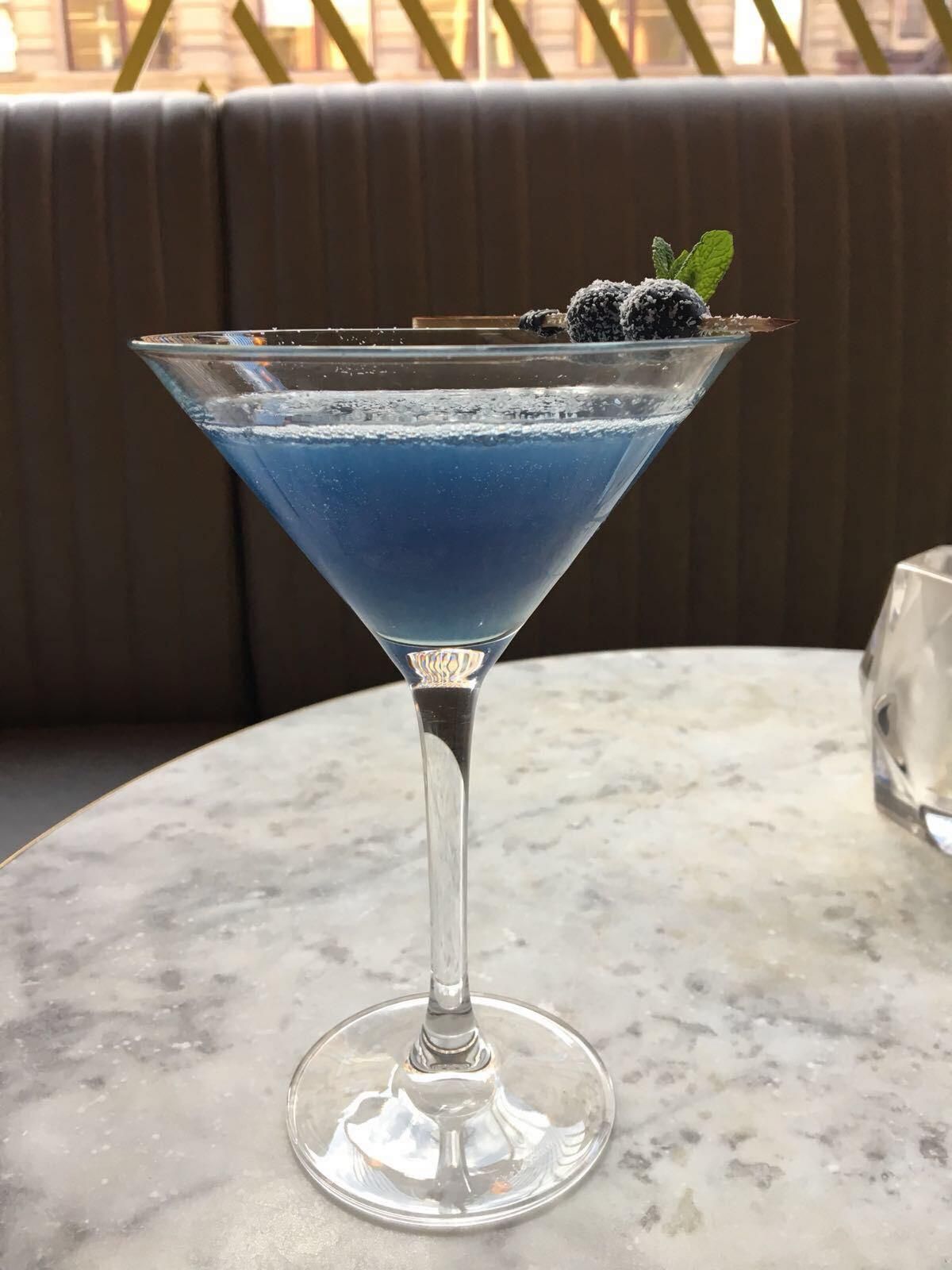 We are excited to announce that we will be holding our 15th Birthday Party at Dirty Martini, Manchester, on July 4th at 7pm. The party, sponsored by Freeman, follows the AEV 2019 conference on the same day, and Freeman is promising a night of fun and frolic with a Great Gatsby vibe.
Freeman is a proud partner of the AEV, for nearly a decade now, and is thrilled to be included in the planning and support of the official birthday celebrations. With the help of both the AEV and the Dirty Martini venue, Freeman plans to create an immersive Great Gatsby experience that won't soon be forgotten, complete with a new cocktail mixed specially for the night, the 'Freemantini'.
The party promises a free 'Freemantini' for every guest, and a truly American theme in recognition of Independence Day in the USA and Freeman's American origins. But instead of hamburgers and Rock'n' Roll, Freeman and the AEV will be providing feather boas, bowlers, a live saxophonist and a sophisticated, jazzy, flapper-era atmosphere, with a DJ and dancing until the very early hours.
"Dirty Martini is the ideal venue," said AEV director, Rachel Parker, "as one of the best cocktail bars in the city, it's ready made for a stylish, elegant event and, with the addition of our 20s props, live music, a DJ, and a free bar, we're pulling out all the stops to make it a night to remember. All delegates to our conference will have their party tickets included in their conference booking."
Freeman EMEA's Managing Director, Chris Preston, added, "We are thrilled to have been part of the AEV's 15-year journey and are proud to sponsor the birthday celebrations to mark the occasion. Venue partnerships have always been integral to Freeman's portfolio of services and we value our partnership with the Association of Event Venues immensely. We are looking forward to raising a glass and toasting to the AEV – to its successes of the past and present and to new horizons."
Book your conference place (which includes party entry) via www.aevconference.org.uk today!