30 Aug 2019
H&S meeting summary 29.08.19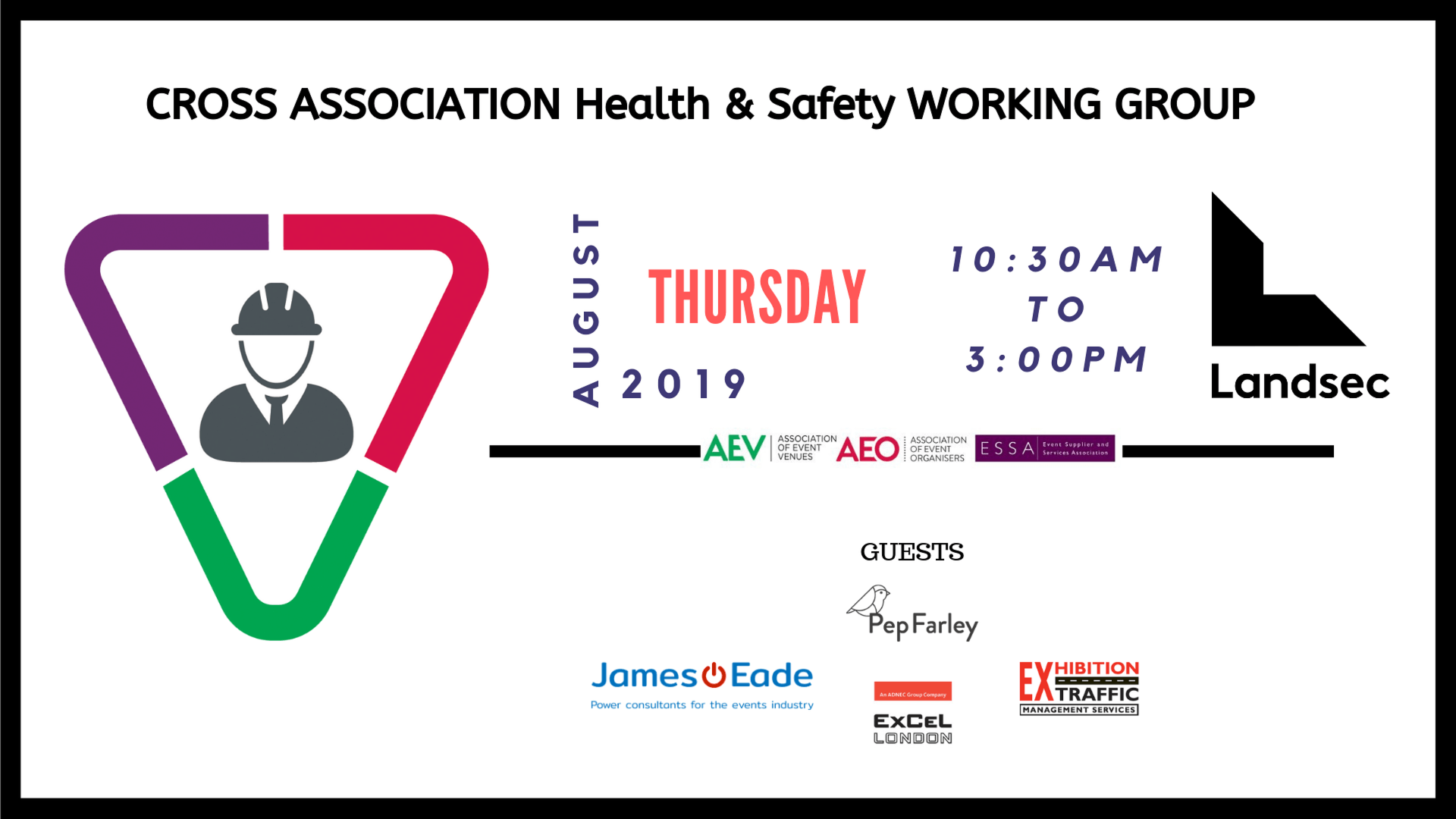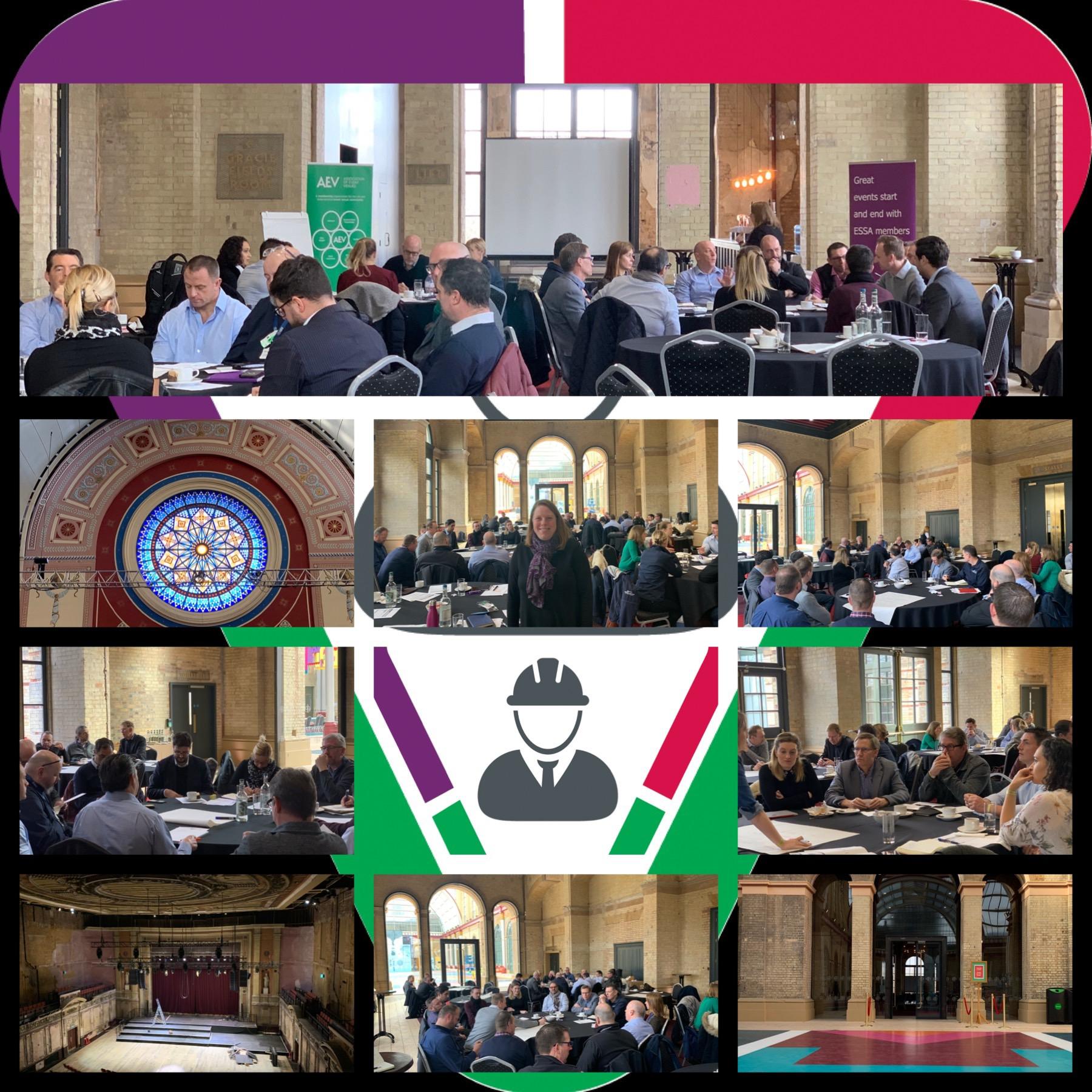 44 individuals registered to attend our cross-association H&S working group meeting yesterday (29th August 2019) making it the busiest single working group meeting of the year. Ever. Mike Pearce welcomed us all to Landsec, our generous hosts for near 4.5-hour meeting.
The agenda allowed for a variety of topics to be discussed. These subjects were highlighted as hot topics at the group's last meeting back in February. Well-being was explored as a collective with the help of Alex Joicey from PepFarley and Frances Trussell providing us with an understanding of managing the physiological responses to stress; particularly relevant to the hectic lives of those from all corners of the event world – great to see the entire room engaging with some breathing exercises.
After a short break the group split into 4 streams covering the importance of sleep with Circadian's Steve Goodwin, alternative power with James Eade, pedestrian and traffic control with Gerry Kilsby & Tony Hawkins and complex rigging with Nigel Winer.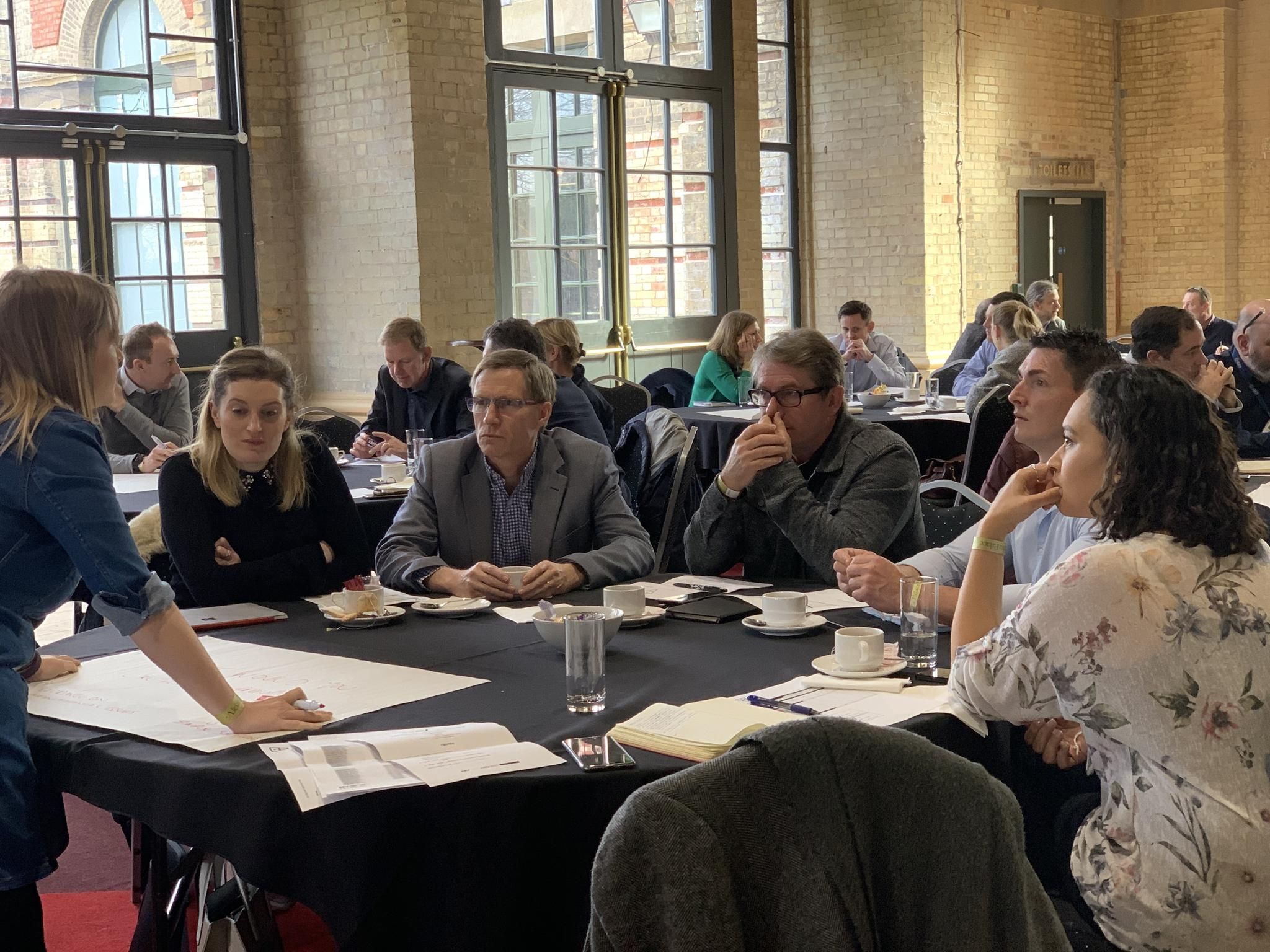 The group were spoilt by a delicious lunch provided by Landsec's caterers Bennett Hay Limited.
Post lunch the leaders from each stream imparted their group's outputs giving all an idea of the direction we should travel as an Industry collective.
Thank you to all those who attended, our hosts and guests and to Paul Brough for stepping in as chair at the very last minute.
Our next meeting in on 26th February at ExCeL London, during International Confex.