05 May 2021
THE HUB - SUPPORTING INDUSTRY RECRUITMENT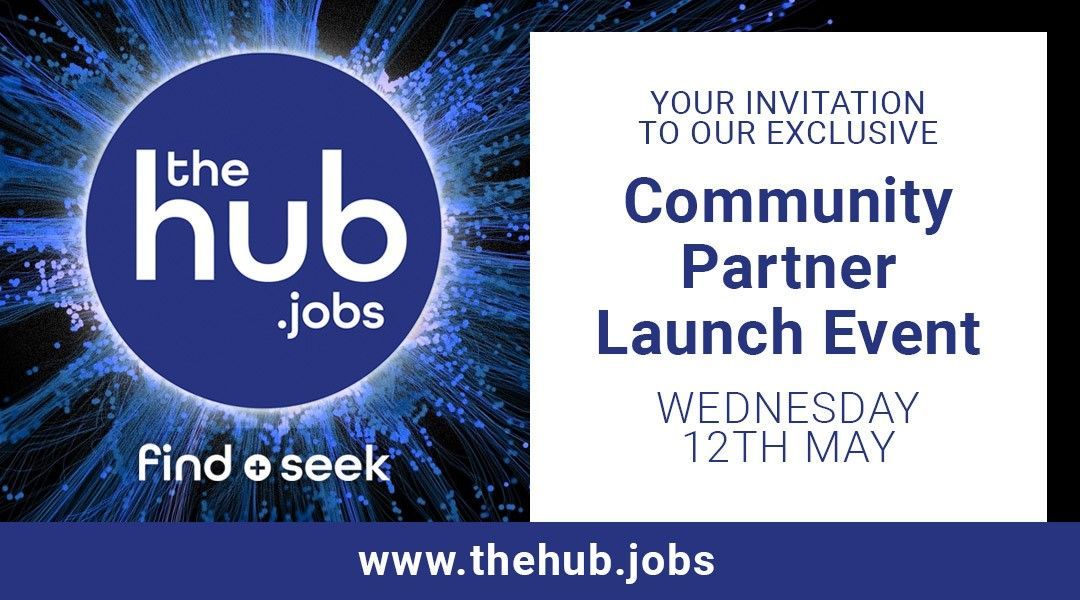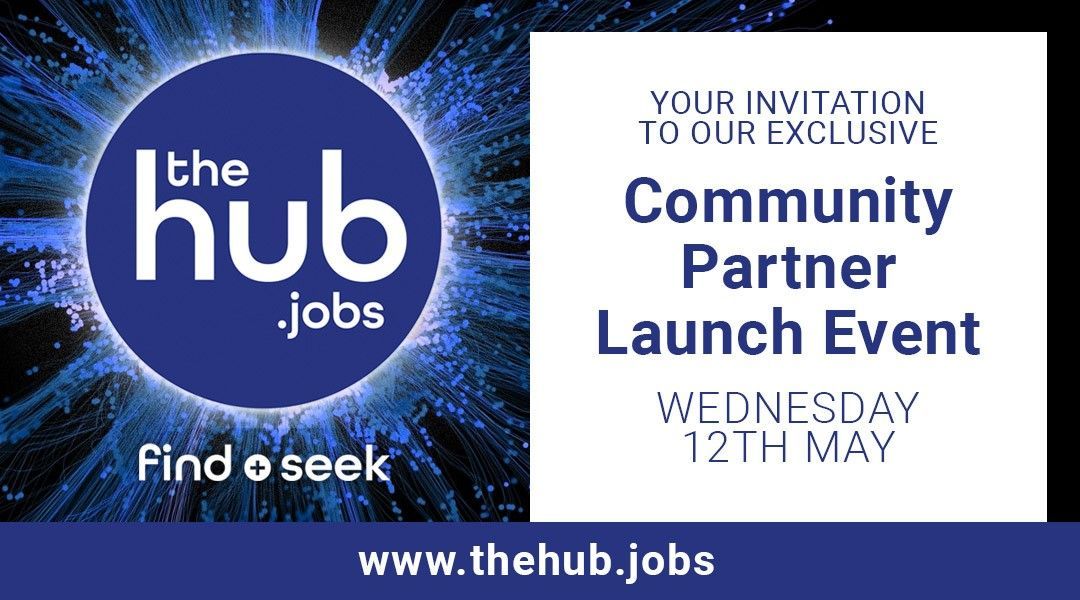 AEV HAS BECOME A COMMUNITY PARTNER OF THE HUB 
THE HUB MISSION:  to support recruitment in the industry 
The Hub is a platform to support recruitment in the industry as things get moving again and provides support for people looking for work and for employers looking to recruit.
AEV MEMBERS ARE ENTITLED TO RECEIVE A 30% DISCOUNT. 
The platform goes live in May with employers and recruiters able to post their vacancies to an active database and search for industry relevant candidates.  
Exclusive Preview
As a member of AEV you are invited to join one of two preview events happening on Wednesday 12th May via Zoom to find out how it works. 
The session will cover
How The Hub will help you to recruit talent
Step by step walk through of the features and benefits
Details of how your support contributes to The Hub's charity initiative
Q&A with Robert Kenward, The Hub's Founder
REGISTER BELOW