09 Mar 2018
Landsec joins AEV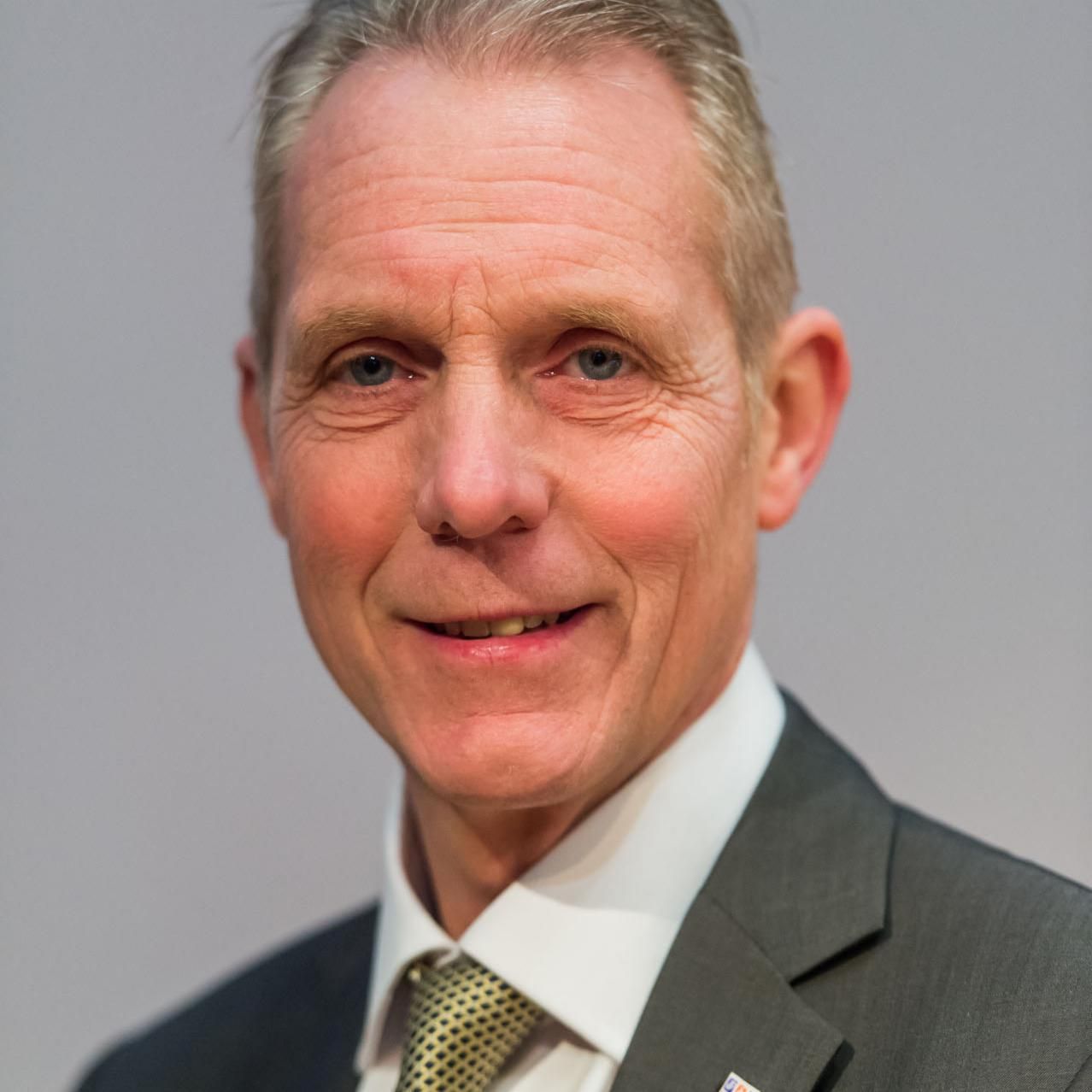 The Association of Event Venues (AEV) has announced that Landsec, the UK's largest commercial property development and investment company, has the joined the association.
Landsec manages over twenty-six million square feet of commercial property across the UK, including retail shops, out-of-town retail parks and shopping centres.
Clive Johnson, Landsec's group head of health & safety, explained Landsec's decision to join AEV, saying, "Live events and experiential marketing campaigns are increasingly making use of shopping centres, retail parks and even high street shops as event venues. Joining the AEV allows us to access unparalleled collective knowledge and expertise, particularly around health & safety, security and technology issues, as well as providing us with the opportunity to contribute our own expertise to the venue sector as a whole."
Rachel Parker, AEV director, welcomed Landsec to the AEV, saying, "I'm delighted that Landsec has chosen to join the AEV. Our association's strength is the diversity of its members, from small boutique venues to international exhibition halls, and Landsec's decision to join the association underlines growing importance of non-traditional venues."