27 Mar 2020
#Lightitblue for the NHS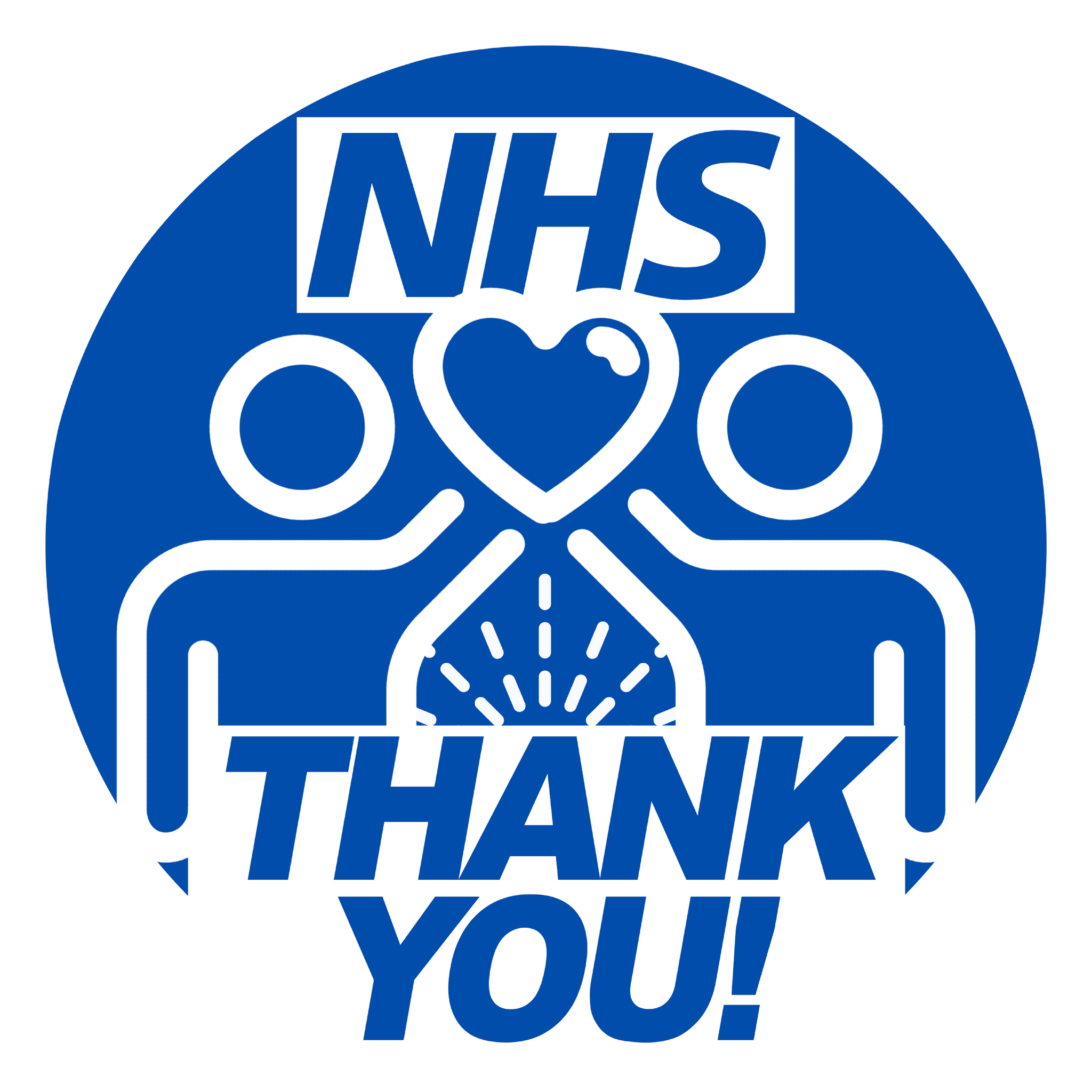 Landmarks and venues across the country #lightitblue for the NHS
At 8pm last night professionals in the event and entertainment industry joined together to create a nationwide light show, illuminating the landmarks and venues of the UK with blue light, in an act of national appreciation and support for the National Health Service.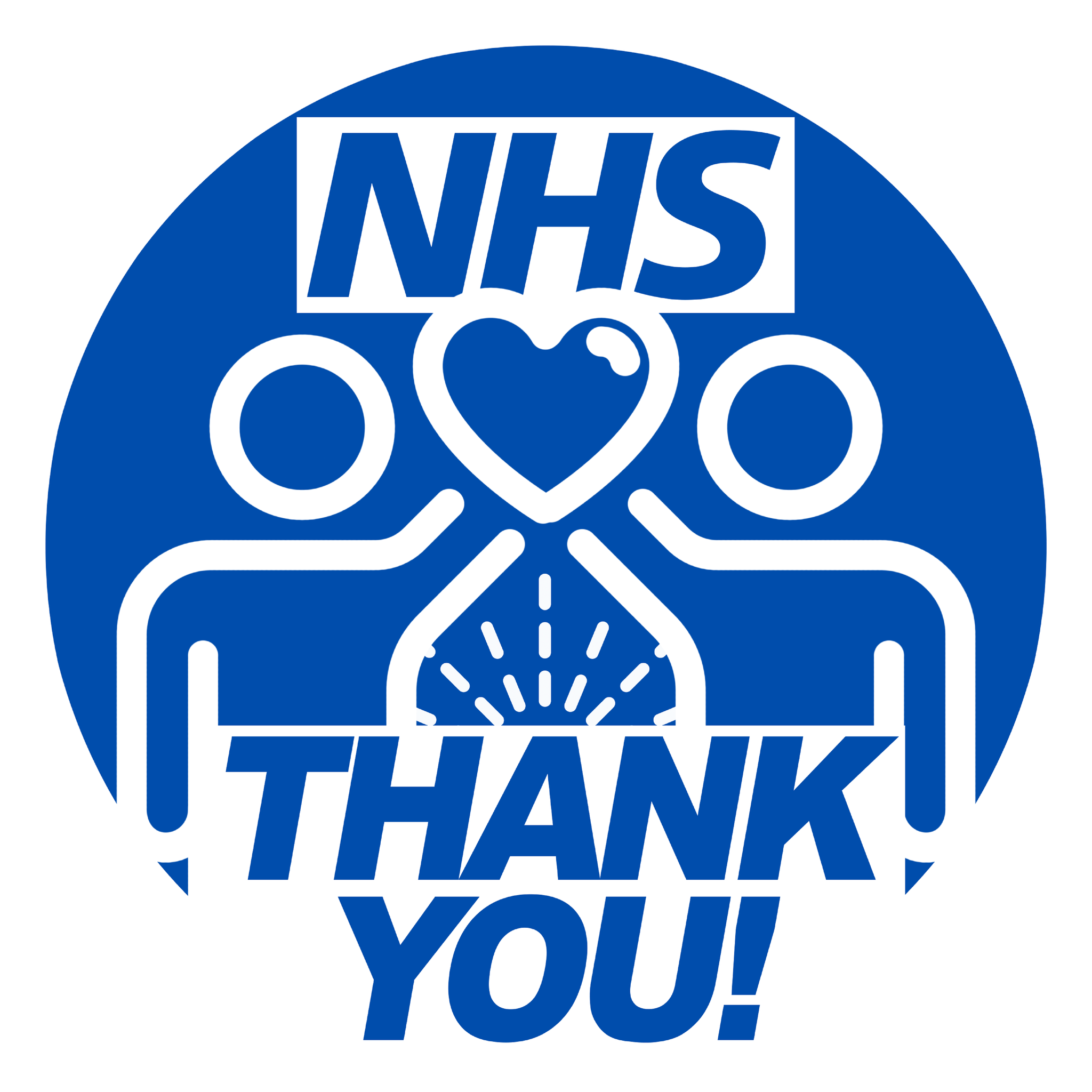 Over 60 theatres, bridges and cathedrals, castles, sports stadiums, venues and national landmarks were contacted by the #lightitblue campaign, including 22 AEV member venues who joined the initiative. At 8pm on Thursday night, the blue lights were switched on nationwide, coinciding with the public campaign to #clapforourcarers.
A spokesperson for the #lightitblue campaign said, "The events and entertainment industry finds itself in an unprecedented state of enforced inaction. The best thing we could do, apart from staying home and looking after our families, was to send out a massive thank you to all of the healthcare professionals who are risking their own health to save people made seriously ill by the Covid-19 pandemic."
AEV member venues, including ACC Liverpool, Alexandra Palace, Bournemouth International Centre, The Brighton Centre, Event City, ExCeL London, Manchester Central, NEC, The O2, Olympia London, The QEII Centre, Ricoh Arena, SEC and Stadium MK, took part in #lightitblue, and a gallery of their NHS illuminations will soon be available on the AEV website (aev.org.uk).
Rachel Parker, AEV director, said, "We are proud to have been a part of the #lightitblue project team, and I'm delighted so many AEV members were able to take part in #lightitblue without risking the health of their employees. Dozens of other members wanted to join in too, but social distancing and travel guidelines made this impossible. Nevertheless, the NHS has the wholehearted thanks and support of our entire membership, and this was an imaginative and spectacular way of demonstrating it."
A gallery of British landmarks taking part can be found at the official #lightitblue website - https://nhsmakeitblue.org/?page_id=79