11 Oct 2019
Meeting Summaries from MarComms and HR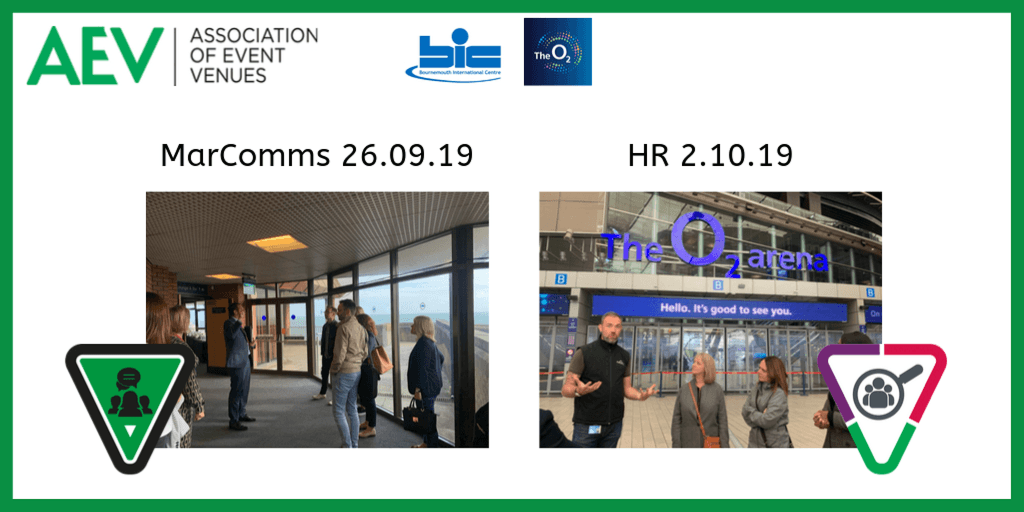 Our Marketing and Communications Working Group met on the 26th September 2019, at the Bournemouth International Centre. With amazing views of the seafront, 9 marketing professionals shared their latest endeavours. 
The chair, Kate Simpson (Marketing Director, BDC) led the group through a packed agenda which included the results from the group's Benchmarking survey, exploration into student placements/apprenticeships, death of a monarch, venue updates, attendance at the Festival of Marketing and the group's plans for 2020. The meeting closed with a tour from Ben Mutton (Sales Manager) of the BIC venue and Bournemouth Pavilion Theatre.
Our evening social was facilitated by Business Events Bournemouth, with drinks at the Sky Bar, a wonderful dinner at Neo and then onto a Virtual Reality experience at the VR Centre!  Thank you to the team at BHLive for their generosity and taking care of us.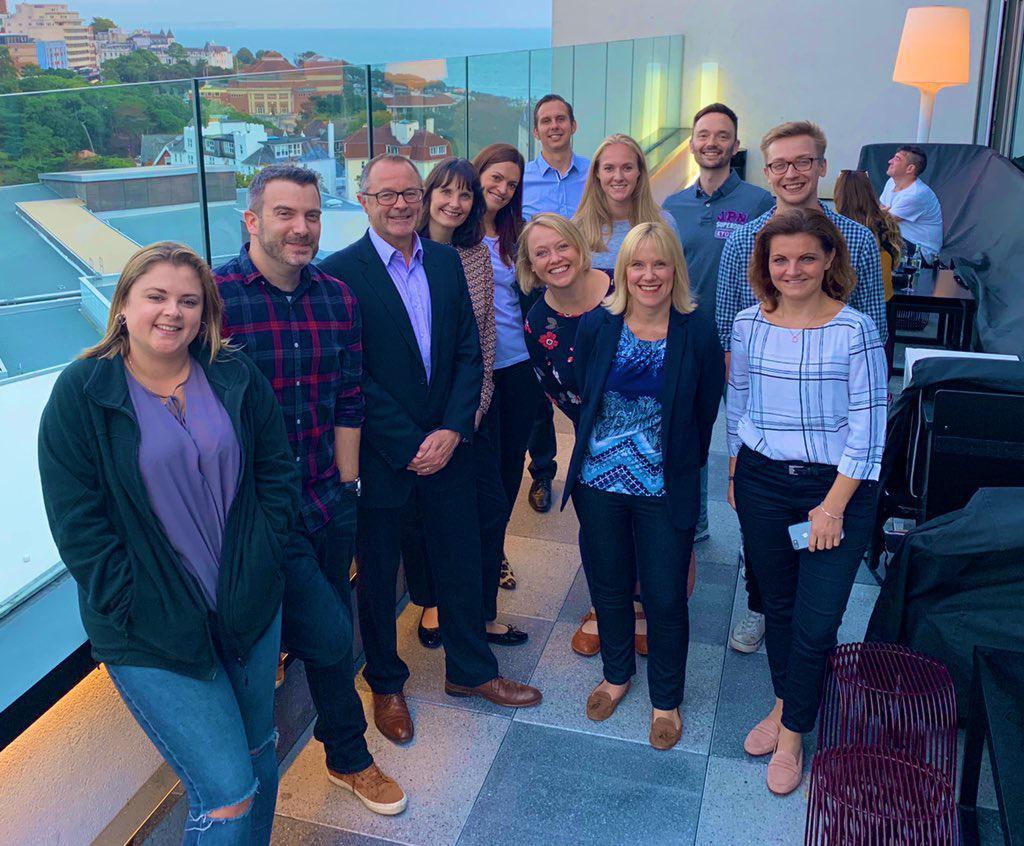 The Event Industry HR Working Group met on the 2nd October 2019 in the Indigo lounge at the O2 with over 30 HR professionals from across the AEV, AEO and ESSA membership attending.  We had two guest speakers with us on this day, Heather Beach from Healthy Working, and Helen Moon from EventWell. 
Our chair Cheryl Busby, Vice Raj Pragi and AEV's Alden Arnold, presented the journey and progress of the Wellbeing toolbox which included the announcement of its name and logo.
We had a fantastic tour of the all new ICON outlet and circumference of the venue. Members had the opportunity to go 'Up and Over The O2' after the meeting or a great arena tour of the venue courtesy of its venue director Dan Rolfe..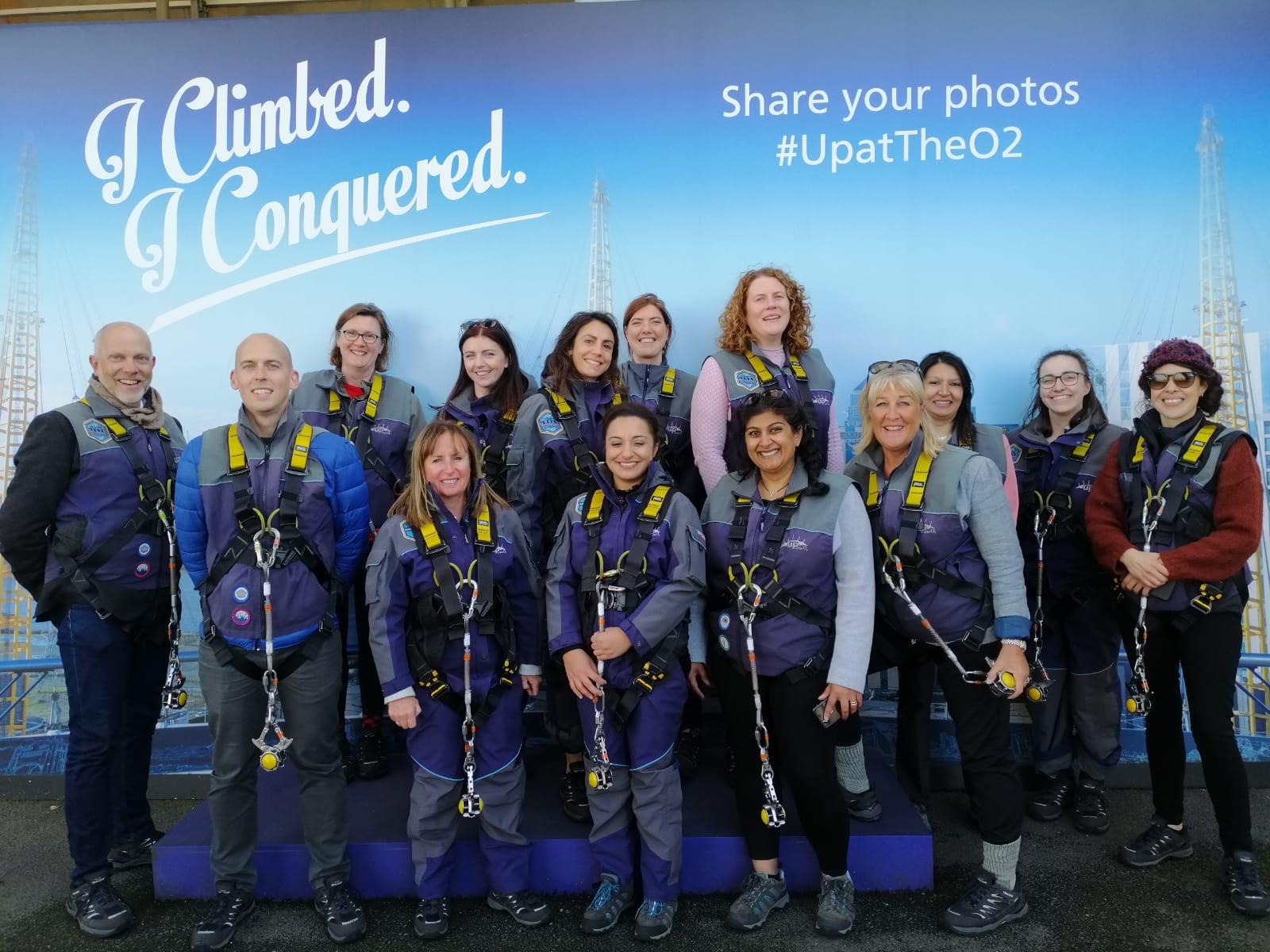 Thank you to The O2, Bournemouth International Centre and Business Events Bournemouth and to all those that attended.