09 Apr 2020
Message from the AEV Chair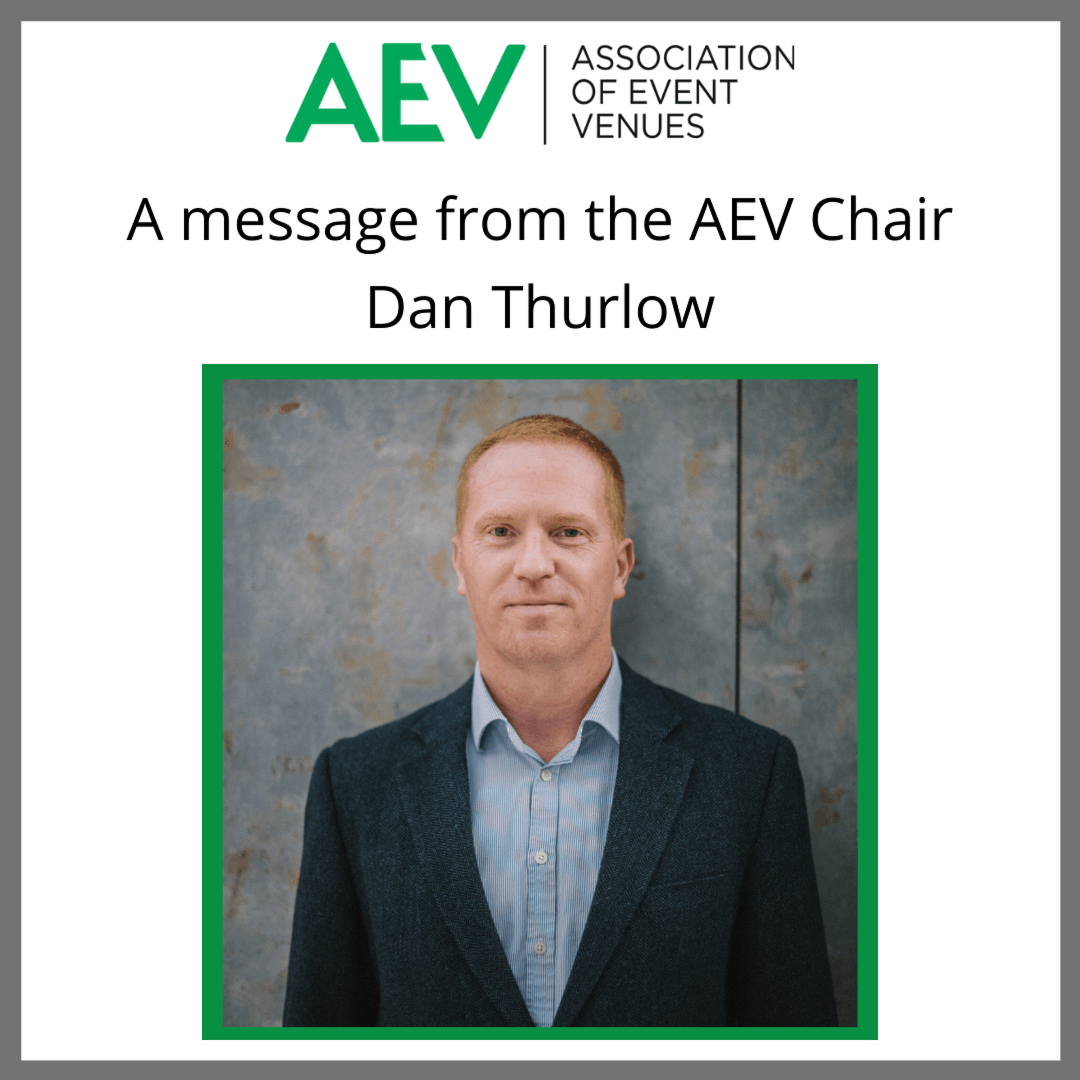 I hope you are all well and safe and in good physical and mental health as we adjust to the restrictions placed upon us.
It is an understatement to label the current time as challenging. We are facing difficult decisions almost daily and it will be months, if not years before we fully understand the global impact.
Closer to home and the importance of live events. COVID-19 has demanded we keep our distance from each other. The banning of mass gatherings and terms like isolation are the very antithesis of live events motivation. The cultural, intellectual, economic and spiritual uplift that occurs when people converge. We don't just need it, we want it and this is why we'll play a vital role in helping the wider economy rebuild.
We understand the role and value of venues, all sizes and types, not just as homes to great events. I have been inspired by the response across the world to this pandemic. Those that have been asked to become temporary medical facilities, transformed in days by an army of suppliers and contractors that have applied their well-honed skills to achieve the incredible.
I have been proud of the AEV, a small team but working hard to support members. We have aligned with our colleagues from the AEO and ESSA to lobby, research, interpret and share government communications and vital business support measures. Sharing insight and creating new formats for members to interact. To learn from others, or simply the reassurance that our own experiences, however uncomfortable, are common to all. A very clear reminder that "we are in this together".
And to you, our members, who have shared your own experiences and insight so that others can benefit. This is the true value of association.
We have a challenging path to travel but you do so with the AEV, your fellow members and the broader EIA community to help you navigate.
With best wishes.
Dan Thurlow,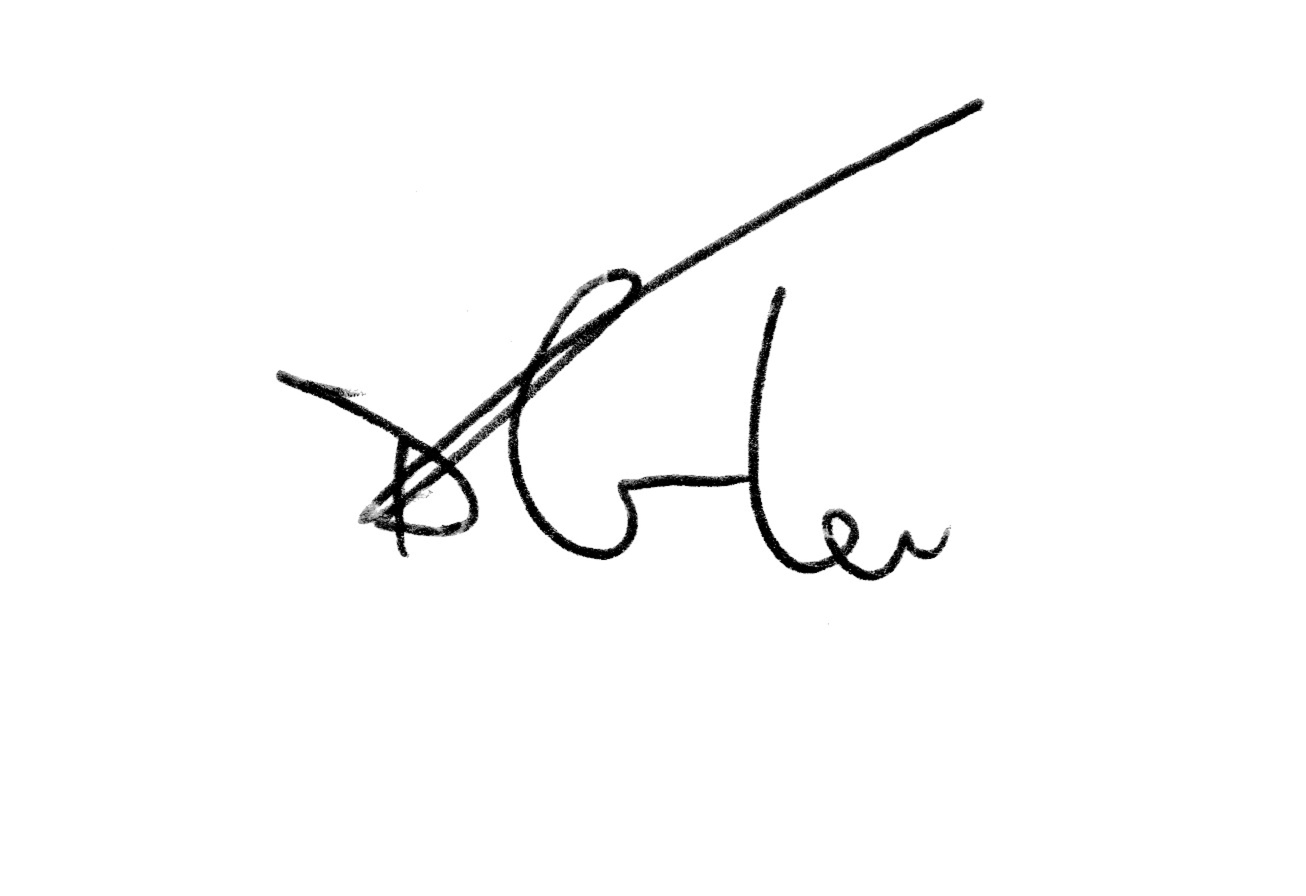 Director of Exhibition Sales
Scottish Event Campus (SEC)